Novel Coronavirus has hardly hit the physical, mental, social and emotional balance of the human beings. People are not even safe inside their houses. The only two companion which supported them throughout were face masks and hand sanitizers. "Stay Home, Stay Safe!" was the only famous tagline. Some people actually got their ideal life; no college, no schools, no homework and assignments, only unlimited fun. Others were missing their joyful school days. Children could not meet their friends and go out for playing. Adults were not able to manage their work as most of the industries, factories and departments could not work online. Thousands of citizens faced the disadvantage of not earning any income. Markets were closed but later on the government allowed to open them with some restrictions. This life was most enjoyed by the introverts as they were not forced to interact with the people outside. Whereas in the case of extroverts, they were eagerly waiting to go out of their houses and have a cool interaction with their friends. It can be said that it was a good time to explore your hobbies at home.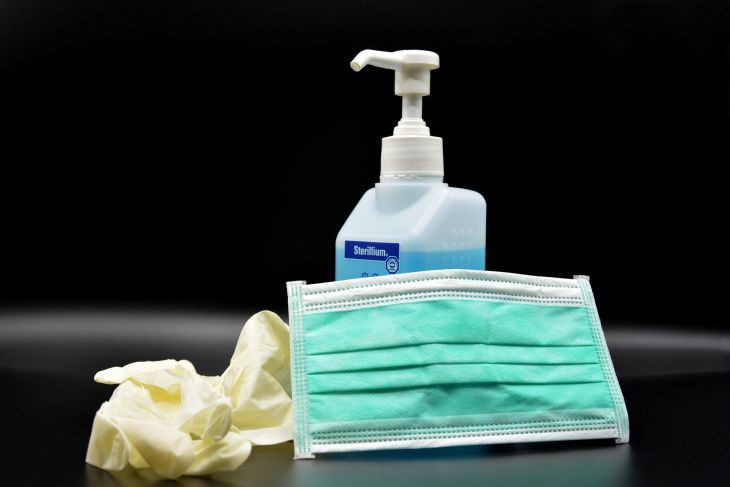 People started cooking, drawing, dancing, singing, painting, gardening and many more interests came up later on. Learning new and eye catching cooking recipes using youtube. After all, how can we forget the famous dalgona coffee which was experimented by most of the people. Some of them even realized makeup as their interest and clicked so many cool self portraits which were trending on instagram. Do you remember the trending mug shot criminal pictures or famous memes made during lockdown? If not, then were you even socially active during the lockdown? We could make out the best use of technology through applications such as Rave which allowed people to enjoy music and movies together. People often used to spent their pleasure time while enjoying series on Netflix, Amazon Prime and other platforms; adding to tollywood, Ramanyana and Mahabharata were the most famous shows watched during the pandemic. This was one of the good initiatives taken by the government to enlighten people with the culture and religion. Spending most of the time by playing online games was one of my personal favorite interest. Made some new friends through social media and gaming. Perhaps, the online classes started by the college and schools across the world; but it could not provide the real studying environment to the students, as they preferred to remain under the cozy blankets. Family relationships improved a little bit as people started spending more time with each other. Kida playing ludo and other board game with their parents. Video calling your friends and enjoying virtual events was the new experience for almost everyone. Mothers got a wonderful chance to nurture their children, inculcating positive values and enjoying in even the toughest situation. Now, we have almost escaped out from that phase. The vaccines are available in the countries.
Well, this pandemic has made us learn so many thoughtful lessons. Forgetting all the sadness, we should just focus on our present and enjoy our life to its fullest.