HEY GYUS!😇
So the end of the year is near.
This year was such a rough time for the whole world😖
but I hope your winters are going well🥶
Can we make this year quite good🤔
Ohh do you have feelings for someone😏
What! she has the same feeling for you too🤩
Well dude, you don't know but you are damn lucky🥳
Okay so now if in the upcoming year, you are thinking to uplift your relationship to a next level then send her this 👇


In the world full of fake people🥺
I found the real one🥰
I never thought that such😋
You'll love me so much!😍
Surely, the soul of yours😇
and the heart of mine💖
will be together🤗
to shine our smile😁
Baby, I want you in my arms🤗
I need you in my life😄
Neither as a friend nor as a girlfriend😉
but soon as mah loving #WIFE😘
I agree that loosing to someone is what i hate😤
still i lost mah heart to you🙈
coz you are my life,my only #SOULMATE😍
Yrr I'm really in #LOVE with #YOU🥰
I dream of waking up with you🥳
to fulfill this dream tell me what should i do🥺
I want to be with you in my life's every tier😊
rather you know but i should mention again dear😄
Your #CUTENESS😚
Your #BEAUTY, the😋
#WHOLE_OF_YOU🤗
made me to fell in love with you!🙈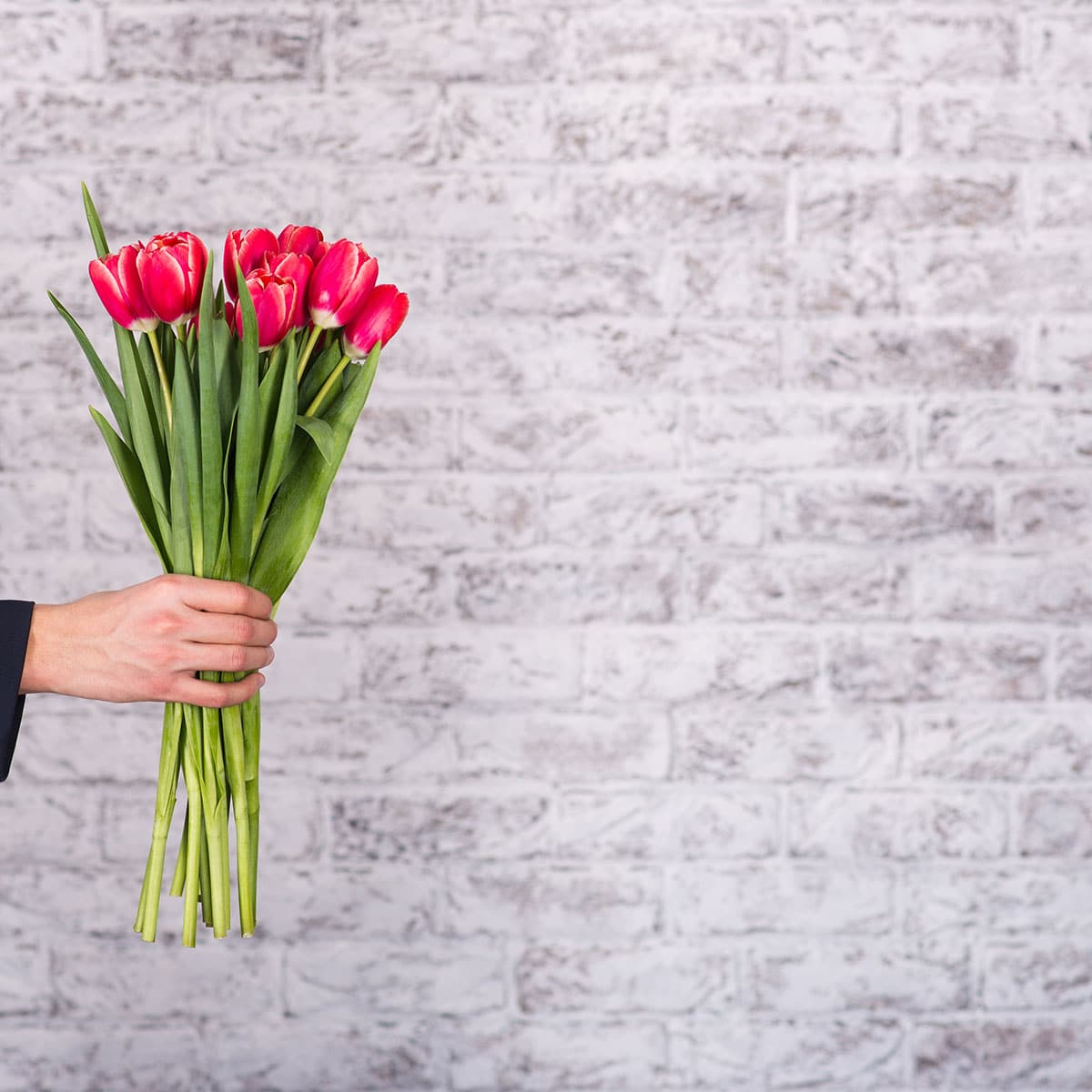 THANK YOU!