It ain't ever to late to press RESET and fall in love with yourself.
We all would have thought like I am not good enough, I am black, I am fat and so much more. This is how we start our day. Right? We live in a society where we are told to love others first , loving yourself should be your last priority. But now the time has come where people more think about themselves and less about others. Self love and loving yourself is not being selfish but this is people's thinking. We can't do anything. Being a better version of you is hard thing to get in the world where people are asking others to love them. Why do I need someone else to love me when I am good enough to love myself.
Try to be the best version of yourself even though for every wrinkles, every bad traits , love your physical self today. Do this everyday when you wake up tell yourself that I am beautiful in my own way, I am doing great. You know being positive is a first step towards loving yourself.
Loving yourself just because you are told. No, love yourself as your first priority in life. Because you cannot always walk and do things according to the thinking of people. Don't care about the people will say about you if you are choosing yourself first. Tell them that I love myself say whatever you wish. Love makes everything look beautiful , but it all begins with you. If you wants others to love you, love yourself first. If you want others to treat you well, treat yourself well first.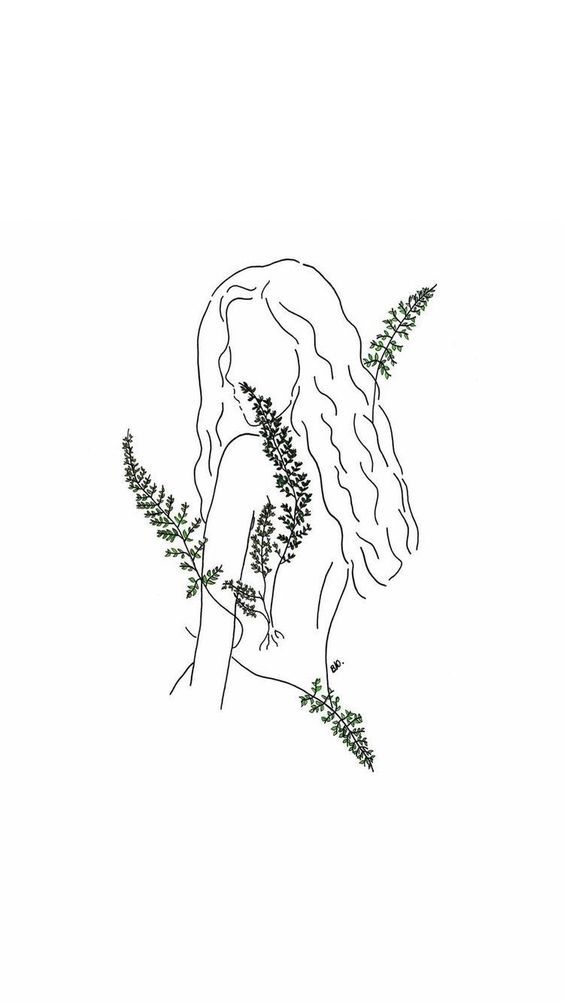 To love oneself is the beginning of a lifelong romance : Oscar Wilde
All you need to love is to love yourself. If you want to get anything done in this life then start to love yourself. Don't let others break your heart. Loving yourself is a secret to happiness and success. If you aren't good at loving yourself you have a difficult time loving anyone.
Give that time, that care to yourself not to others. You worth it. Forgive yourself for the past and learn to love yourself for the future. Learn to love even your flaws. You know the first stop on the road to romance is you. Fall in love with yourself and do whatever makes you feel fall in love. You are born to shine in your own way. Develop yourself by loving yourself.
You are the first to deserve love and affection in entire universe.
I don't like myself, I'm crazy about myself - May West
Don't think that others are much better than me but think that I am better in my own way. Don't compare yourself with others.
Dark clouds always pass and always have a silver lining.
Practice gratitude towards yourself. Start your everyday by loving your real self. Surround yourself with those people who encourage you to be in love with yourself. Don't try to be like everyone and don't follow others but follow your heart. Embrace and love everything that makes you feel happy. Experience that magic power within you. Believe in yourself, Have faith in you. You can achieve anything in this world by just falling in love with yourself.
Find your real self in this world.
Speak yourself, believe in yourself and love yourself.
There's my favourite thought :
" Maybe I made a mistake yesterday but yesterday's me is still me."
"I am who I am today, with all my faults."
"Tomorrow I might be at tiny bit wiser and that's me too."
: Kim Namjoon
So , be the first to love yourself and fall in love with yourself. Love yourself as you are.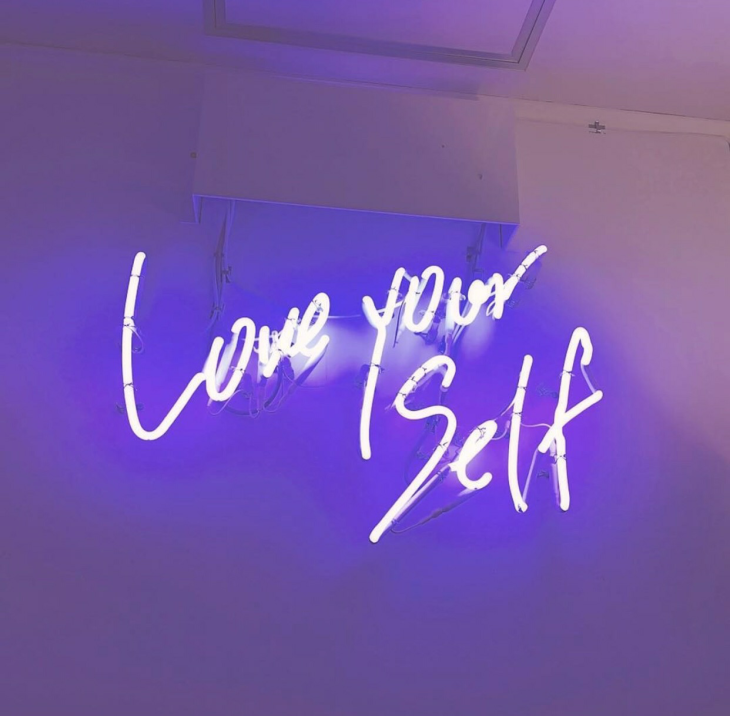 You are beautiful as you are✨.
Thank you 🌸