Episode:- 10
My rating:- 7 /10 stars
Acting wise:- Munna,chote,bade,kaleen bhaiya
Release Date:- October 23, 2020
Guns, goons and lots of gaalis - welcome to 'Mirzapur', once again. Everyone's packing heat, human life has no value and abject lawlessness is the accepted world order
The world of Mirzapur has become more about power, politics, revenge and conspiracies. This season doesn't stay confined to the violent world of Mirzapur. ... The canvas gets bigger this season, but the rules remain the same -- without spilling blood you won't survive here!!!!STORY: Tripathi's son Munna has now made new enemies after he goes on a killing spree at a wedding. The survivors are now baying for his blood. But Munna, who thinks he is immortal, continues to harbour dreams of ruling over 'Mirzapur', with or without the backing of his father.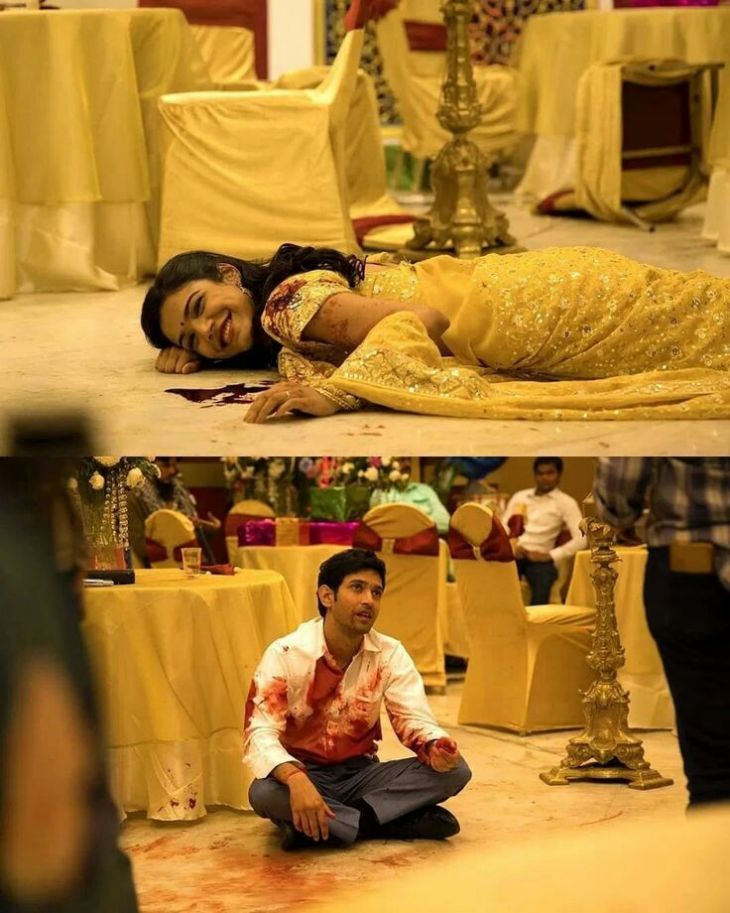 Nothing has changed here. Except the rising body count that has intensified the battle lines in this bloody badland.
'Mirzapur' 2' has that 'killer' combination of power and politics that largely works, but is not bulletproof to flaws. There are multiple subplots, umpteenth characters (some unwanted) each having their own issues but not necessarily a deeper subtext. While we have seen such revenge dramas in the same UP hinterland many times before (on big and small screen), 'Mirzapur' 2' is a welcome addition. It fires in the right direction and hits the target in delivering a gritty and gruesome tale of intense rivalries.
Season 2 of Mirzapur is one of the hyped seasons on indian television till now.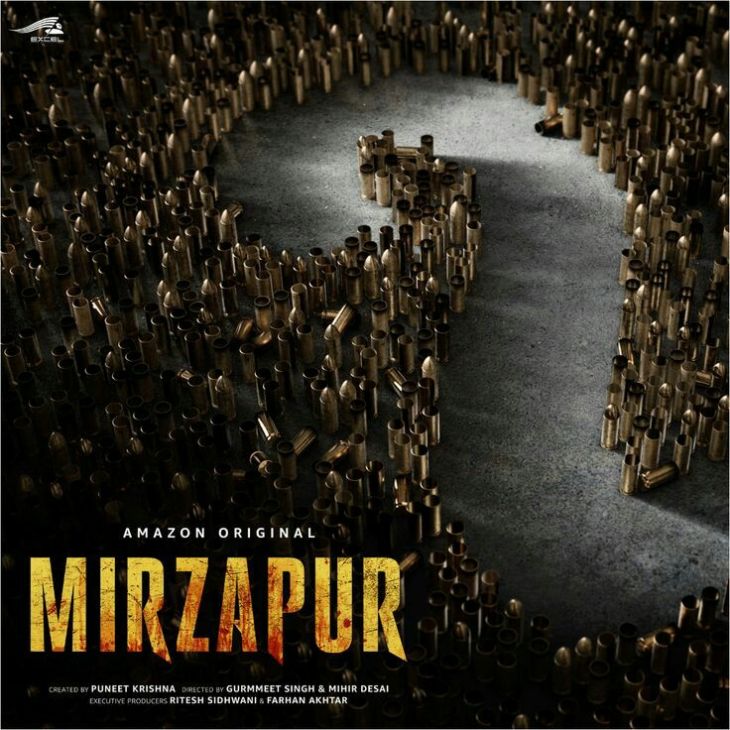 Audience has really different opinions on this season .
Now the question is why so much of hype around this series in India?
Here is the simple answer, makers had the perfect time gap, perfect execution and really knew the indian taste . what the audience actually likes .Everyone wants power and money that what mirzapur all over shows you . and of course the mind-blowing acting of kaaleen bhaiya ,munna,Guddu .And the fan base campaign around it.the maker of Mirzapur exactly knows the publicity there shows...This is the perfect example of marketing by amazon and the makers of Mirzapur .From my overall experience I could say it's pretty addictive , brutal, and at some points funny .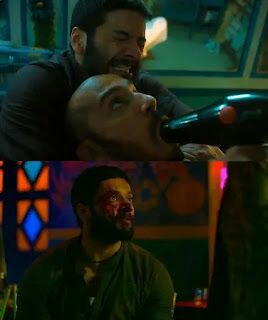 I had a great time watching it , as an audience I will rate it like 7 stars, because I feel the ending could be much better. Season 3 is going to come with more new characters and twist . I was not satisfied with many parts of Mirzapur  season 2 .Its the best if you see it for entertainment purposes .
The story just got more interesting and you will absolutely love it. (And even more, if you are already a fan.) If you are someone who was waiting for season two and is scared that it won't live up to the mark, let me tell you, that is not the case. (But also if you are a fan, you already must have watched it no matter what.).