My mobile phone vibrated,
A beautiful name flashed on my screen.
I was aching to talk with this person,
But couldn't.
I was in a desperate need
Of some care and concern.
Hoping it to be a human figure this time.
Maybe, just maybe.
Days passed in search of that person,
But none crossed my mind.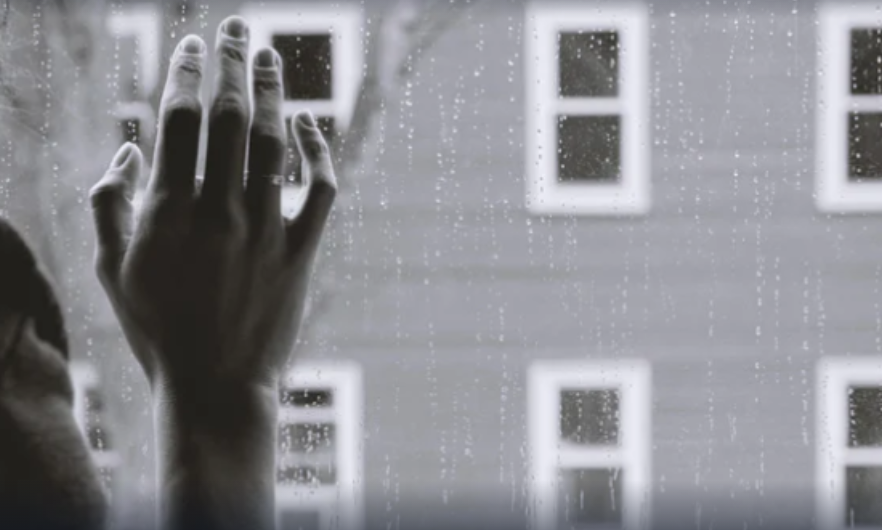 There was one who was at the back of my mind,
But something stopped me.
I took my phone and received the call.
Hello! I muttered
Hey, how are you? What took you so long to pick my call?
Are you ok? I hope things are fine?
Why aren't you speaking? Voice came from the other end.
That miraculous voice filled my eardrum with joy.
I was ecstatic to hear that voice.
I was trying so hard not to pick this call from past 2-3 days.
But today I surrender.
All those emotions, anxiety, loneliness and the feeling of failure disappeared in the air.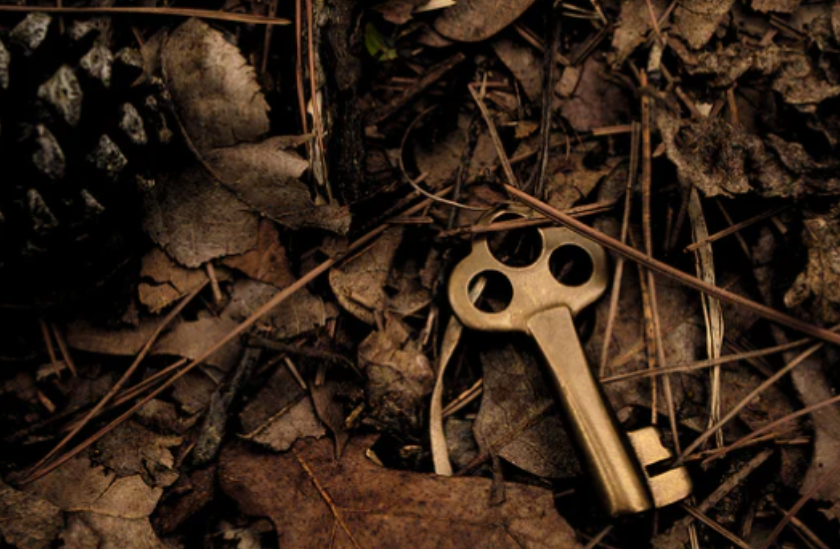 This time during quarantine taught me how much I love this person.
I was trying to control my emotions when I heard-"I know you are stronger than what you portray" From that very point my body, my soul started To energize, with those powerful words.
To which I replied:-"Salam, Mumma! Indeed I am."