Hello readers,
Everyone in this world have their own point of view. But not everyone share their views or knowledge with the world. I don't know why people just keep their knowledge to them only. We all have some skills and we all are interested in some things which we like. So, we should tell about that thing to the world. Therefore, everyone will able to know about it and enjoy it. 
Today we are going to talk about an amazing platform which provides you a place where you can write your views and interact with the world through your writings. 
Peppychunk
Peppychunk is not just a site or blogging place. But it's something which provides us knowledge to grab by reading the amazing articles written by various people. We can find a wide variety of categories on this site. There are seperate category for various types of blogging. If you like to read and write about lifestyle, poem, politics, reviews, etc; then you must visit and use this site.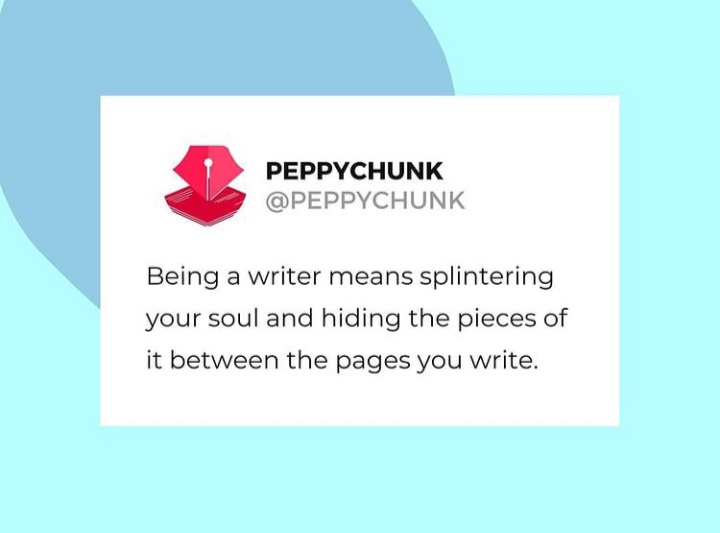 It is very easy-to-use platform for beginners. They can enhance their writing skills by writing the articles according to their interests. The site's apperance is too nice and it provides a great utilisation to your leisure time by writing the things which flickered in your mind. For example, if you are fond of travelling then you just write about your travelling experience, that why you like that place and what are the heart-taking features of that place, what one should must do when they went there. It's very easy and interesting to do. I tried it personally and it's such a blessing for me that i found this place to write all that which comes in my mind.
Steps to use it:
Sign in with your Google account.
Your profile gets created.
Then add some lines about you in the bio section of your profile.
Tap on your profile and then choose the option - publish an article.
Write the name of topic.
Select category and upload a picture related to your topic.
Start writing your article.
After writing it, edit it to make it attractive by making the letters bold, italic etc.
Then simply write some hashtags related to your article to increase its reach.
Click on ready to publish.
I am using this platform for a month and i loved it so much. This place provides me a lot to learn. It helps in enhancing my writing skills. I found a lot of interesting articles here which makes my leisure time more enjoyable. 
Some of my favourite articles are - 
1. Impact of Cinema on our mind
Category - Reality Check
This article depicts the reality and this problem is seen in most of teenagers. So, this article provides a true and fair view of reality which will make them realise that both reel and real life are totally different. Don't try to merge them. They are made only for our entertainment and true in only some cases.
Link for the article -
https://peppychunk.com/article/impact-of-cinema-on-our-mind-fm5us6mx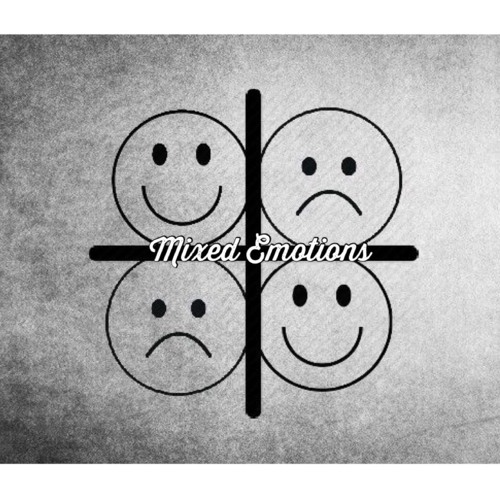 2. Mixed Emotions
Category - Lifestyle
The writer expressed everything very clearly. The reality is written properly by the writer. Almost every person feels the same mixed emotions in life. Even, I do have same emotions. At once, my heart said I had done something wrong but at the same time, my brain says that I am completely right. This chaos lead to nothing but makes the person depressed. The article is really very convincing that it's just the time factor which makes us feel unworthy.
Link for the article - https://peppychunk.com/article/mixed-emotions-s6b16bu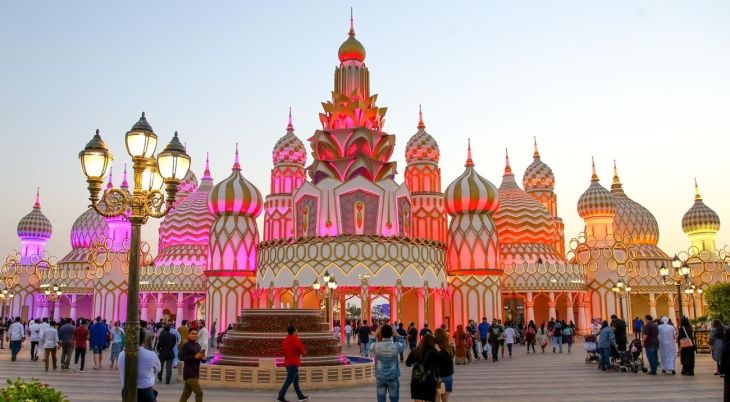 3. Dubai - An amazing tourists spot
Category - Travel
It reveals all the fantastic things of dubai and by reading it, I realised that Dubai is really much more amazing place which I thought earlier. The writer researched a lot about dubai and provided the information in very simple and elegant way about the fantastic places in Dubai which will make our tour more admiring and enjoyable.
Link for the article -
https://peppychunk.com/article/dubaian-amazing-tourists-spot-o37ks6hh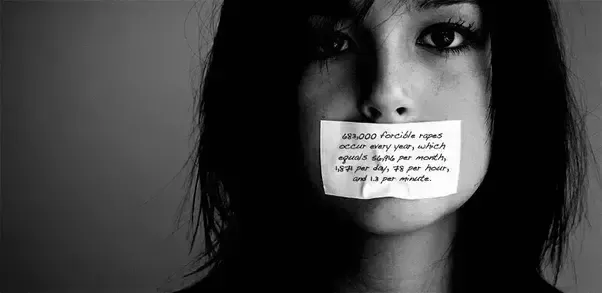 4. Does an Indian woman have to be perfect to qualify the judgement round of the society before marriage?
Category - Culture
The writer expressed that how society thinks about women. They only judge the girls from her dress size or perfection of her chappati. Nobody is going to give importance to her morals and qualifications. Society is never going to get satisfied with your actions.
Link for the article -
https://peppychunk.com/article/does-an-indian-woman-have-to-be-perfect-to-qualify-the-judgement-round-of-the-society-before-marriage-8v4ks6k2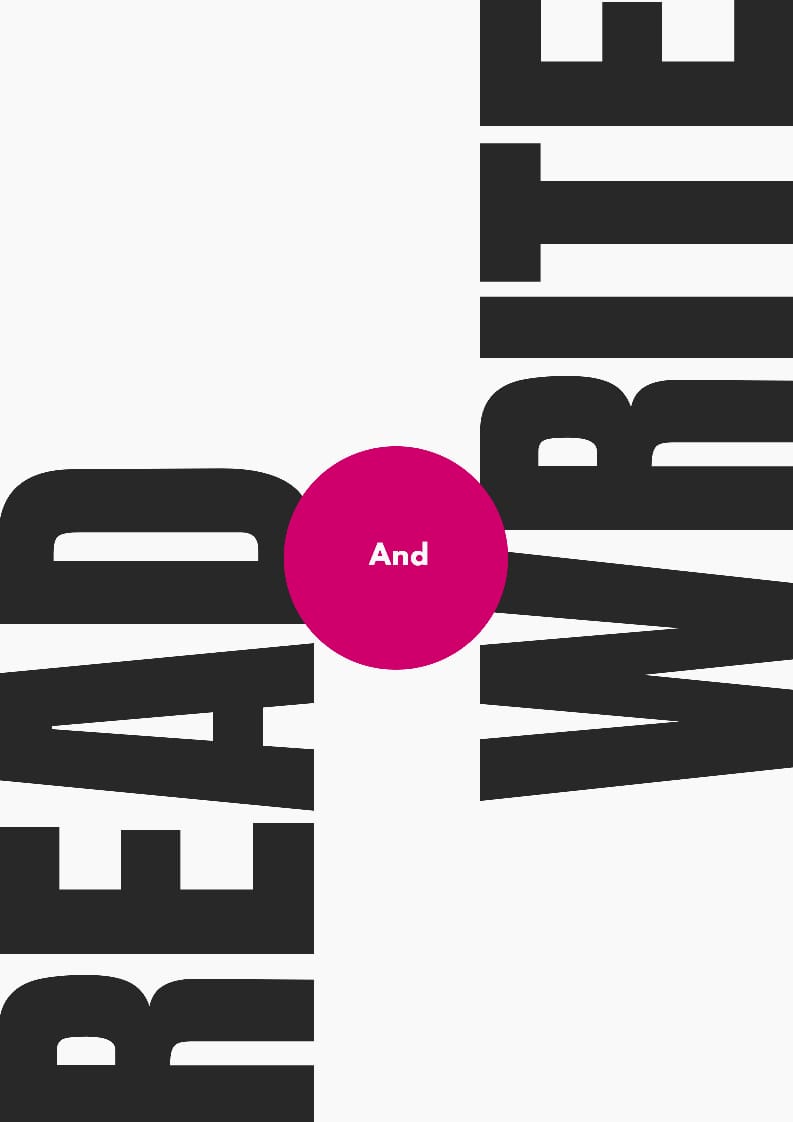 It's very tough for me to mention these articles in this article because all articles are very nice. If I am going to write about all my favourite articles then it will not gonna end. So, I only mentioned some of it. I really suggest my readers to go and have a look on peppychunk.
Thank you...