REVIEW: ARIANA GRANDE V/S SELENA GOMEZ
Hello dear readers!!!
Well today everyone knows about these two celebrities. Not only in foreign but in India they both are famous
and actually the crush of many Indians. Before giving my review for them let me tell you about these celebrities.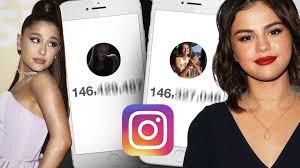 So, Selena Gomez is the American pop sensation who has won our hearts with her songs. She has got a
number of followers. She is regarded as one of the best music selling artists
of Hollywood. She has one massive hit album in her list, from Stars Dance
(2013) to Rare (2020). She recently released a few series of singles a few
months back, from her brand-new album Rare (2020). The album has been pretty
successful and the songs are trending all over, during this quarantine. You can
easily get them on any platform and enjoy it. Selena won the Billboard Woman of
the Year in 2017. She is also a great fashion inspiration and an internet sensation too. She has almost 177
million followers on the internet.
On the other hand, Ariana Grande is another American singer, and songwriter. She is quite popular. She
has gained a number of followers over the past decade, ever since she made her
debut album, 'Yours Truly' in 2013. The singer has got a lot of success in her
life, to date. She was regarded as one of the highest-earning women in music,
according to Forbes, in 2019. She was also awarded as Woman of the Year in
2018, by Billboard. In 2019, her album Thank U, Next was a grand success. She has over 187 million followers on
Instagram. Her fans really admire her.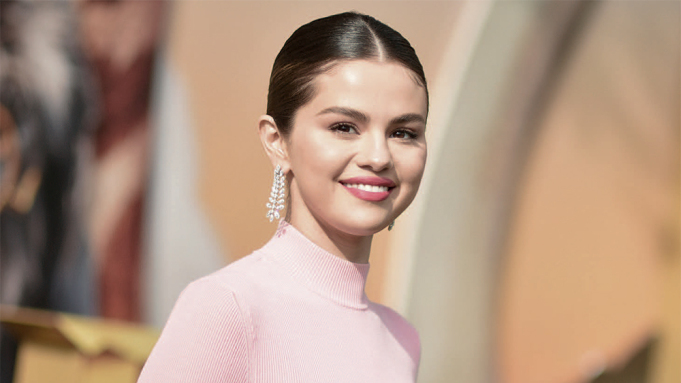 Now if I talk about myself, I like Selena Gomez so much. She is truly an inspiration for everyone as she has
done wonders at a very young age. She is really the finest artist one could
know.  What makes her so special to us is how she had created bops in all these years with such great lyrics that we
relate to. Though talking about fan base Ariana has more fan following than Selena. In my opinion Ariana Grande is not that beautiful as Selena Gomez when wearing no makeup. Selena is cuter and attractive than Ariana Grande.
Well, this was just a matter of taste. One will like Selena and another will like Ariana, though there is no doubt both are equally hardworking and passionate towards their work.