College Romance season 2 is an indian web series from the genre romantic comedy . It stars Manjot Singh( as Trippy), Apoorva Arora( as Naira) , Keshav Sadhna (as Karan) , Gagan Arora( as Bagga) and Shreya Mehta ( as Deepika).
As the name suggests, the plot is a college, telling the story of Naira, Karan and Trippy, who are bound by friendship.
In the beginning we see them coming back to college after vacations. We see that Trippy has just broke- up with his ex- girlfriend, Raveena and now he has found a new partner in Hippy. Naira , who has already been in a relationship with Bagga , seems the same. But now Naira has to reveal the fact that she is going abroad and wants Bagga to accept a long distance relationship. On the other hand, Karan literally seems to be in a relationship with Deepika. Karan finds it too tough to even think about apologizing even when she's clearly at fault. Yet Karan doesn't stop being nice to her. Deepika seems more of an arrogant girl who always shouts at people" f**k you all".
College romance S2 has a well written script , with carefully incorporated dialogues, giving importance to each character. It mostly shows the brighter side of college life - friendship, relationships, parties, canteen, and of course bunking classes. It shows least of studies and classes. We can see the class room in one or two scenes only.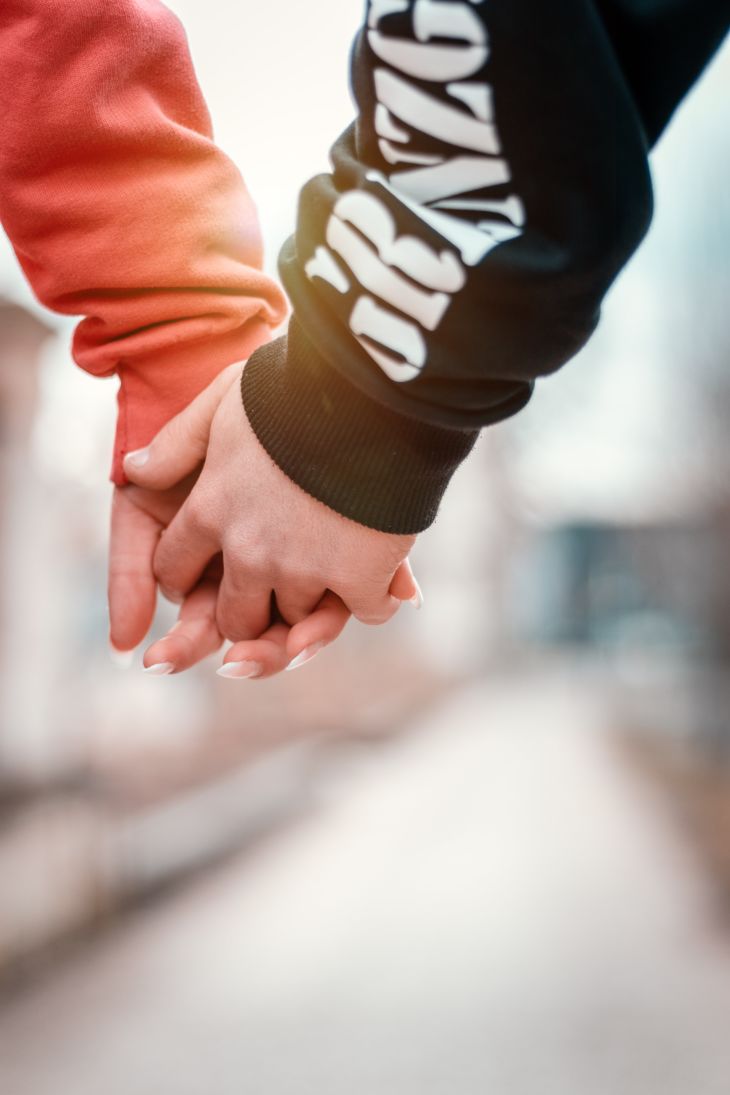 The highlights of the series is the bond of friendship between Karan, Naira and Trippy. This web series gives more importance to friendship than love.
When it comes to acting, each and every actor has given their best. The chemistry between the three friends work out perfectly as if they are real friends.
It has 5 episodes in total- which are Penguins, double trouble, growing up, sub- group and long distance friendship. Even though the first two episodes seem to be lagging, the rest was better.
The story goes like this. Bagga decides to be in a long distance relationship with Naira. But Naira is not sure about his decision that she plans to test him with her friends, Trippy and Karan. Meanwhile, Karan and Deepika break up since they feel they are not perfect for each other. Later she kisses Trippy who was in search of a new love. Finally Bagga comes to know about the plan made by the three and Karan comes to know about how Trippy cheats him. And in the last episode, they solve their problems and happily celebrate Naira's farewell party.
Overall, it is a good time passer, not so great for people who look for good content and story. I would rather give this web series a 3 stars ou of five for the lack of originality in real life and for its initial lag.