Winter is coming! Oh! But it's already here!
Though I like all the seasons, winter holds a special place in my heart. Wiping out those long coats, trench and check everything is my favourite thing to do. I love winter fashion. From boots to stockings to check blazers, everything about winter is just majestic.
Those warm cosy sweater, pastels print and scarf in winter give you that chic look without sacrificing your comfort.
In this article, we convey you some fashion and styling tips that do not discriminate. It is the amalgamation of style and comfort because leisure is a pleasure and comfort is a priority.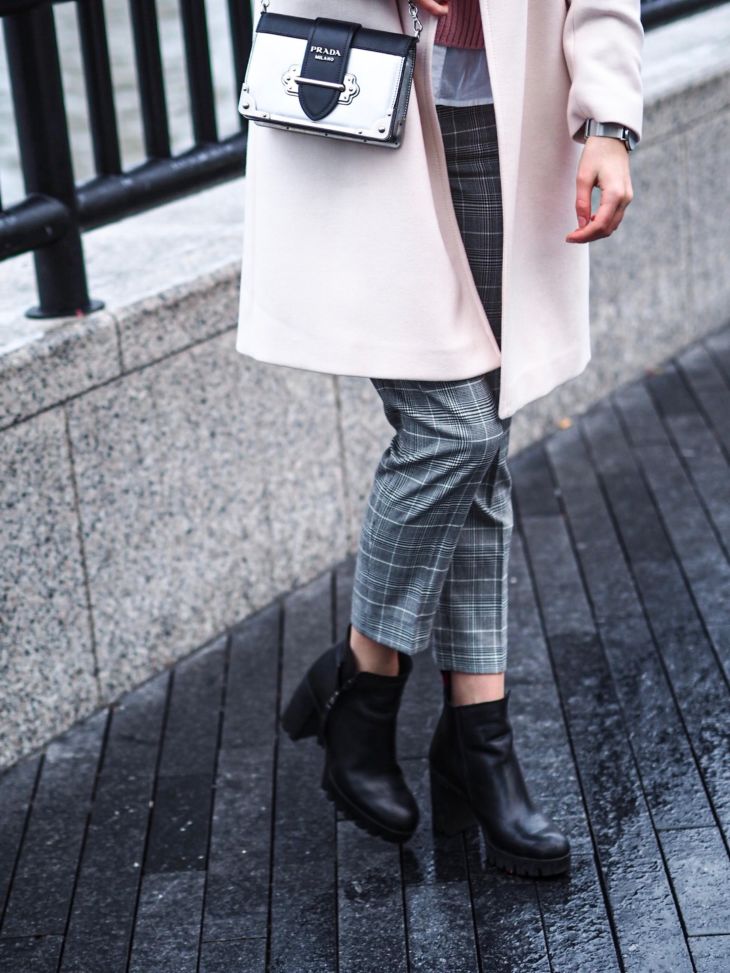 Boots: Boots are the best choice in winters. Investing in a good pair of boots is a priority and a narrative for your closet. Heals or no heals; fur, leather or Chelsea; knee or ankle length; with so many options, you can pair boots with all looks and attires.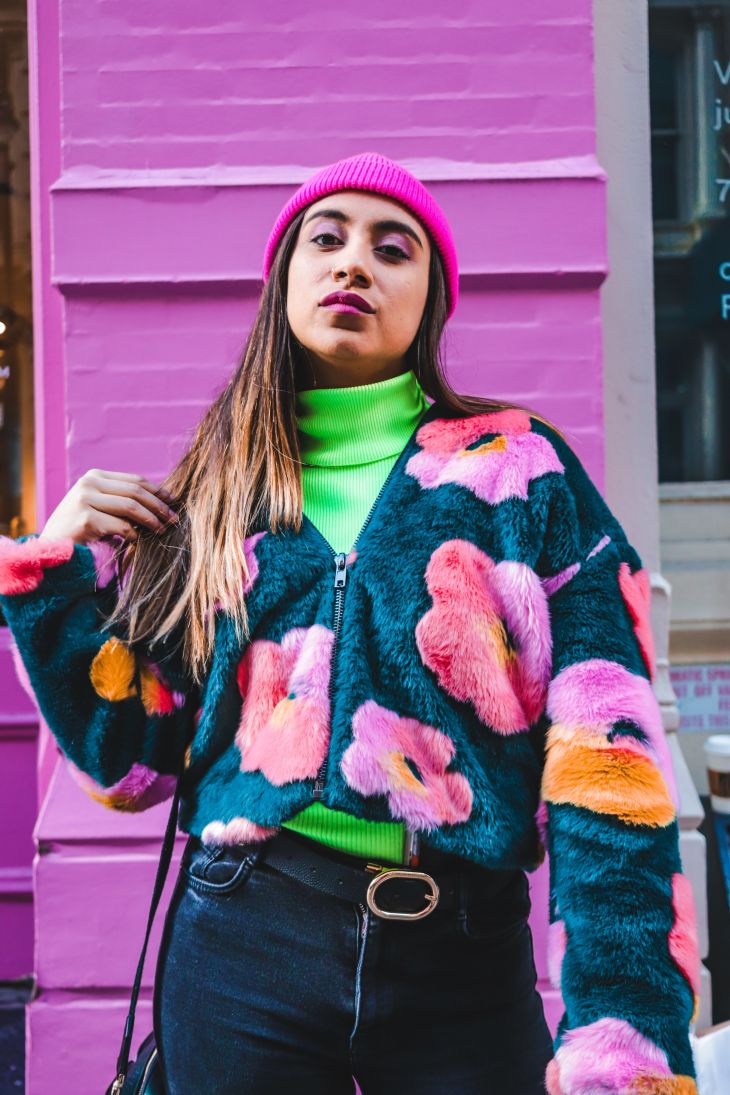 Go big!: Large blazers, oversize jackets and print, everything big! Style your outfit, with one daring article of clothing that you are proud of, after its the season of going big or go home. Large prints are a declaration.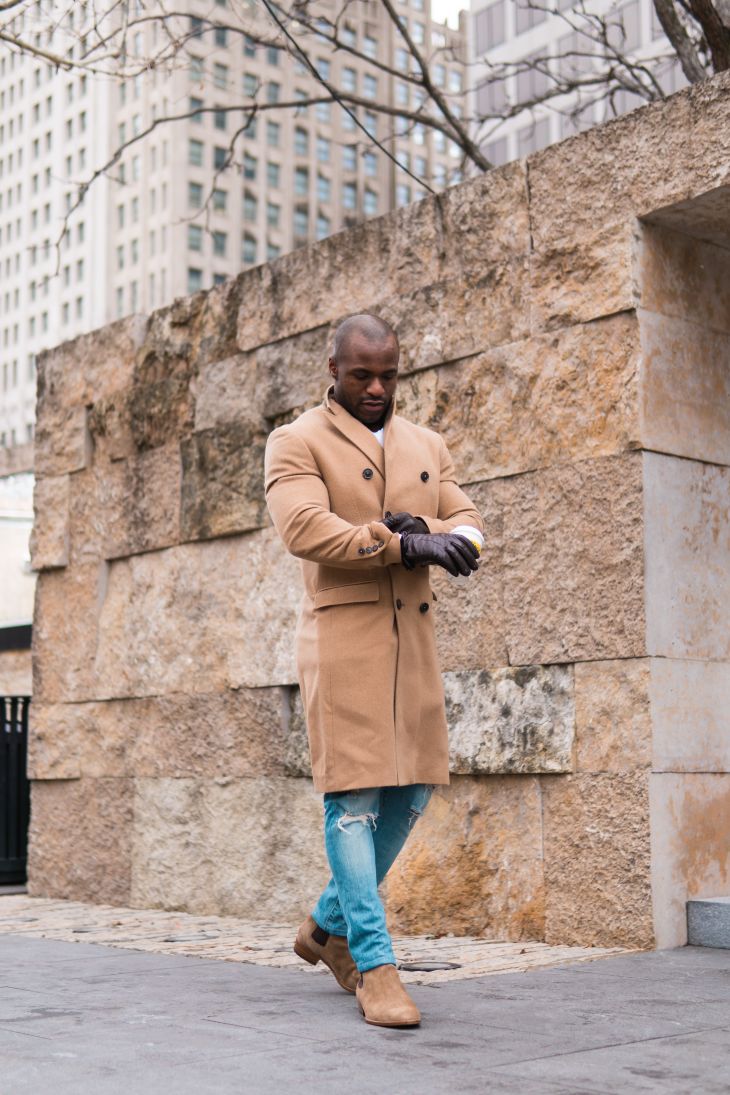 Neutral: Neutral and pastels never go out of style still winter is their time to shine every year. Winter is all about neutral shades. Brown, beige, creams and light brown, brown, grey, caramel, and pastels of all shades give so many options to choose form.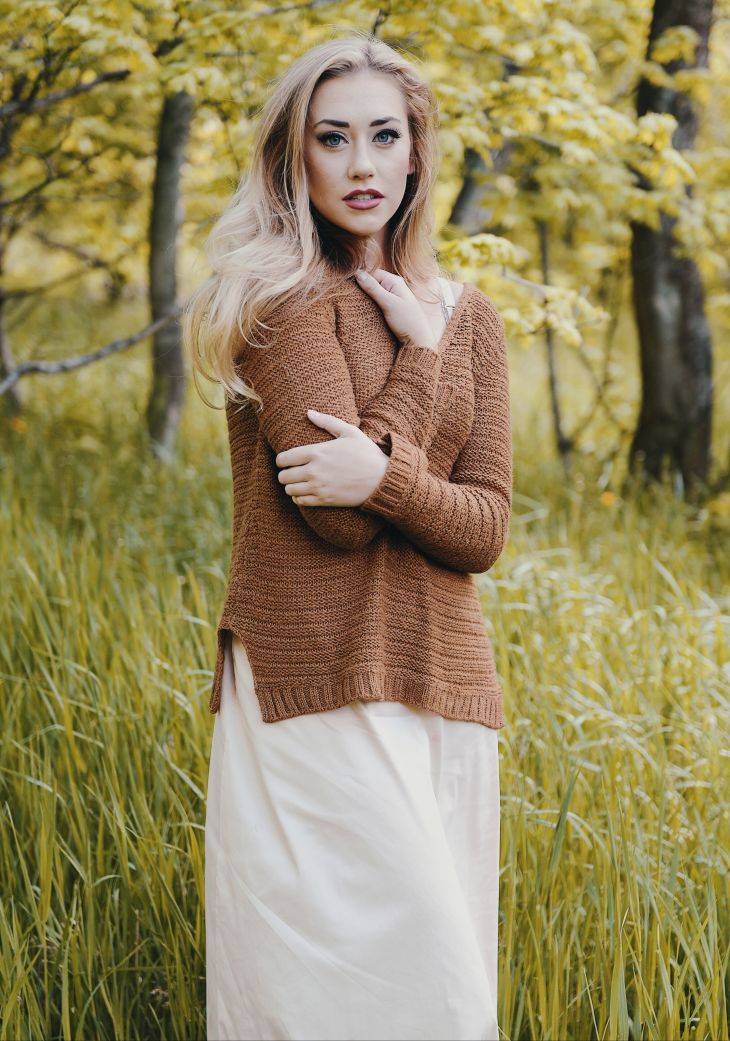 Sweaters: This tip sounds very obvious, but do you know how to style a sweater? A sweater can be styled in many ways. A deep neck sweater with a turtleneck, sleeveless sweater with a shirt, oversized sweater with vinyl pants or crop sweater with high waist pants are few options. A sweater can be worn in so many fun ways. Try different prints, designs, and colours and choose what you like best.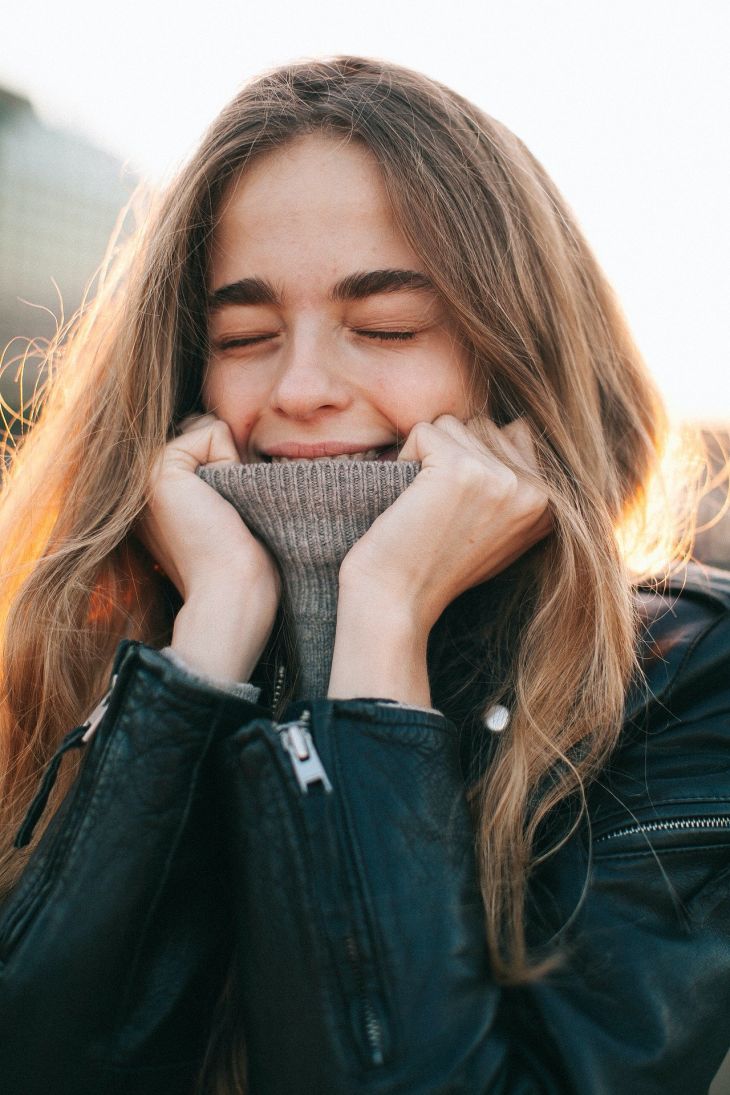 Turtle neck: turtle neck is the perfect unification of comfort and style. They protect from winter and give a chic look altogether. A turtleneck is available is so many types and can be worn at all events.
All black: You can never go wrong with an all-black outfit. Its a narrative in itself. Black is the best colour to wear in winters and otherwise. Pairing all back outfit with some gold jewellery gives a taste of glimmer and shine to the outfit to balance out the monotonicity.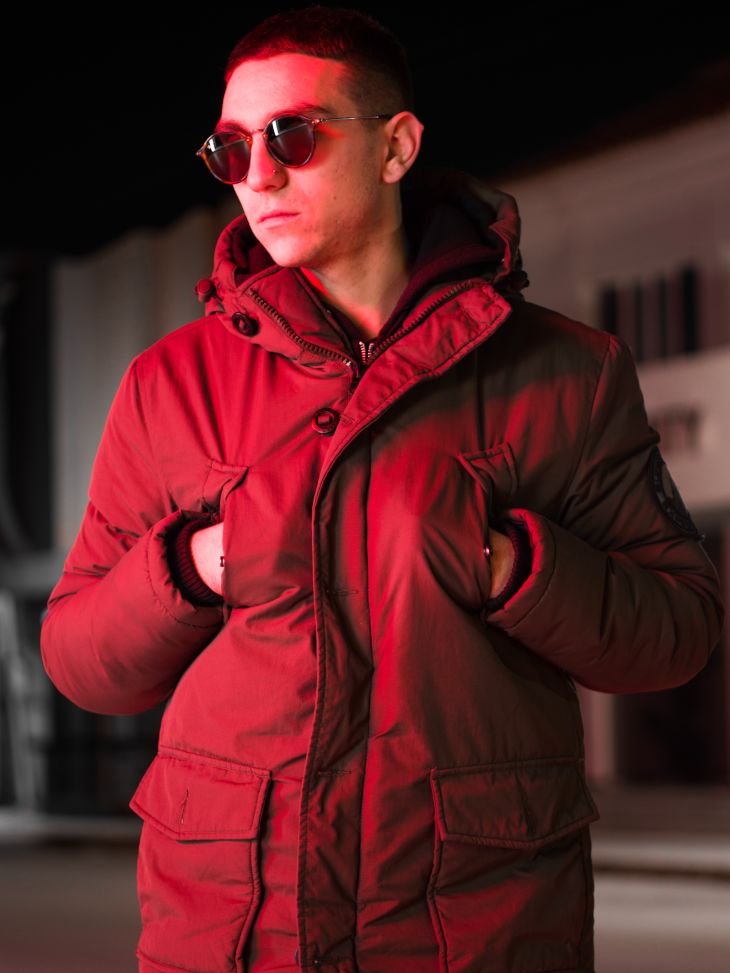 Cool tones: Designer and influencers will always use cool tones in the winter. The purpose behind is that, in the winter weather, these colours fit well with the outdoor lighting. So if you're considering having a day out and click some (many! ) Cute pictures, wear something blue, purple, magenta, or maroon.
Fur: fur can be used to give outfit, a relaxed and cosy look. You can incorporate fun in your jacket, purse, boots or even a scarf.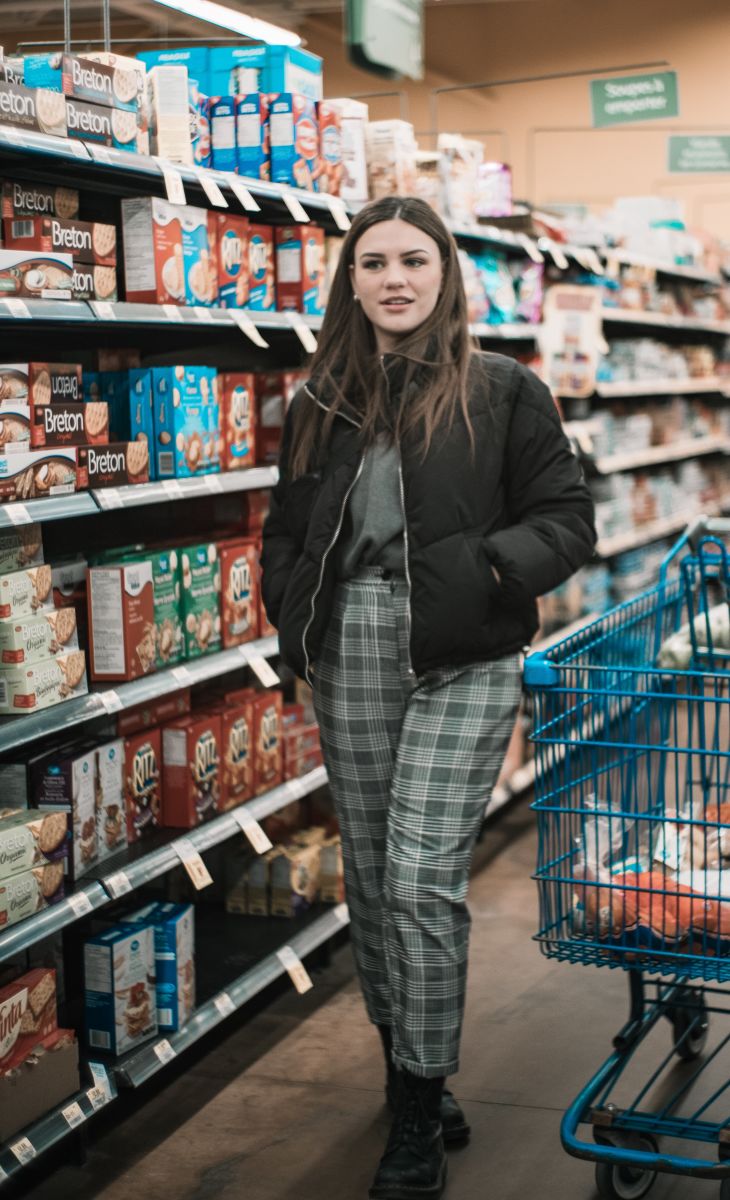 Plaid: how to make an outfit look more classy and professional? How to bring a little life to the outfit but bright, big prints are not your style? Remove monotonicity from the outfit? What to wear if you're a lumberjack? Answer to all these problems is Plaid.
These are just some tips that can make your wardrobe look fun and add class to your style. Nevertheless, winter is about trying and experimenting with style. Step out of your comfort zone and try something different. When it comes to fashion, the sky is the limit.