Singapore- A dream trip
I love travelling around the places, meeting new faces, interacting with them and exploring new things. I have visited many of such places where people only dreamed of. Some of the best places I have been visiting are mountains, south valleys and the forests. I may have visited all types of places for pleasure but one of them was of mix feeling that was my trip to Singapore. It was an adventurous and magical trip.
Singapore is known as one of the safest city in the world and ofcourse the safest for trips.
I went to Singapore last year with my family in the season of summer. I called the trip magical because I requested my family for the trip so that I could visit the fantasy place called The Universal Studios. I always wanted to go there and now we were going for the trip. I was very excited.
We started our trip with an early morning flight from Mumbai that reached Singapore at 7 pm. After a slight confusion with our driver at the airport, we finally found him after waiting for an hour. At 9 pm, we checked into the Mariott Hotel and decided to rest in our room for the rest of the night.
The second day of our family vacation in Singapore started with sightseeing at 9 am. After having quick breakfast, the first place we visited was the Singapore Zoo. Witnessing the Polar Bear at the Singapore Zoo was one remarkable experience. We followed that with visiting the River Safari at 4 pm and the night safari at 8 pm.
It felt incredible and thrilling going into the jungle at night when the animals have their hunting instincts at their peak.
Afterwards, we proceeded for dinner at a restaurant near our hotel. Despite being vegetarian, it was easy to find good food to eat. This was another reason why we opted for a hotel near Little India so that every night we could eat dinner outside without having to struggle much.
Universal Studios is a place I didn't feel like going out of. There are so many fascinating rides and so much to do that an entire day just went by like a flash. Battlestar Galactica, The Revenge of the Mummy and Transformers were the rides we enjoyed the most. Out of all the zones, the Sci-Fi Zone is one place that must not be missed.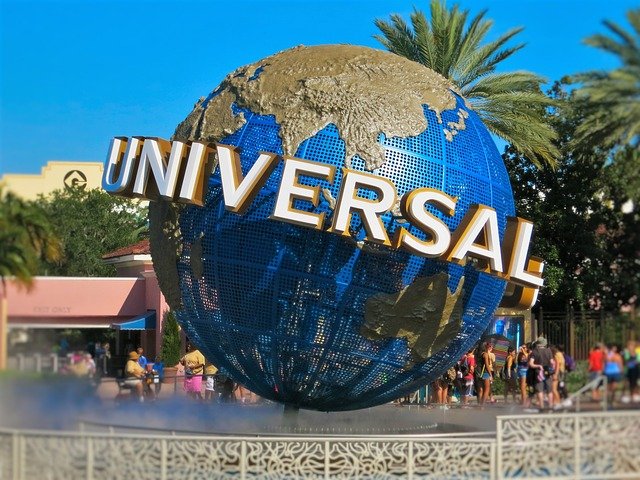 Finally, we saw an incredible 4-D show in the evening at Far Far Away Castle. I have seen a few 4-D shows back in India, but those were not even close to this one in terms of quality. After a wonderful day at Universal Studios, we returned to the hotel at 10 pm for the night.
It was a wonderful experience and I will always remember this trip.