Hi, you may have read many articles related to how beautiful some places are, but in this article I am going to mention some places which are haunted. These places are in India only and every place has its separate story. Now lets start the tour of some haunted places in India.
Bhangarh Fort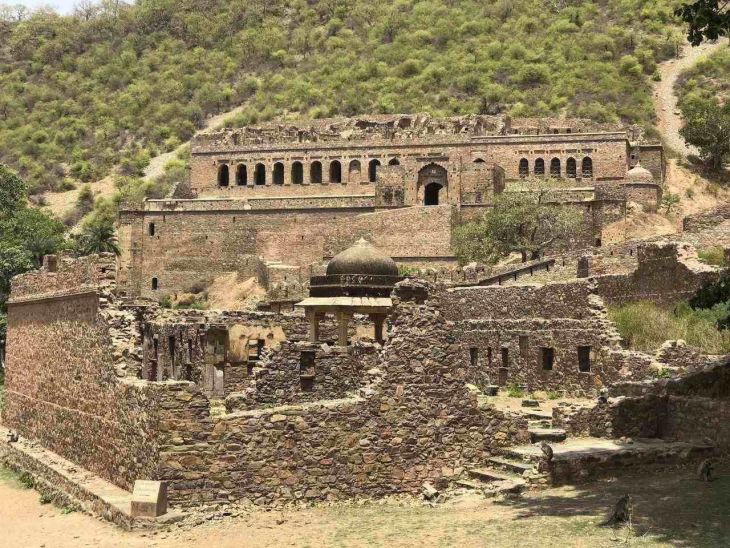 Almost everyone of us know that Bhangarh Fort is one of the most haunted place in India, Bhangarh fort is located in Alwar district of Rajasthan. Even government has declared that it is not safe to visit it in night. It has a board outside it having message "Do not enter after sunset and before sunrise." Bhangarh Fort was built in 1573 by Man Singh for his grandson Madho Singh but named after Bhan Singh, and the name was Bhangarh. Bhangarh was a flourishing kingdom, but after sometime it saw its downfall and after that it abandoned with nothing but spirits roaming in the fort.
According to a story, destruction of Bhangarh was due to a curse given by Baba Balanath. The curse was "if any building is higher than his house and casts shadow on his house, that building will be destroyed." That building was Bhangarh fort. Another story is of wizard and princess, there was a princess Ratnavati, she was very beautiful. Every guy wanted to mary her and one day, a wizard or Tantrik saw her and wanted to marry her and he used his evil powers to control her. Princess got to knew about his plan and killed him but before dying he cursed Bhangarh Fort, that it will be destroyed. Today we can see the power of that curse and it is also assumed that these spirits in Bhangarh of that wizard and people who died there.
Dow Hill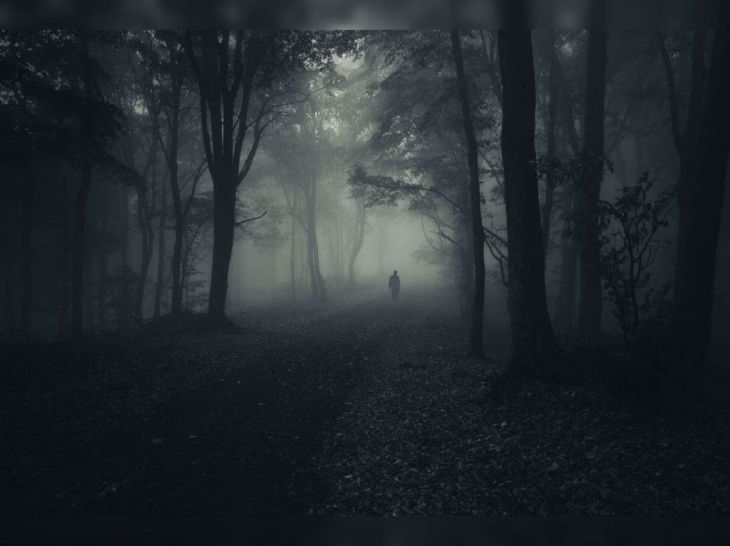 Many of us haven't heard about it. Dow hill is located in Kurseong in West Bengal. It is a hill station not too far from Darjeeling. Dow hill has many haunted stories like there is one of a headless boy roaming in the forest. Other one is a women who roams around in Saree. Dow hill also houses a school called Victoria Boys High School, it is from more than a century and it is haunted too. Local people claims that they have heard footsteps, shrieks and laughters even there is no one in that school. They also believe that spirits of childrens roams in the school. It is said that after sunset no one should roam aoutside and if someone wants to explore hill station in night, they should take some local people. Also, avoid going into forests as it will be dangerous to their life.
Raj Kiran Hotel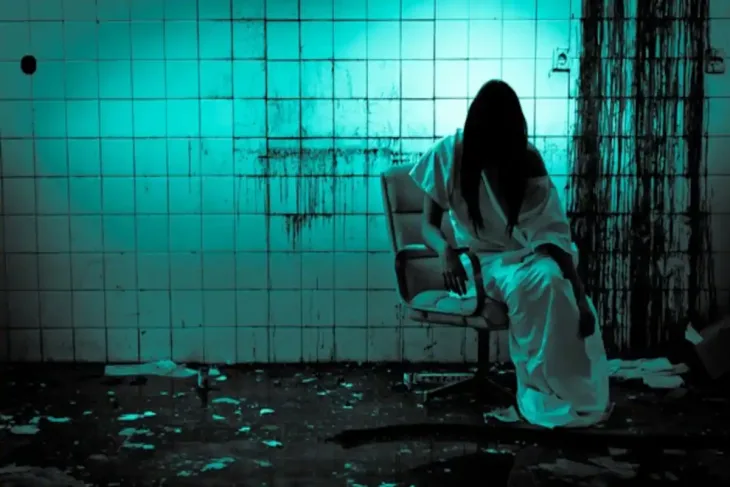 Raj Kiran hotel is located in Lonavala. No one can think of a haunted place in Lonavala as it is mostly prefferd for vacations. But, there is a hotel in Lonavala called "Raj Kiran Hotel" which is a haunted hotel. Many cutomers have weird experiences and some describe what they have experienced. There is a particular room on ground floor next to reception which is considered as haunted. After several complaints that room is locked and no one enters into it. No one have been able to explain what happened with them in that room. But, there are some experiences by customer like, someone is watching them but no one is in the room, some claim that they see blue light near their feet and someone claims that someone pulled their bedsheets in mid-night and when they woke up they see no one but bedsheet is not in their original position.
Malcha Mahal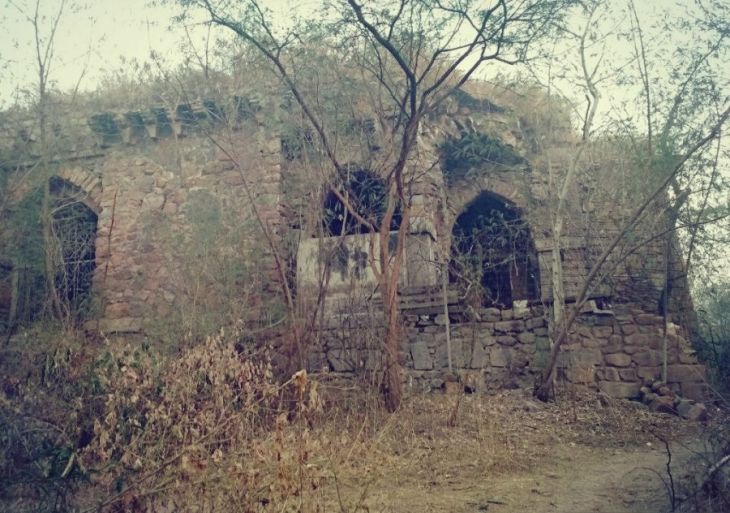 Malcha Mahal is located in Bistdari Road in New Delhi. Delhi has many haunted places like Agrasen ki Baoli, Sanjay Van and now Karkaddooma Court is also one of them. But let's see about Malcha Mahal.
It was given by government to Princess Wilayat Mahal descendent of Awadh's royal family. But, after sometime British government seized that place and thrown her out along with her 2 childrens. They lived in VIP lounge near railway station for 9 years after that government gave them their Mahal. One day princess committed suicide leaving her 2 childrens and dogs. Her childrens stick to her body and after sometime she was buried under the ground and it is believed that her childrens survived that place without electricity, water and essential things. And they haven't left that place and lives there as spirits and today also their dogs don't let any outsider let into their house and thiefs.
Kuldhara Fort
CONCLUSION: Apart from these there are few more haunted places like Kuldhara (Rajasthan), Mukesh Mills (Mumabi), Ramoji Film City (Hyderabad), Bangalore International Airport, Shaniwar Wada (Pune), Three Kings Church (Goa) and many such more places. Don't go there after sunset and if you want to visit these places go on your own risk!