Hi, most of us are fond of delicious foods, but most us just know few cuisines. This article will be mouth watering for readers who are fond of food (Foodie) In this article, I am going to cover all cuisines that are famous in their respective states of India. So, let's begin with our states and their famous cuisines.
Jammu and Kashmir:
Jammu and Kashmir is famous for variety of cuisines such as Rogan Josh, Kalaadi kulcha, Gushtaba, Ristai. The most famous cuisine is Rogan Josh is aromatic curried meat dish of Kashmir. It has very amazing taste. It can be served along with Papad.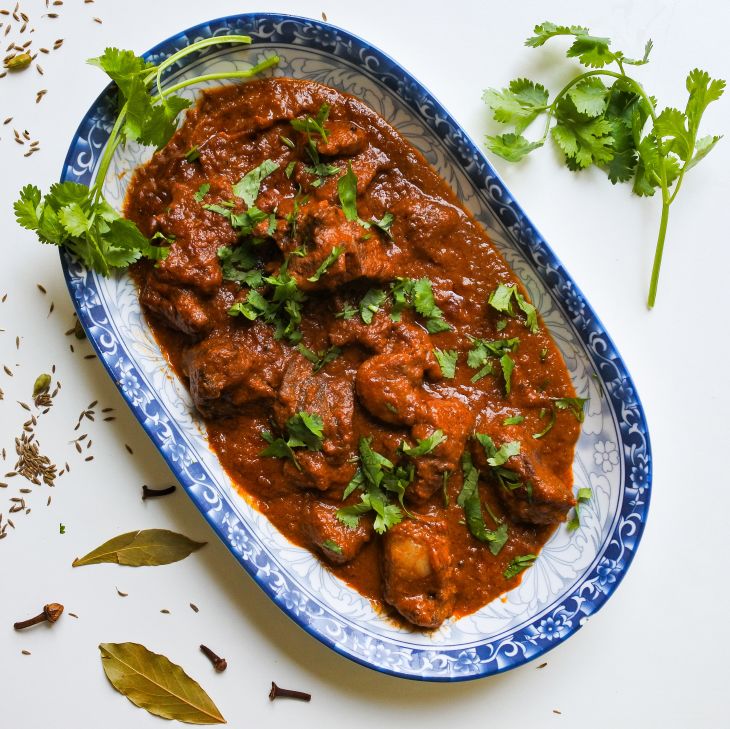 Rogan Josh


Himachal Pradesh:
In Himachal Pradesh, famous cuisines are Chana Madra, Dham, Tudkiya Bat, Chhagosh. The most loved cuisine is Chana Madra, it is made of chana daal and it tastes different from regular daal.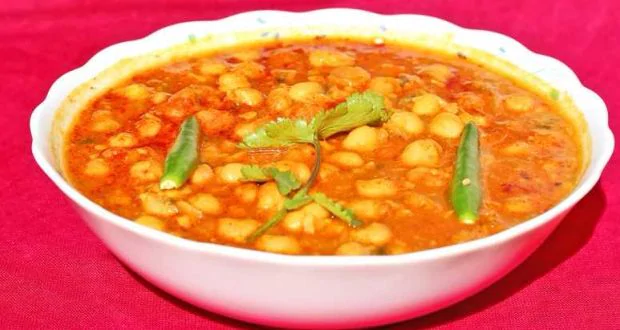 Chana Madra
Punjab:
Punjab is famous for many cuisines but the most recommended dishes are Makke di roti and Sarso ka saag, Amritsari Kulcha, Gobhi - Shalgam, Pinni and most famous drink is Lassi. When someone thinks of Punjabi dish, Makke di roti and Sarso ka saag strikes in our mind. But, there are few other dishes which can be tried and delicious too.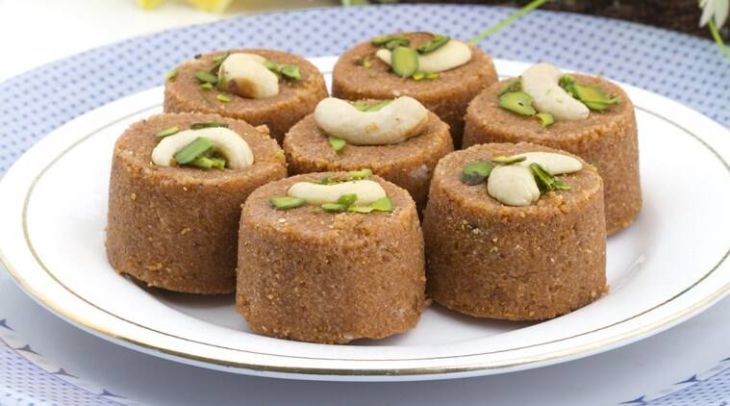 Pinni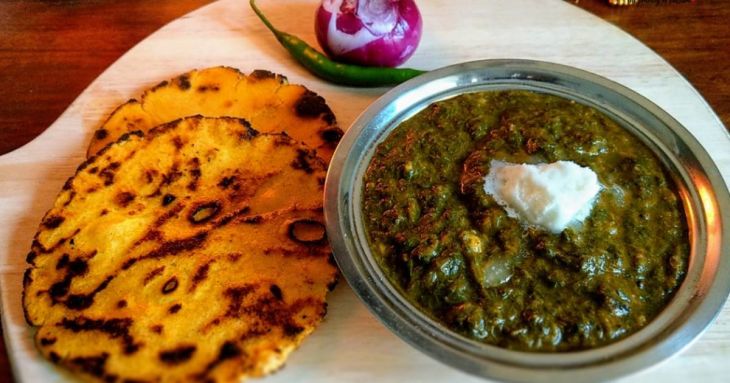 Makke di roti and sarso ka saag
Uttarakhand:
Uttarakhand is famous for Gahat (Gulath) Soup, Rasmi Badi, Chainsoo and stuffed Gahat Chapattis. I don't know which cuisine is more delicious but every dish has its own uniqueness and taste.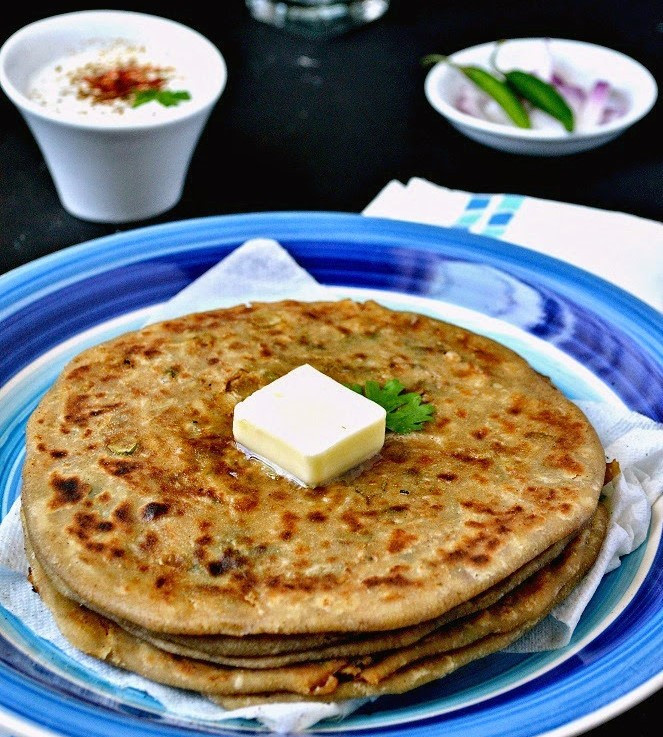 Gahat Chappati


Haryana:
Haryana is famous for desi ghee and other desi things. But cuisines which are it's uniqueness are Mixed Dal, Kachri ki chutney, Kair Sangri ki sabzi. Mixed Dal is very common but its delicious too.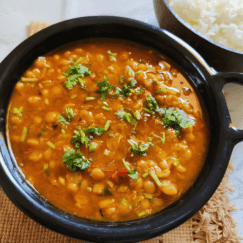 Mixed Daal
Delhi:
Delhi has variety of cuisines such as Rajma Chawal, Chole Bhature, Kebabs, Chaat and Golgappe, Butter Chicken. If you visit delhi then Chole Bhature is the most recommended cuisine.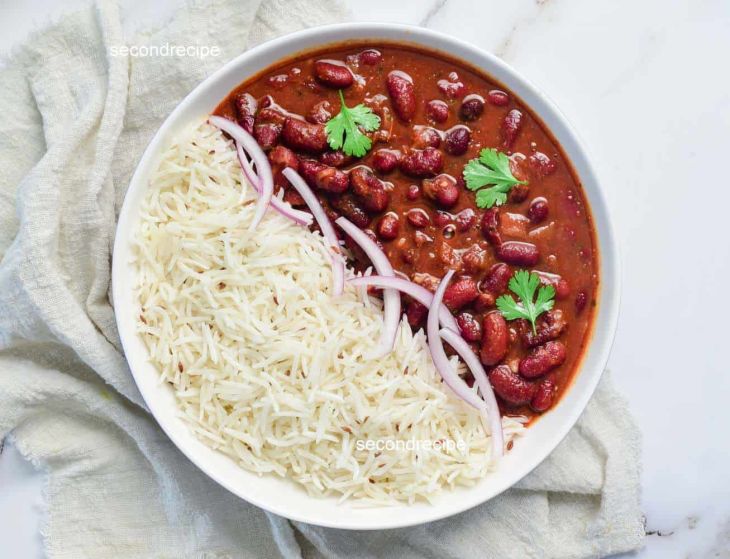 Rajma Chawal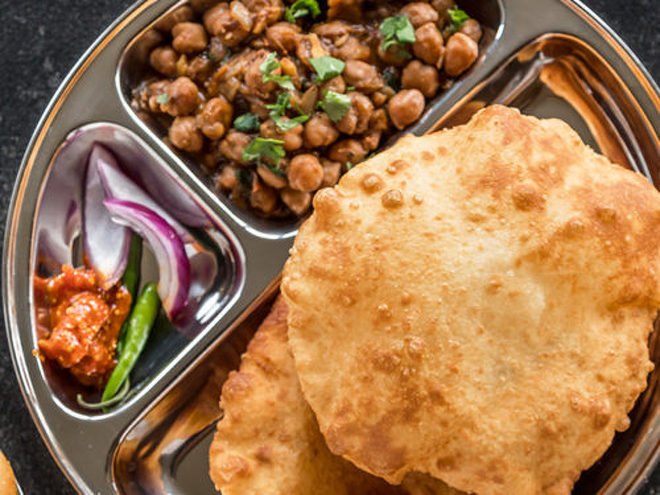 Chole Bhature
Uttar Pradesh:
Uttar Pradesh is famous for these cuisines- Mutton Kofta, Bhindi ka Salan, Kakori Kebab, Allahabad ki Tehri. If you are a vegetarian then you must try Allahabad ki Tehri and if you are a non-vegetarian try Mutton Kofta.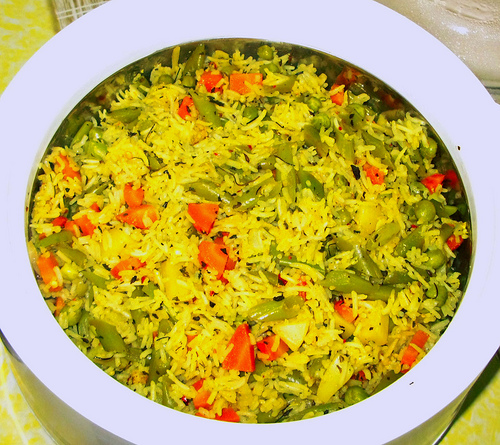 Allahabad ki Tehri
Mutton Kofta
Bihar:
When someone thinks of Bihar's dishes they just thinks of Litti- Chokha. But, apart from Litti Chokha Bihar has also variety of dishes like Chura Dahi, Sattu Paratha, Ghoogni, Bagiya and Purakiya. And also, Bihar's Mhilanachal area has variety of cuisines like Ghoogni, Bagiya and much more.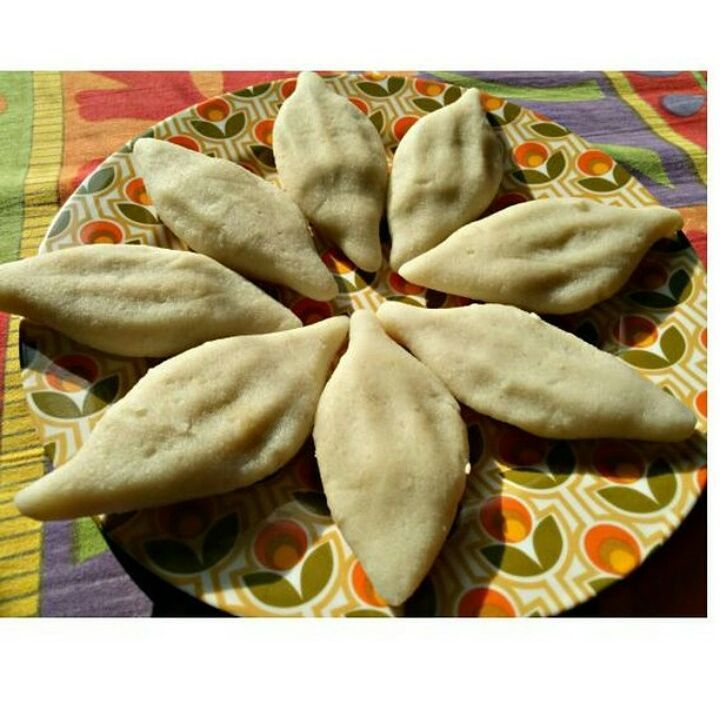 Gudd Bagiya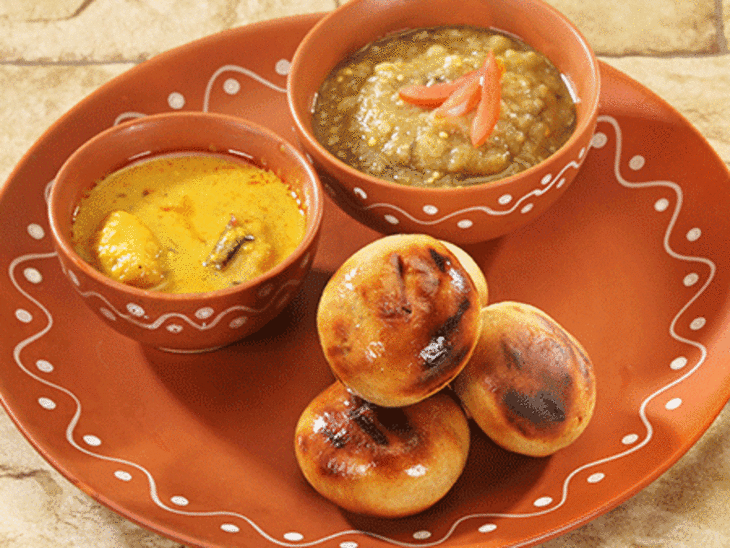 Litti Chokha
Rajasthan:
Rajasthan is also has variety of dishes and the most common dish is Daal Bhati Churma. Apart from this, other dishes are Ker Sangri, Gatte ki Sabzi and Besan Chila Sabzi.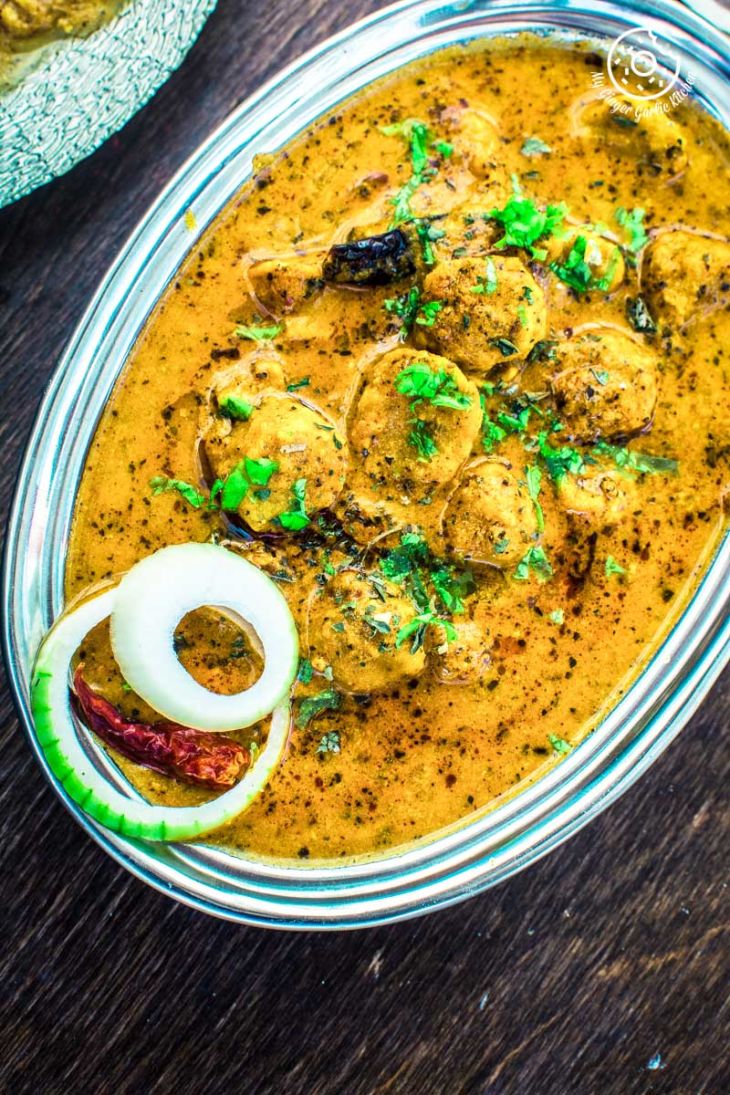 Gatte ki Sabzi
Daal Bhati Churma
Gujarat:
Gujarati dishes are mostly sweet and delicious too. Famous Cuisines of Gujarat are Dhokla, Khandvi, Thepla, Jalebi Fafda and Daal Dhokli.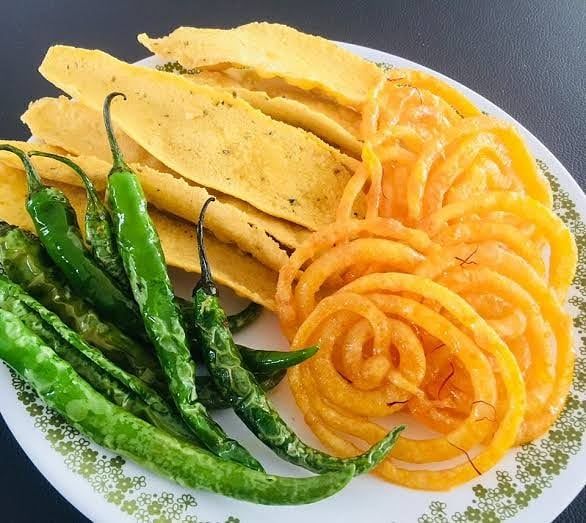 Jalebi Fafda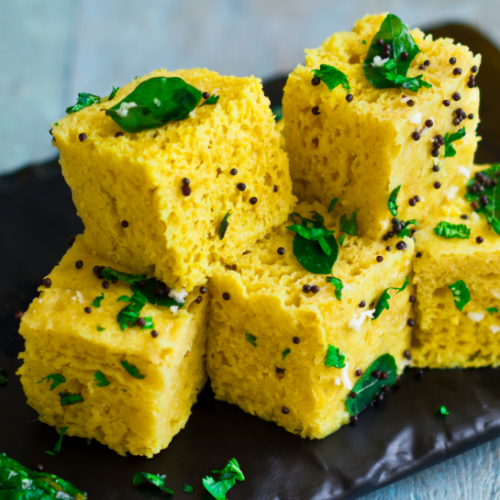 Dhokla


Maharashtra:
Maharashtra is famous for these dishes- Kaju Kothimbir Vadi, Misal Pav, Pav Bhaji, Puran Poli, Batata Vada and Zunka Bhakri.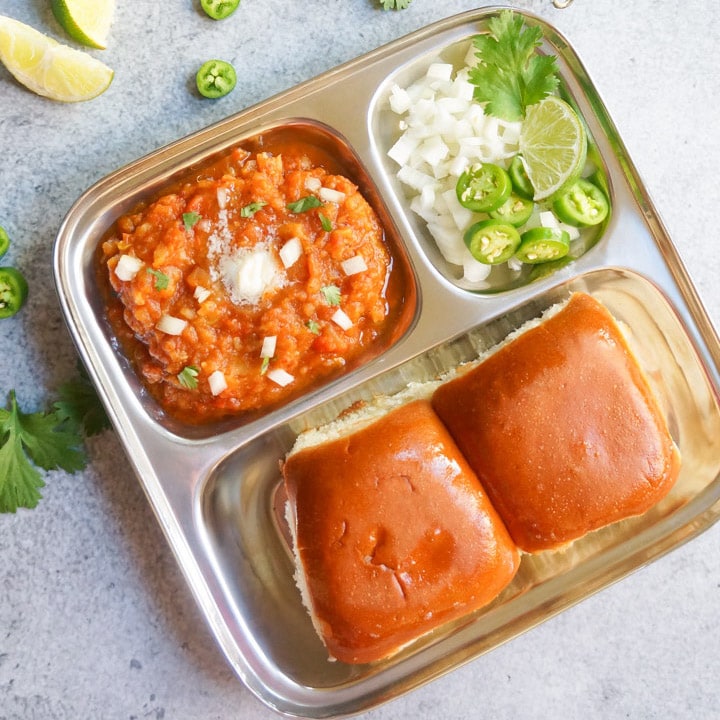 Pav Bhaji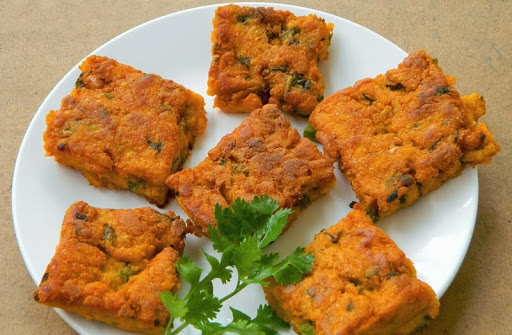 Kaju Kothimbir Vadi


GOA:
Goa is generally famous for sea foods. It's famous cuisines are- Pork Vindaloo, Goan Red Rice, Sanna, Prawn Balchao. Goan red rice is also staple diet of Goa.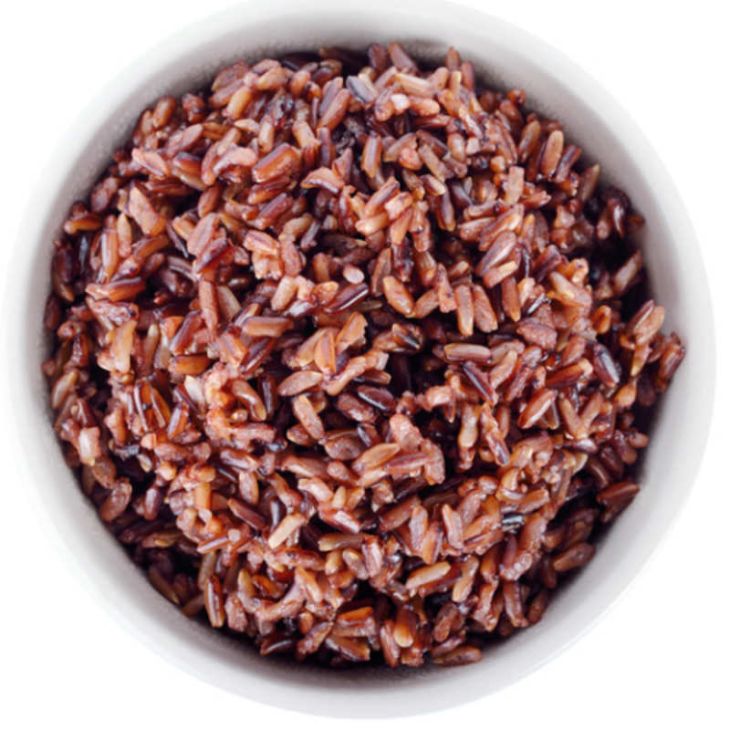 Red Rice
Karnataka:
Karnataka's famous cuisines are Steamed rice, Ragi, Dosa, Kesari Bath, Vangi Bath. Dosa is most common food in Karnataka. Also, it is loved by every visitor so, it is most famous cuisine of Karnataka.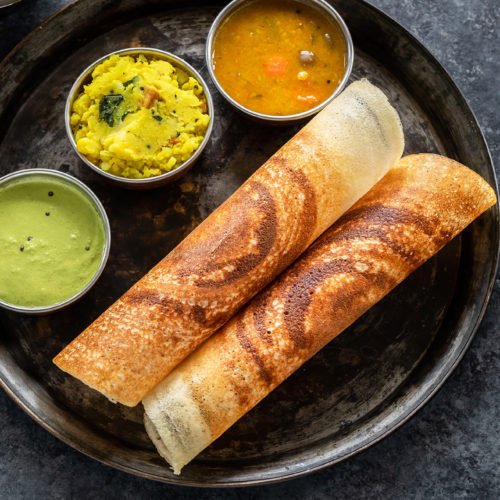 Dosa


Kerala:
Kerala has very unique names of dishes which cannot be pronounced by people who lives in other than South India. It's cuisines which are famous are Appam, Palada Payasam, Puttu, Kadal Curry and Thalassery Biryani.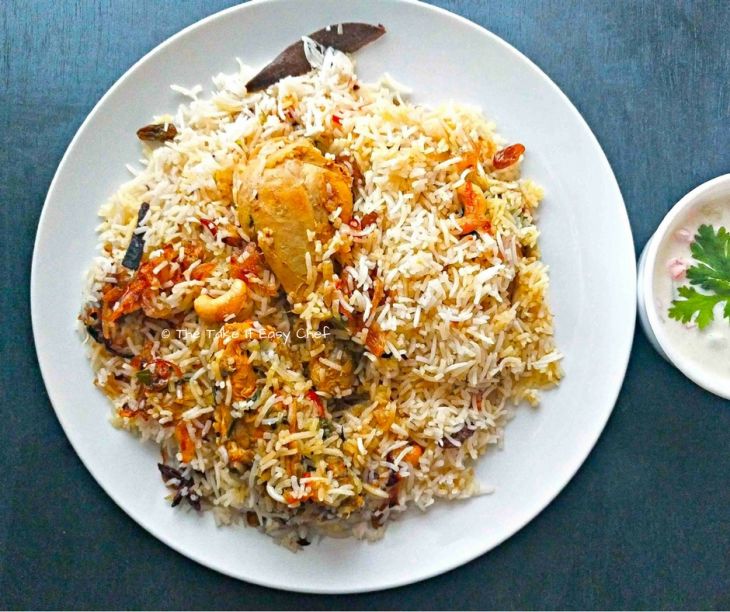 Thalassery Biyani


TAMIL NADU:
Tamil Nadu is generally famous for Idli Sambhar and Dosa. But apart from these dishes, famous cuisines of Tamil Nadu are Utthapam, Rasam, Banana Bonda and Vada.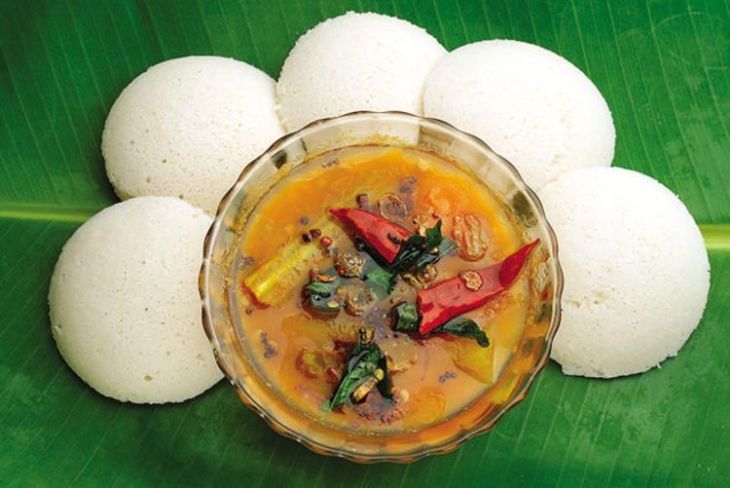 Idli Sambhar
Andhra Pradesh:
Famous cuisines of Andhra Pradesh are Kandhi Podi, Pesarattu, Gongura Pachadi, Ulavacharu.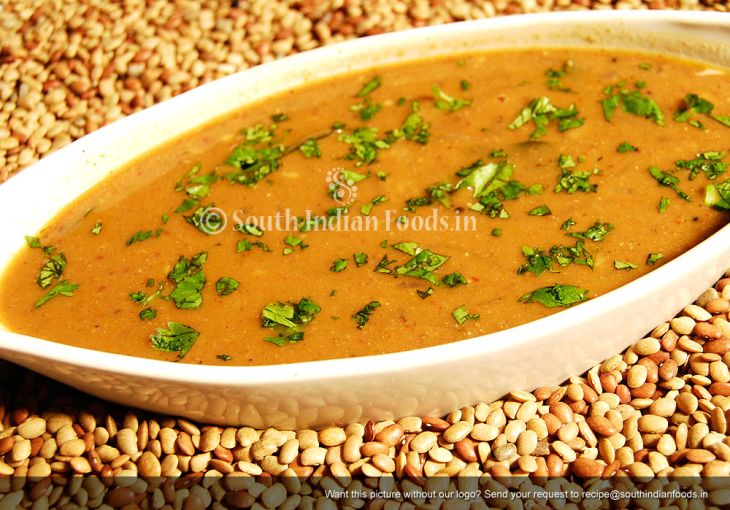 Ulavacharu
Telangana:
Telangana is basically famous for Hyderabad's dishes. Some famous cuisines are- Hyderabadi Biryani, Sarvapindi, Sakinalu, Kubani ka Meetha and Hyderabadi Haleem.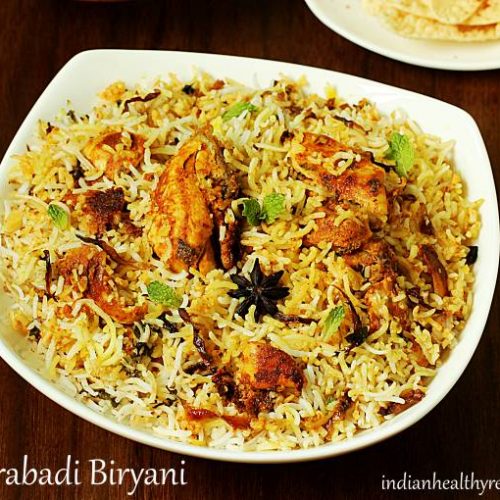 Hyderabadi Biryani


Odisha:
Pakhula, Chenna Poda, Pitha, Santula, Rasabali, Gupchup are the major cuisines which are famous in Odisha and also highly recommended . Gupchup is same as Golgappe.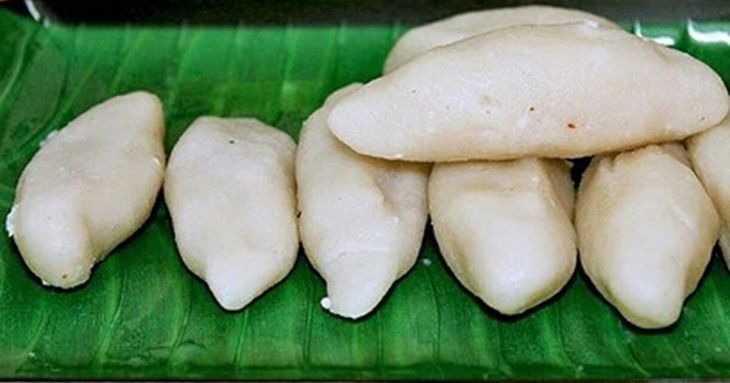 Pitha
Chhattisgarh:
Famous cuisines of Chhattisgarh are : Sabudana ki khichdi, Chila, Bhajia,Tilgur, Bara and Muthia.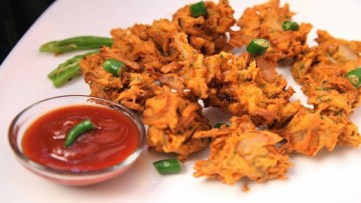 Bhajia
Madhya Pradesh:
Famous Cuisines of Madhya Pradesh are Poha Jalebi, Dal bafia, Gosh Korma, Biryani Pilaf and Seekh Kebab. The most recommended dish is Poha Jalebi served with a Lemon slice.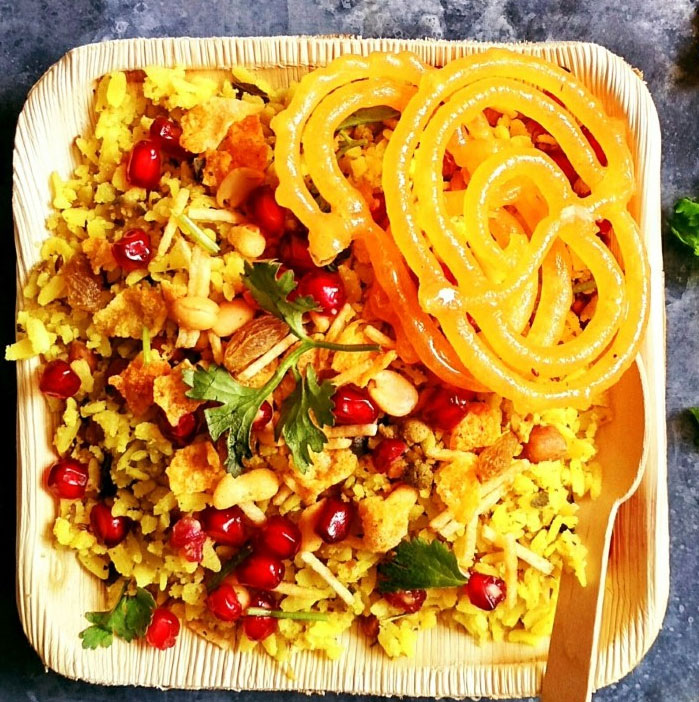 Poha Jalebi
West Bengal:
Bengal is famous for it's sweets and fish, but there are many cuisines which are most famous and highly recommended such as Roshogulla, Mishti Doi, Luchi- Alur Dom, Kathi Rolls, Shukto.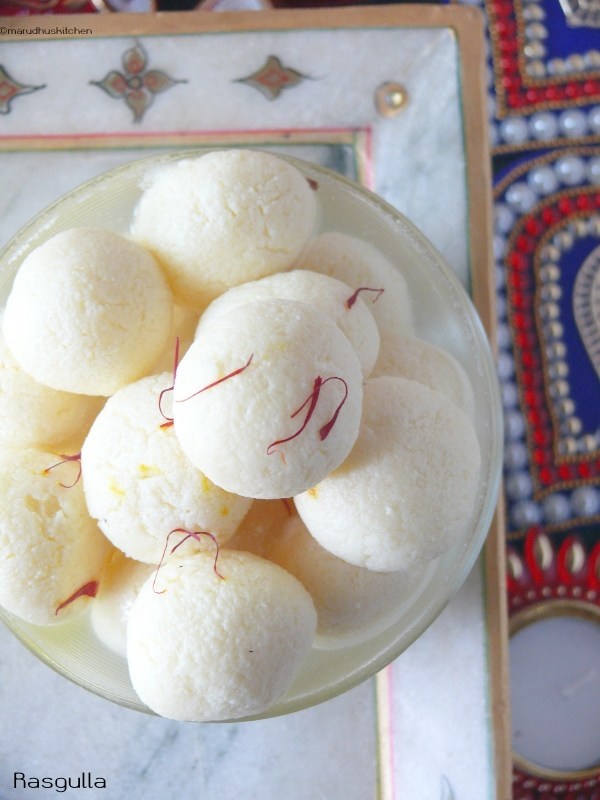 Roshogulla
Jharkhand:
Jharkhand's famous cuisines- Dhuska, Kudurum ki Chutney, Kurthi Dal (useful in stones) and Sattu ka Paratha.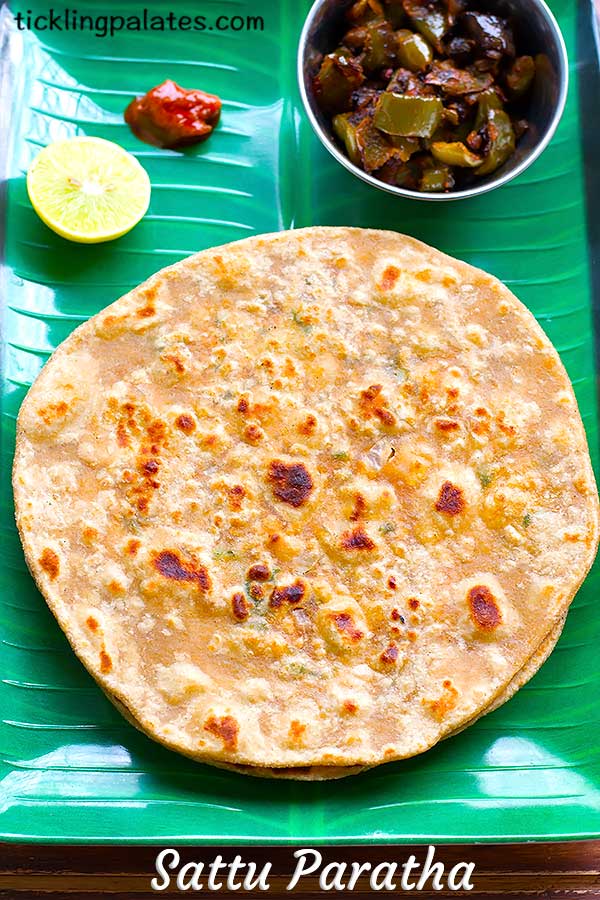 Sattu Parantha
Sikkim:
Sikkim is famous for dishes such as Sael Roti, Sikkim Tea, Bamboo Shoot Curry, Momo and Chhurpi Soup.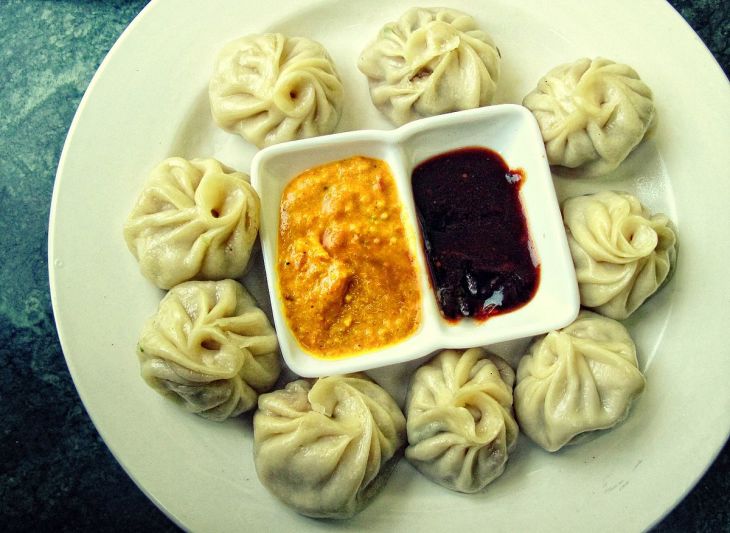 Momo


Tripura:
I don't know much about East- Indian cuisines but all dishes are unique in their own way.
Famous cuisines of Tripura are: Mui Borok, Bangui Rice and Fermented Fish.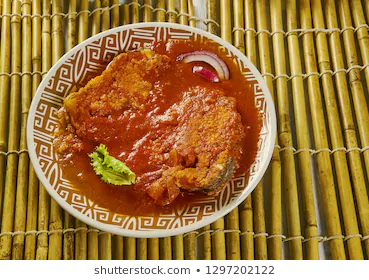 Mui Borok
Assam:
Assam's famous dishes includes Aloo Pitika, Massor Tenga, Xaak aur Bhaji and Assame Tea.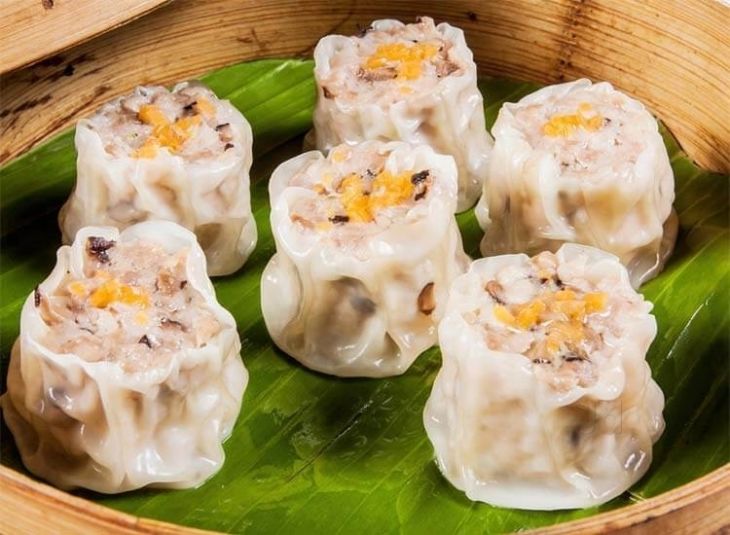 Aloo Pitika


Meghalaya:
Cuisines which are famous in Meghalaya includes: Bamboo Shoots, Momo, Jodoh and Dokhilesh.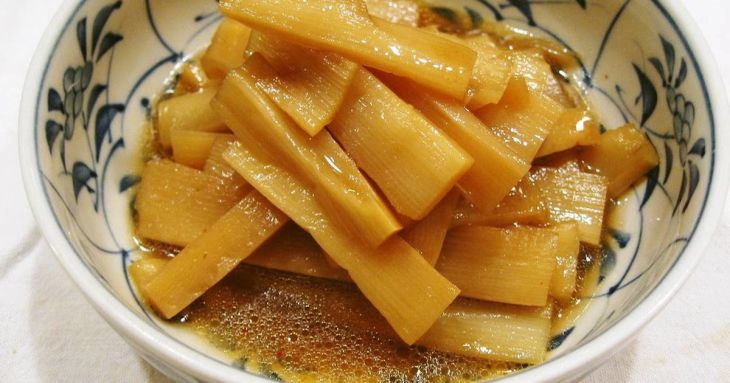 Bamboo Shoots
Arunachal Pradesh:
Cuisines which are famous in Arunachal Pradesh includes: Momos, Chura Sabzi, Pehak, Marua and Apong.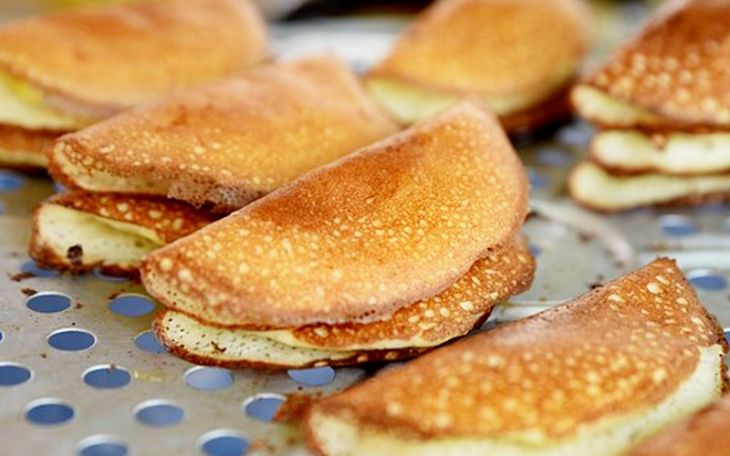 Apong


Nagaland:
Cuisines which are famous in Nagaland includes: Fish in Bamboo, Zutho, Akini Chokibo and Galha.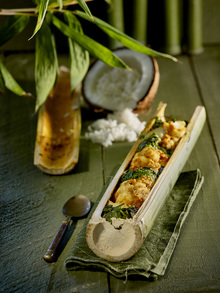 Fish in Bamboo


Manipur:
Cuisines which are famous in Manipur includes: Paaknam, Eromba, Kangshoi and many such more dishes.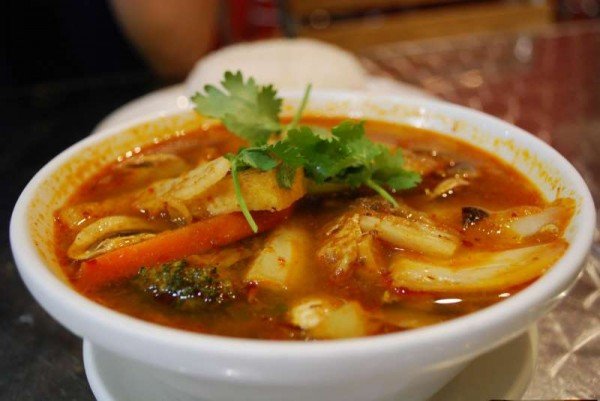 Kangshoi
Mizoram:
Cuisines which are famous in Mizoram includes: Koat Pitha, Paanch Phoron Torkari and Bamboo Shoot Fry.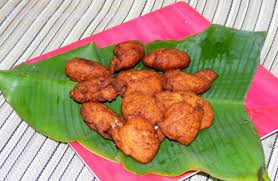 Koat Pitha
CONCLUSION: Each Indian state has many famous cuisines and huge variety of cuisines but, I have mentioned the most famous dishes and highly recommendable cuisines of each state. All dishes are Mouth Watering and must try if you visit any State.