STREET FOOD VS 5 -STAR RESTAURANTS
Street food and 5-star hotel foods have its own benefits and consequences. People who stay in the hotels are generally tourists or businessmen who stay in these expensive hotels for their comfort and for their availability of food, since these 5-star hotels offer a wide platter of international cuisines and delicacies people stay there so that they can get their own traditional food. For example: An American would prefer to stay in these 5-star hotels because they can get their American Food there also they wouldn't be able to handle the spicy food of India.
5-stars hotels create ambience which is very elite and very attractive for people, the key target audience for five-star restaurants are the hotel guests. In most high-end hotels these are business travellers and international airline crew. People who are travelling on work. People who are not looking to experiment with their food. People who seek comfort in food. Volume is also in play here, at local street food vendors there is a larger target audience however it is opposite in 5-star hotels here there are a few customers.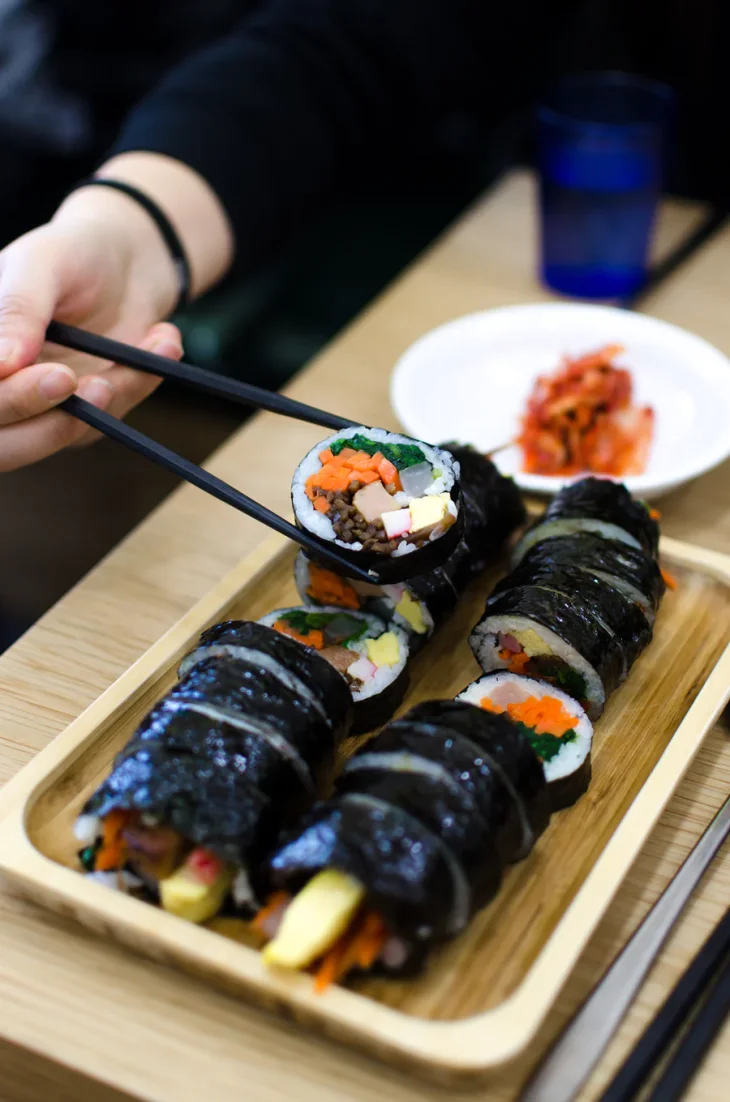 However I prefer the local street food, the ambience at these places is good, the food is delicious and is made right in front of our eyes, moreover the local food stalls tell us about the eating habits of the people in that region too. Also at these street food stalls food is readily available and costs way too less than a 5-star hotel. Ambience is not given much importance here. The food, however, has usually been unforgettable. At times I have had some great conversations with people sitting around me or with the owners. All of that has gone to create memories which I carried back home from my trips.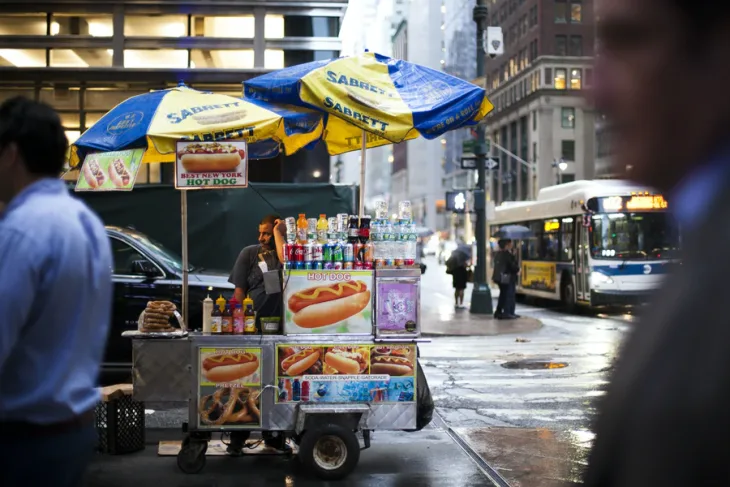 Interestingly the things are changing in 5-star hotels, with people starting to experiment with their eating choices they are trying everything from street food to expensive delicacies. Seeing these changes hotels are bringing a change in their menu and are trying to add more local street food which is found in the region, these hotels are trying to bring the vibrant color of the local street food in their menus. Moreover the Sourcing Ingredients of the hotels are similar to those to the stalls, five star restaurants also source ingredients from the local market to maintain the authenticity and flavour of the dish. The ingredients used cannot give the same taste of a place if it is not sourced from there. So, the sourcing of ingredients depends on the localisation and the origin of the food variety.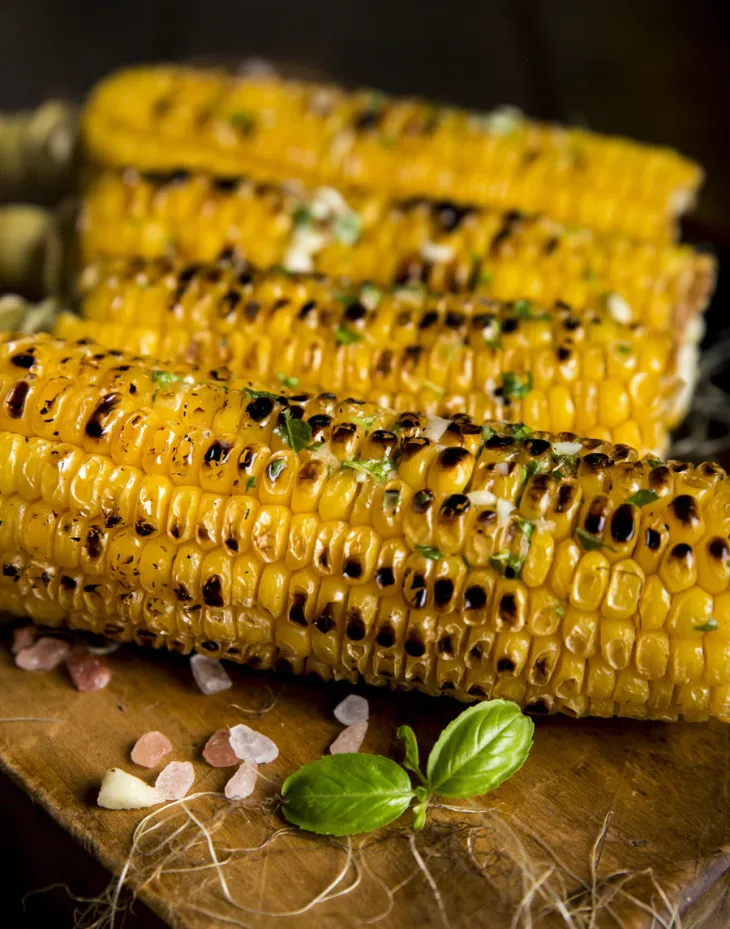 Inclusion of street food in the five star menu benefits the section of the consumer too who hesitates grabbing food from the streets as now they can enjoy the same taste, flavour and variety in an exclusive environment.If a five star restaurant can elevate hygiene and presentation level of street food then it's a clear winner and will go with the trend.