Most of you would have heard about TED talks.It's basically a platform given to people who share their extraordinay journey, it can be about a survivor of a tragedy , a famous movie star , a social media personality etc.
So, i am going to suggest few TED talks which i really loved and hope you all give it a try too!
1.Turning adversity into opportunity by Muniba Mazari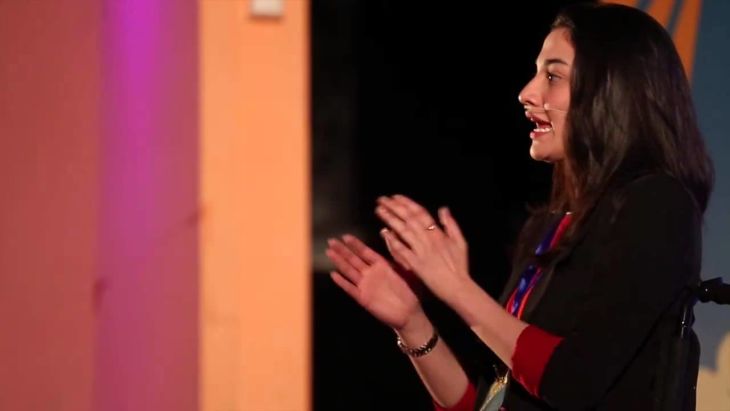 Also known as the iron lady of Pakistan , Muniba Mazari has come a long way after her accident which left her unable to walk without support.Her journey will really inspire you to not give up! Hearing her talk was emotional as she went through a lot with her family , how she became a painter , a TV host and most of all - an example for all the women suffering in their toxic marriages, that you don't have to continue to live with the people who doesn't value you.
2.What i learned about freedom after escaping North korea by Yeonmi Park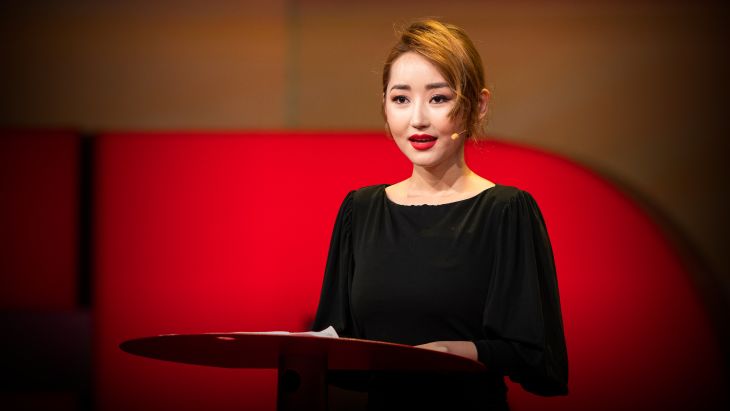 "North Korea is unimaginable" says human right activist Yeonmi Park.Being a survivor herself, she shares her experiences in North korea and her long journey of freedom taught her the real meaning of life.She recalls how oppressed the Nation under Kim jong un is , how people are not taught about common human feelings like kindness, sympathy , compassion etc.I totally suggest you to watch this in order to get an insight into the lives of North Koreans.
3.Own your mistakes by Cristel Carrisi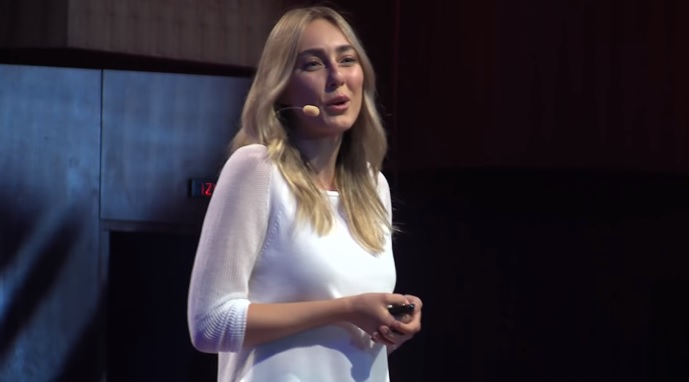 This was a TED talk about realizing and owning your mistakes.Most of us don't have a habit of being accountable for the bad things we do.Realizing the consequences of our choices and being responsible for them is the very first step towards living a happy and successful life.
4.3 things i learned while my plane crashed by Ric Elias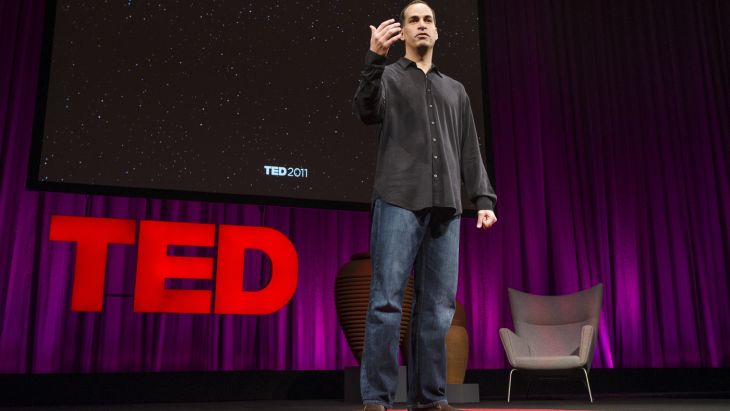 Ric Elias was a survivor of a plane which landed abruptly on the river.Recalling his, experience he said about the importance of the little things in life , which we think doesn't matter.How one shouldn't be wasting time on petty things , how his near death situation made him realize that we have been preparing to die our whole life!
"I don't try to be right, i try to be happy." said Ric while remembering certain situations in life.
5.Is social media hurting your mental health? by Bailey Parnell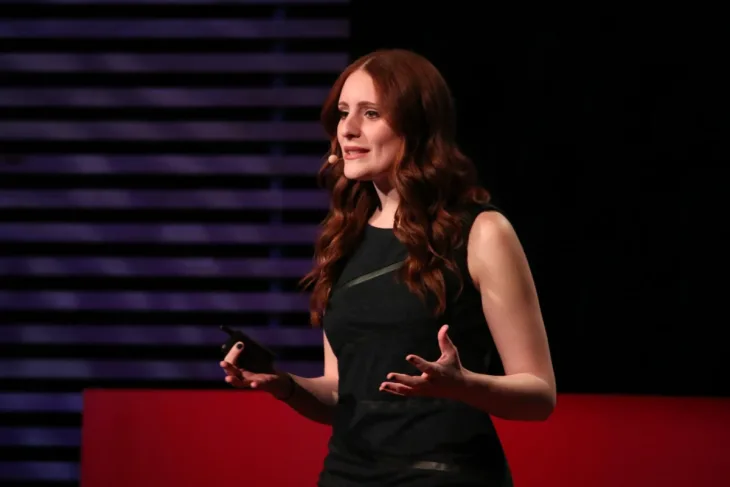 "What is social media doing to me and my peers" thought Bailey when she realized how negative effect it can have in our minds , especially on our mental health. She focuses on how everyone is busy being perfect online instead of showing their real side , how people feel missed out constantly and how online harrasment has become a thing since social media took over.