✳ INTRODUCTION: The Great Wall of China was built to link existing fortification into a United defence system. It is the largest man made monument ever to have been built and it is reputed that it is the only one visible from space. .Great Wall of China is a series of Towers which is made of stone ,brick, wood and other materials .
♦️LOCATION: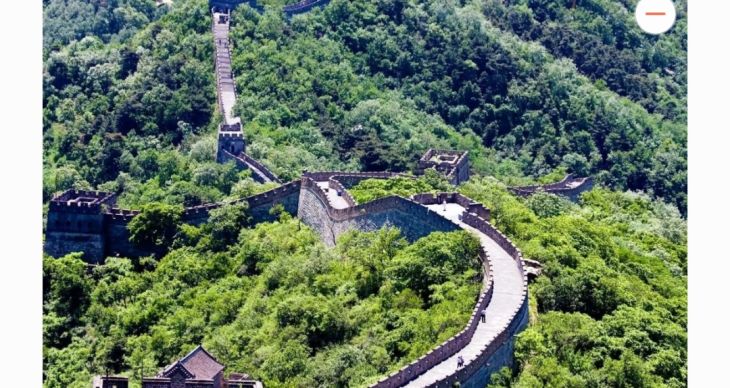 Great Wall of China built along an east to west line across the historical Northern border of China .THE great wall of china strecthes from DANDONG in east to lop lake.
.
⚜PURPOSE: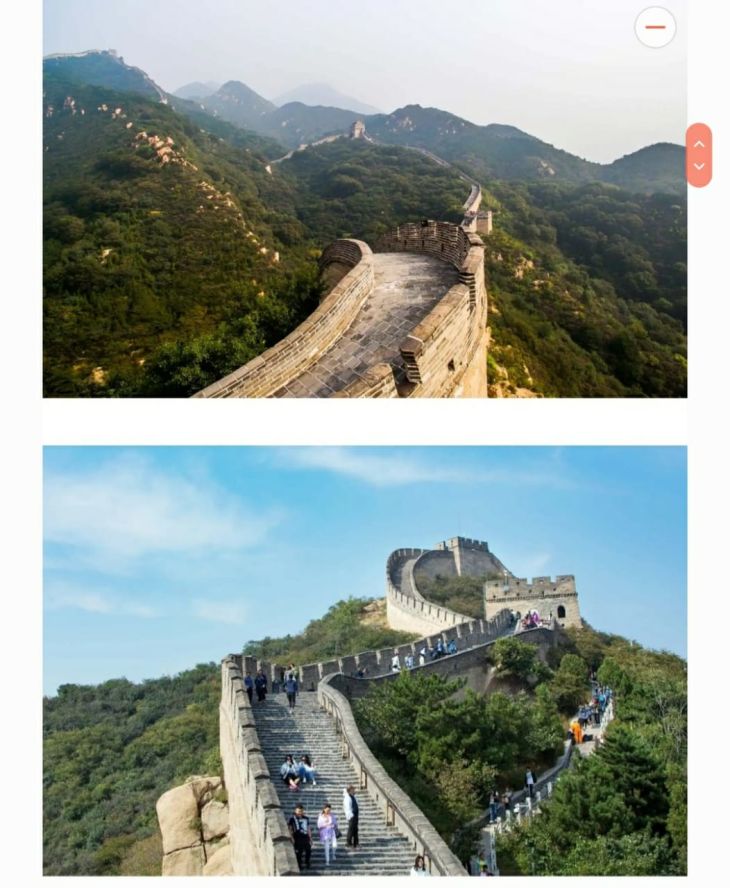 -The main purpose of China wall to protect the Chinese states and empires against the rates and invansion of the various nomatic group of the EURASISNS sttepe.Another purpose of great wall is include :
1.border control
2.allowing impostion of duties on trade
3.goods transportated along silk road.
🔳 History of Great Wall of China: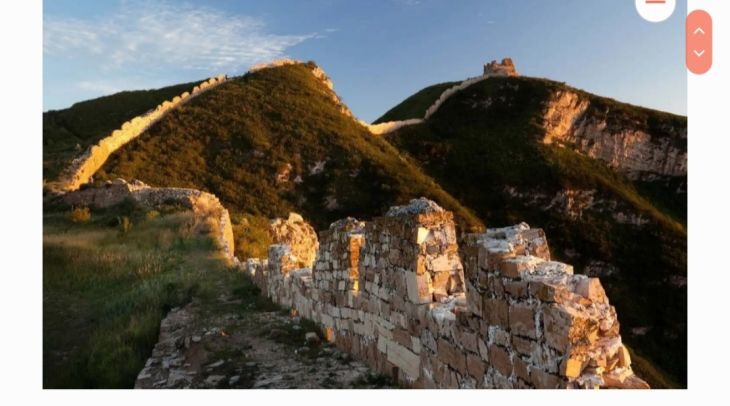 This wall is built by QIN SHI HUANG(220-206BCE).,the first emperor of china .king Zheng of QIN conquered the last of his opponents and unified china as first emperor of the QIN DYNASTY in 221 BCE.Intending to impose centralised rule ,he orderd the destruction of the section of walls ,however he orded the building of new wall to connect the remaining fortifications along the empire 's northern frontier.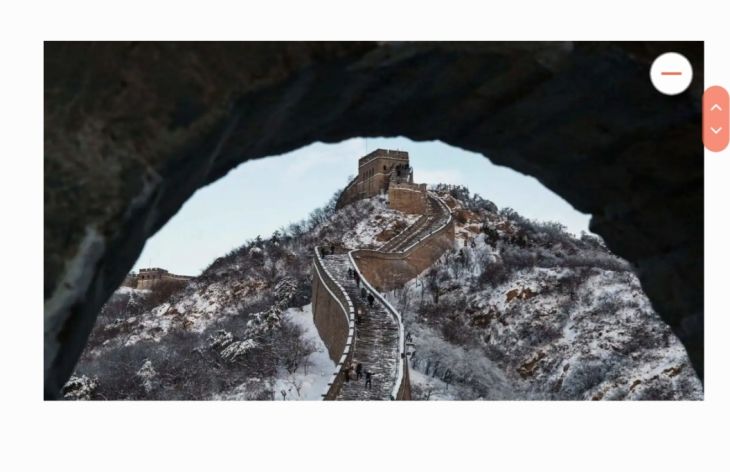 ■ what should do at GREAT WALL :
• Do check the weather before departure
• Do bring water and food
•wear conformatble shoes
•go in summer season
•bring water ,food and toilet paper
•check bus timetable
•download beijing map
■ GREAT WALL DO 'not:
• dont go in rainy season
•dont go in crowdy area of great wall
•dont hike great wall in bad wheather
•dont go alone in wild great wall
•dont wear heel or open -toed shoes
•dont camp on great wall .
♥️ FAMOUS PEOPLE WHO VISIT AT GREAT WALL OF CHINA: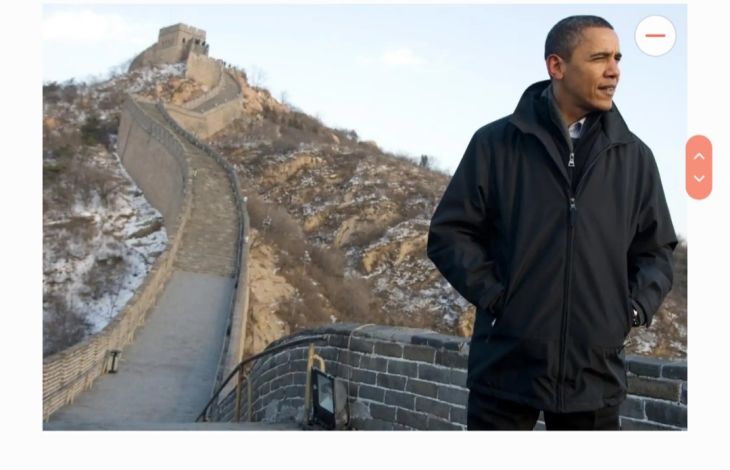 There are lot of famous people visit in great wall of china.firstly ,in the 80s , QUEEN ELIZABETH spent time there ,while famous athlete MICHAEL JORDSAN ,celebrities like TOM CRUISE have also visit this beautiful place .In recent ,BRACK OBAMA visit the great the great wall in nov 2009
🎗HOW CAN REACH YOU AT GREAT WALL FROM INDIA: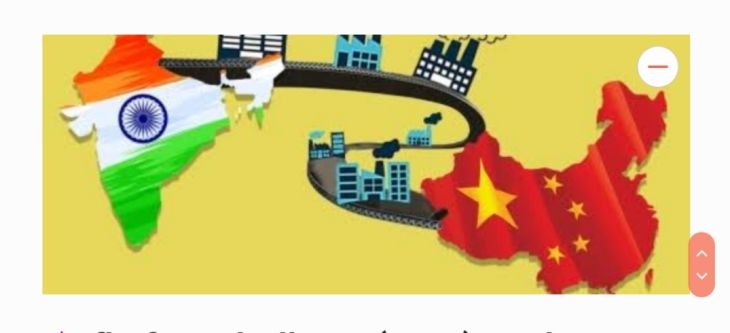 ☆ fly from kolkata (CCU) to the bezzing capital (PEK)
☆flying mumbai to bezzing capital
☆ from new delhi to great wall of china is to fly
💸HOW MUCH COST TO ENTER GREAT WALL OF CHINA: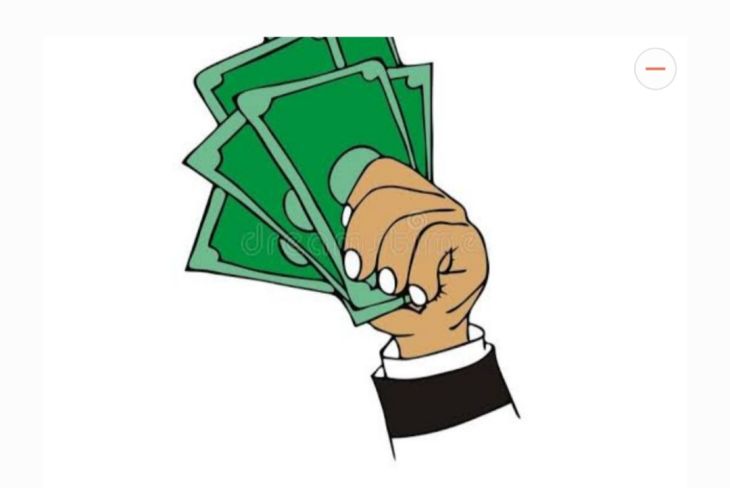 •tour cost is $30 (2189.21 rupee )per person and include minimum bus transportation with an english speaking guide and driver.
🔘Intersting facts about GREAT WALL of CHINA:
1.The official length is 21,196.18 km (13,170.7 mi) —; (6+ dynasties' worth)
2.. The Great Wall is more than 2,300 years old.
3.In December 1987 the Great Wall was placed on the World Heritage List by UNESCO
4.During the Cultural Revolution (1966–1976), many Great Wall bricks were used in building homes, farms, or reservoirs.
5. The northwestern Great Wall sections (e.g. in Gansu and Ningxia provinces) are likely to disappear in 20 years, due to desertification and change in human land use.