The "MEDICINE BABA" of India
Yes!! Medicine Baba, a person with a golden heart. He is the one who became the savior of poor people. Narrating his life and story in my article is a wonderful opportunity.
But who is this Medicine Baba??? Why is he called so???
In this article we will know about this great personality, one of the under-rated heroes in mankind.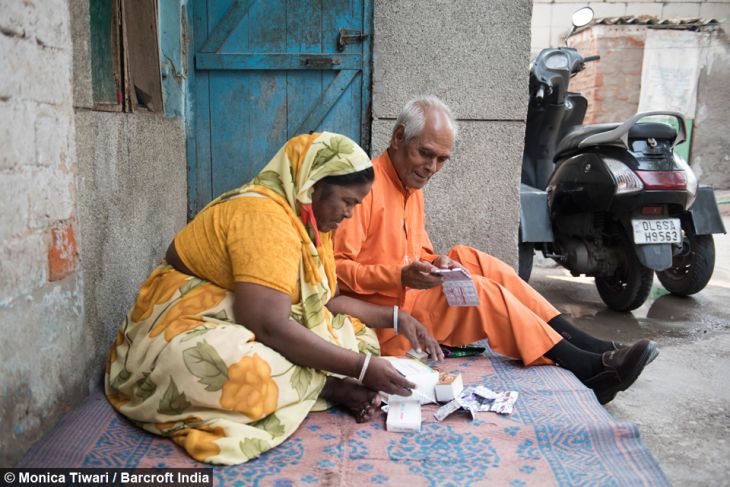 Omkar Nath Sharma was born in India. He is also known as the "Medicine Baba". He is a retired blood bank technician from Kailash Hospital in Greater Noida, Uttar Pradesh, India. He voluntarily collects unused medicines from people and distributes them to the poor for free of charge. Omkar started collecting medicine after realising the acute medicine shortage, when he witnessed the Delhi Metro under-construction bridge collapsed in East Delhi in 2008, claiming the lives of two labourers and injuring many others.
The local hospital administered basic first aid but nothing else. The injured returned home to die being unable to afford the cost of treatment. That incident shook Omkar and he became determined to not let something like this happen again.
He lives with his wife and a 45-year-old mentally challenged son.
He had recieved Delhi Gaurav Award in 2016 and Shoorveer Award - Mumbai in 2017.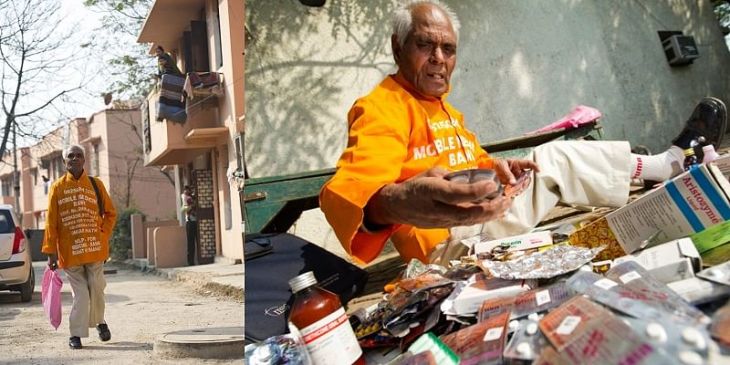 He even runs his NGO for donation of medicines to help out people who are unable to afford costly medicines. He is no less than god for the people. 
I think his story must reach to every corner of the world. He is a hero who deserves to rise up. We all need to glorify his sacrifice for poor people.
Hope you all liked my article. Please comment your valuable reviews....