Media is one of the most powerful weapons of this century. It has brought various transformations which resulted and changed the globe into global village. Media's role in education, awareness, opinion formation and entertainment is so diversified in its horizon and domain that one thing is clear decided that the tides of media cannot be reversed however they may be altered nature and composition. The role of media has also become a one mode of trading and marketing of products and prejudice. It is so much popular these days that it keeps the people updated and informed about what is happening around them and the world. The rapid revolution in the technology has made the world a global village. We communicate to connect with the people in this global village. There are four types of media-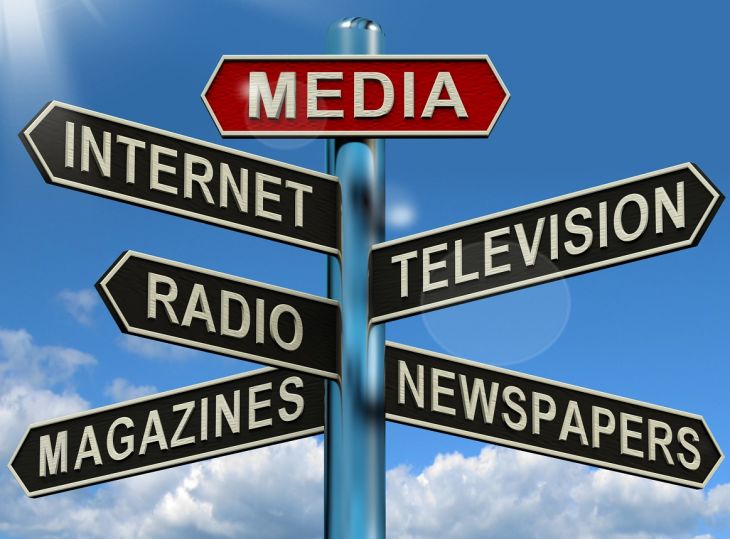 PRINT MEDIA -
Print media is a collective term for media printed on papers. It also includes circulation of community based on newspapers and magazines as well as alternative print publication aiming at smaller audiences with thoughts and opinions beyond mainstreams.
BROADCAST MEDIA – (TELEVISION, RADIO )
It describes the traditional forms of media that includes television radio. It can also be private and includes advertising global TV and CTV are examples of communication. The term broadcast media covers wide range of different communication methods involve television, radio, podcasts, blogs advertisements, websites , online streaming.
OUTDOOR MEDIA OR OUT OF HOME MEDIA –
It is also known as OOH advertising. It is basically an advertising that reaches to consumers when they are outside the homes. It basically helps to build your brand and they are fully customizable.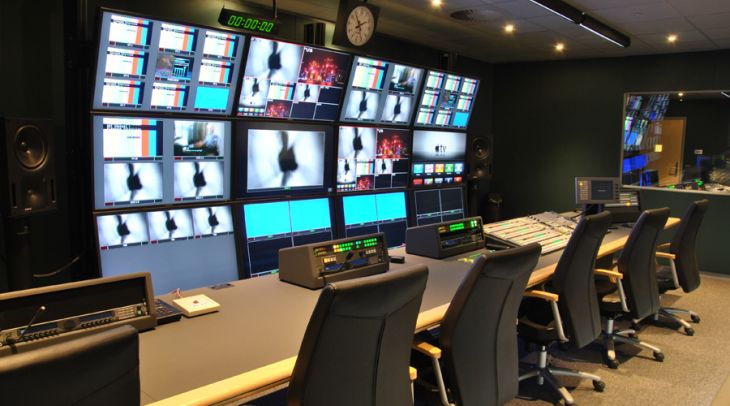 INTERNET MEDIA –
 We all are very familiar to this type of media. t basically comprise such services as email ,social media sites , websites ad internet based radio and television .Internet media transmit information via physical objects such as books comics , magazines, newspapers or pamphlets.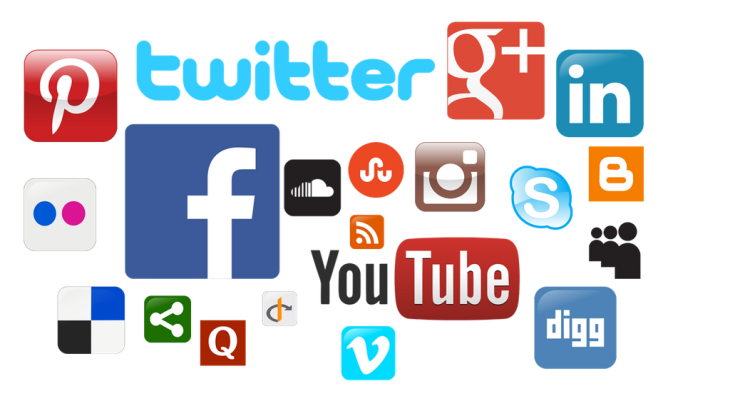 HOW MEDIA AFFECTS THE PERCEPTION OF POLITICS????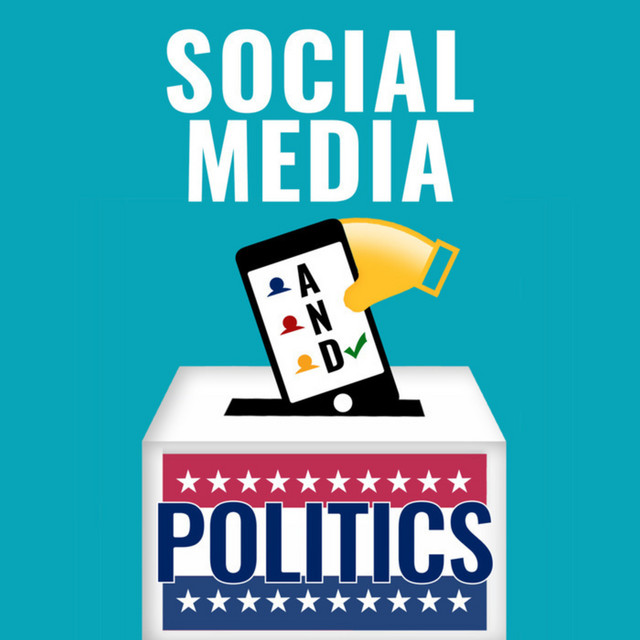 The media is powerful guardian of proper political behavior because audience believes the press, which informs them about the government wrong doing and provides proper suggestions. All mass media is politically important because of its potential to reach large audience. And as there is positivity as well as negativity in the environment , it affects the politics directly or indirectly. We all got so much influenced by the media and that as a audience we reacts to whatever is shown to us . And sometimes we are wrong......because we are not every time sure about the news that whether it is it real or fake .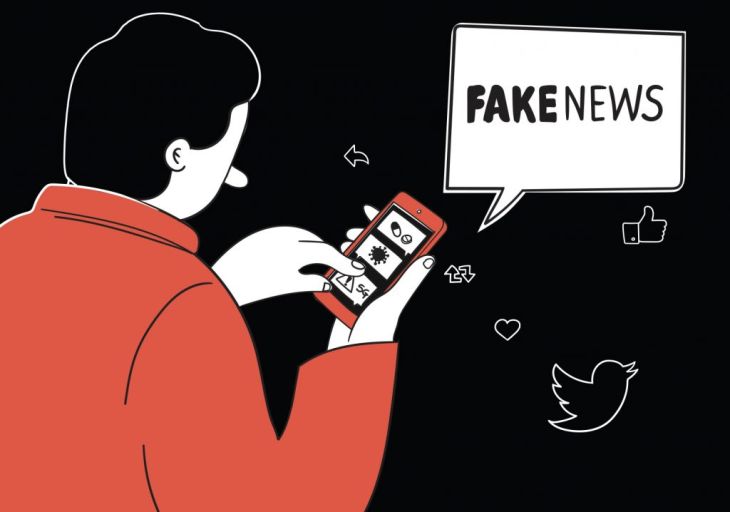 Sometimes fake news becomes havoc and got circulated in the audience. Some news channels are biased whereas some are not. Also on various news channels reality checks, interviews of ministers are conducted on regular basis to show their true picture to the audience. Whereas on the other hand some media channels presents the news which are completely biased as well as always in the favor of audience or the politics . It's just about the awareness in the society about how to react on the media .