Must read!!!!
Genre :- Non fiction
Author :- Shwetabh Ganwar
Firstly i love his channel .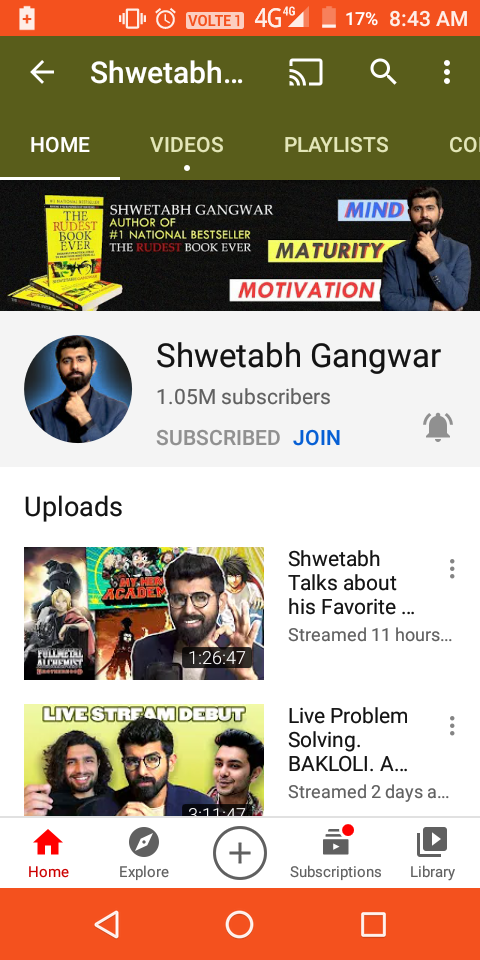 So when he announced the release of the book. I had my class 12 exams . So for 4 months ,I was not allowed to purchased it but finally read it .
Very straight forward and extremely practical. Author has great insights to share which are very helpful in day to day lives. Concepts are crystal clear and well explained. Looking forward to more books and content to come.
While reading this book ,you will feel that author us taking to you face to face ,that why u love the writing style.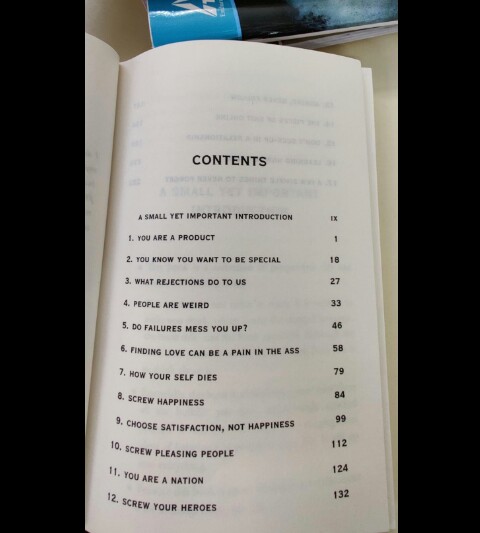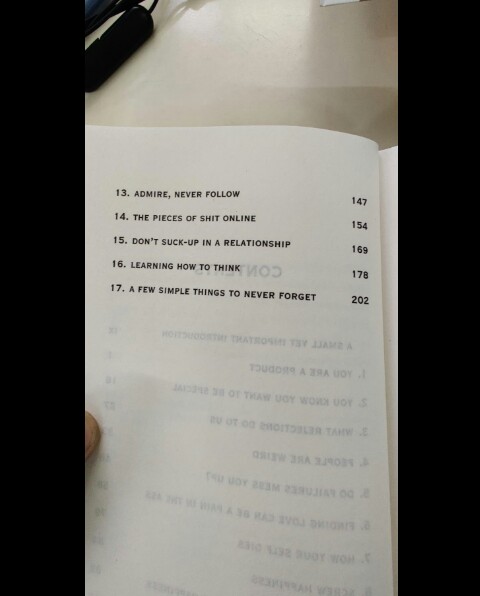 This book will make you think .I really loved it. It includes amazing practical ideas to change your life. In our life span mindset is the most important thing. And this book will question your beliefs,and everything that u have learned till now. Isn't this is fascinating.. yes this is. I have taken time to absorb every piece of information to work on this idea.
This is the book everyone should read at least once in there lifetime.If you are not going to read it,you are missing on great stuff my dear friend.
And i am going to reread this book again and again .