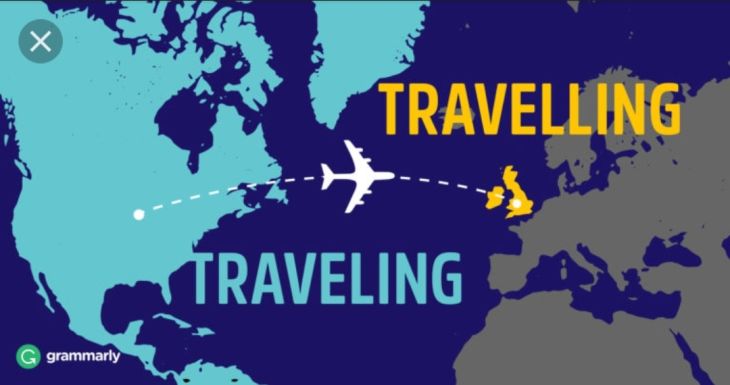 Travelling is one of the activities which provides lots of fun, enjoyment, thriller and we get to know many different types of people, cultures, languages and their festivals also.People do not travel only for fun and enjoyment but they travel for their busniess or private work.
Everyone love to travel but sometimes their pocket does not allow us to spend money in travelling so here are some tips and tricks to travel at low price :
1. Come up with a plan : Travelling spontaneously is great, if you have the luxury of time and money to spare. But if you're travelling on a budget, the first thing to do is come up with a plan.You should atleast have an idea of how long you'll be spending there. Always avoid last time flight as it is much expensive.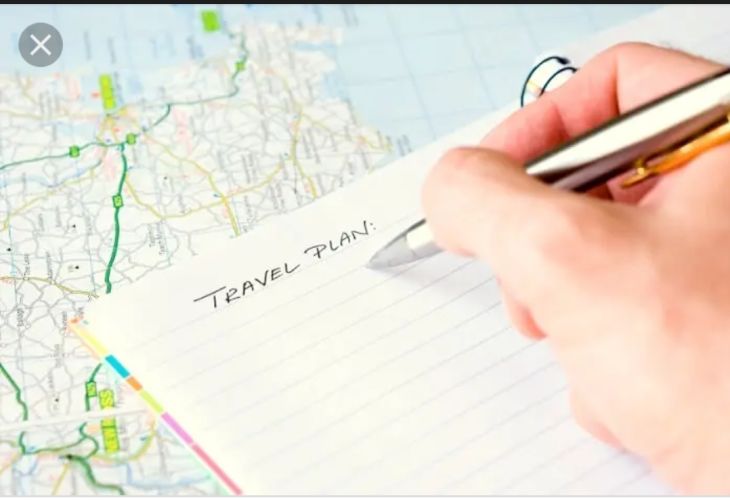 2. Travel out of seasons : Avoid trips during the school holidays, this is when the travel industry hikes up prices to take advantage of families who can only travel during these weeks. Research the best time to visit your intended destination, and then travel just before or after these dates. This is called the 'shoulder season' and Hotels and airlines lower their prices to attract customers during this time.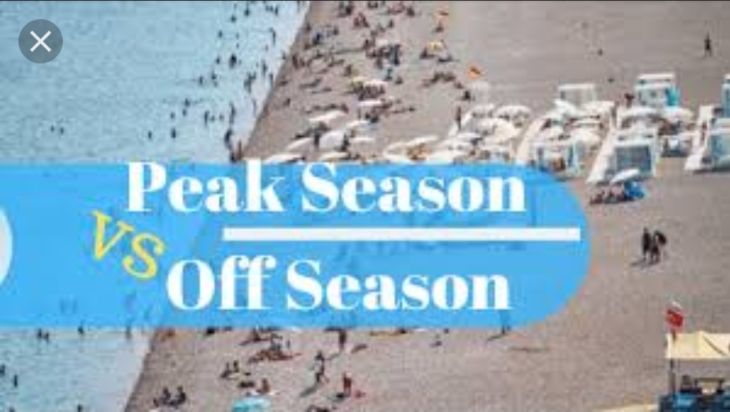 3. Pack properly : Make sure you bring everything you need so that you don't have to shop while you're away.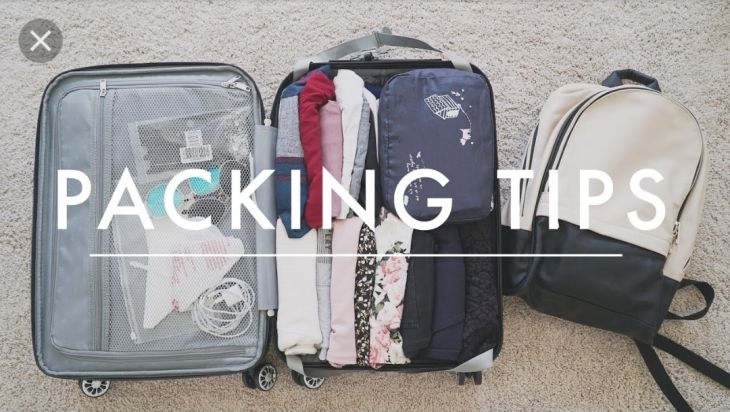 4. Be accomodation savvy : Sharing a room naturally divides the costs and communal bunk rooms offer the opportunity to meet people who might be keen to explore with you. Other great alternatives are websites like AirBnB and Couchsurfing, where you simply book a spare room in a local person's house or apartment. It'll halve the price and allow you an authentic snapshot of real life in the city.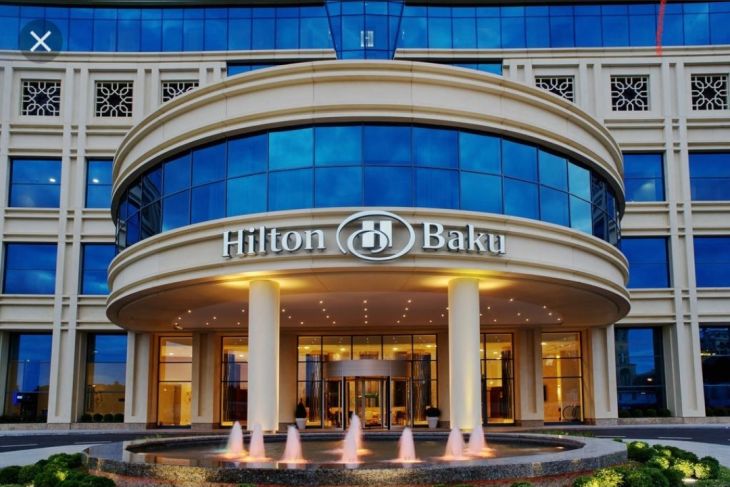 5. Embrace public transport :Buses and trains are much cheaper than planes.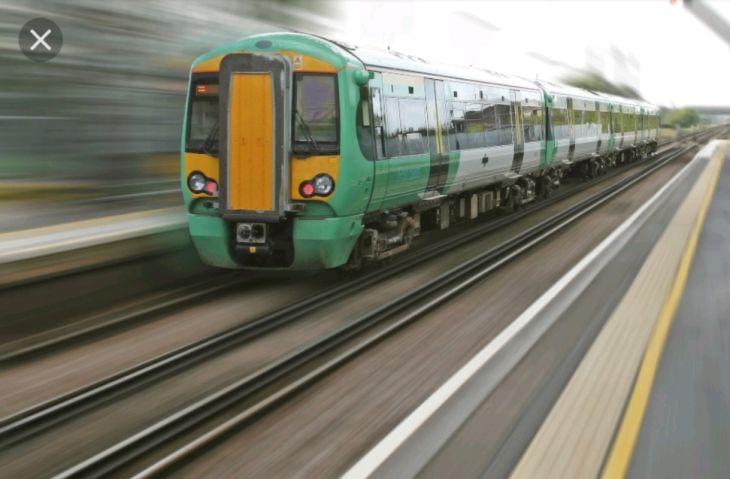 6. Don't eat away your cash : Cheap lunches can be bought in a supermarket or even a local fresh food market, rather than in an overpriced cafe or restaurant.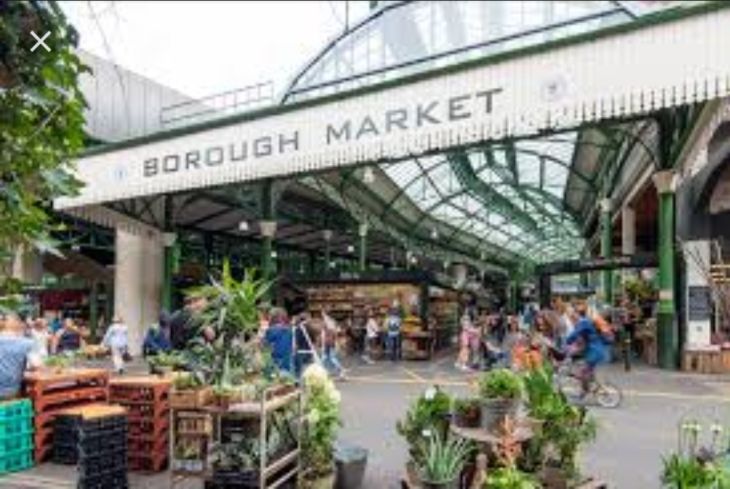 7. Be smart about how you travel : Opt to travel on a Tuesday. Midweek travel prices are lower as a premium is added to weekend.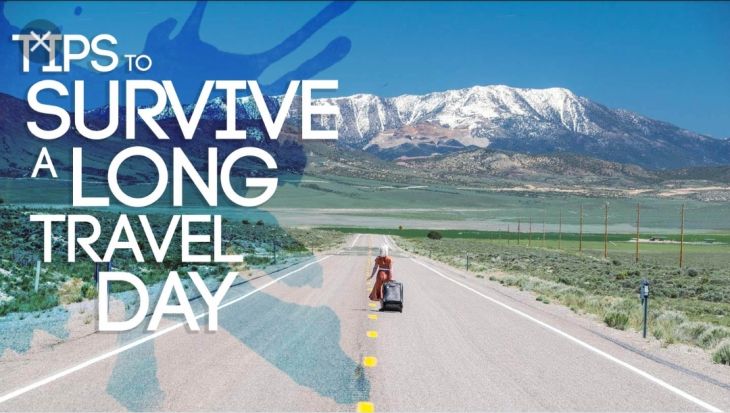 These are the few tricks that must be helpful for you in planning a trip at low price.
Thank you!