Nowadays, we all have a busy schedule and lifestyle which is confined to stress and tensions.All the hustle and bustle of tedious urban life has led to loss of our inner peace.
Traveling is an ultimate remedy that can release us from our everyday routine and help us experience peace in the lap of nature . It enables you to do things different from your daily routine activities. When you travel, you step out of your comfort zone to a different environment which makes you become more responsible and gives a sense of independence.
This Covid-19 pandemic has made us realize how we all have missed travelling so much!
Now that many tourist destinations have started opening with certain precautions , it is a perfect time to release all our stress and refresh our minds.
I have been asked many times whether one should travel alone or with a group!
personally, i have never gone to a solo trip but i have gathered information from my friends who have travelled alone , so here goes my analysis on both the options!
Travelling Solo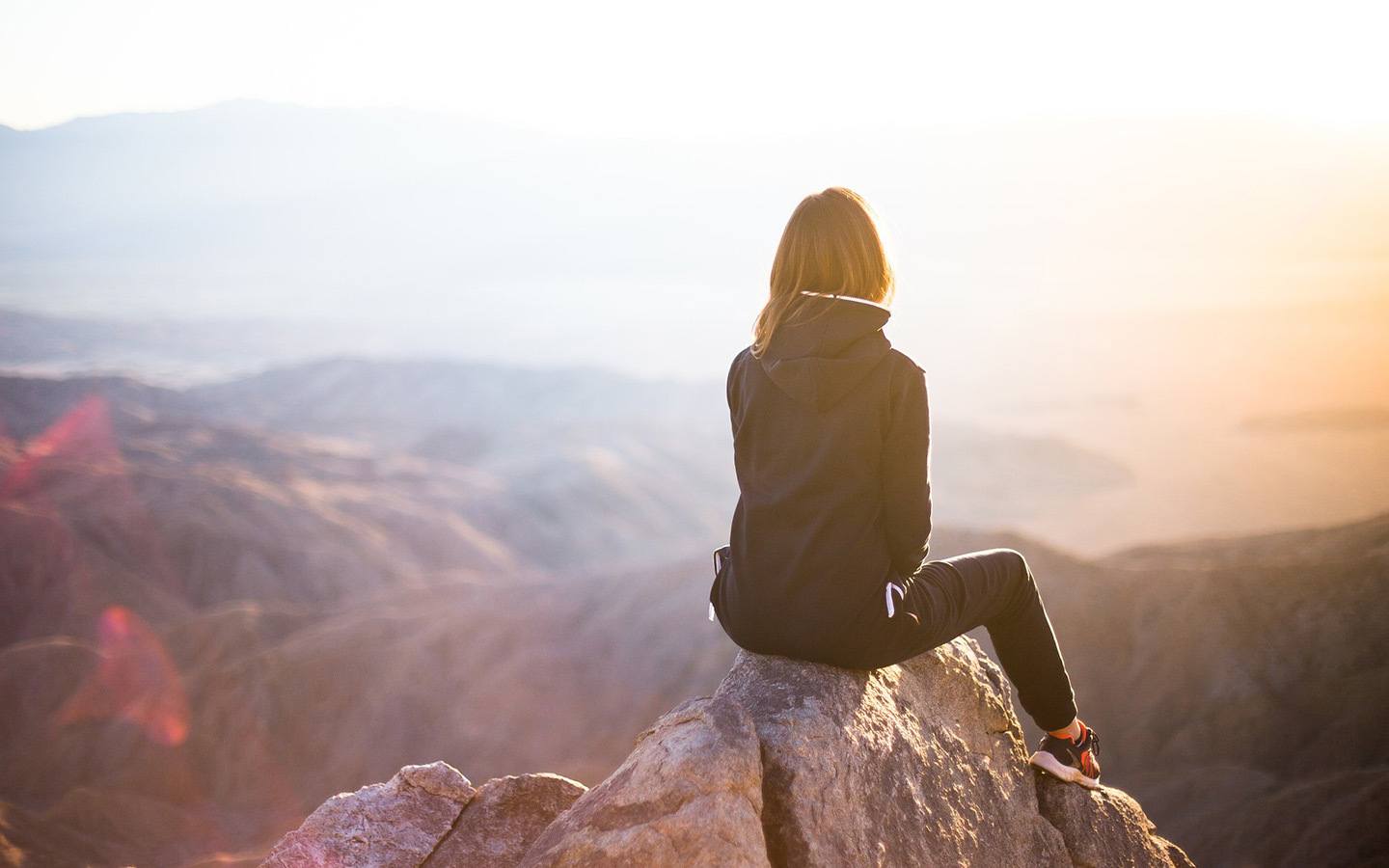 ~One of the positive sides of travelling solo is definitely the feeling of liberation you get when you book your first "alone ticket".Even if it comes to choosing the coffee shop or a place where you want to rest or hang out.You eventually end up gaining a lot of experience!
~Meeting new people is what we love about travelling! However, often happens we don't get to meet anybody while travelling in pair. Because, well, we have a company and we don't have a need to meet new people. That situation changes when you decide to travel solo. You'll be more aware of your surroundings, and you will actually start noticing all the people around you. 
~Travelling alone can be very expensive sometimes as you have no one to share your expenses.On top of that, getting better deals can be near to impossible given most of the discounts are for group tickets and purchases.
~We're living in a fast-paced world where we hardly have time to think about our life , when you travel alone , you can plenty of time to think about things which never made into your mind during the everyday busy schedule.
~People are often afraid to talk about this, but travelling solo can get you lonely. The feeling of being alone in an unknown environment can turn your vacation into an isolating experience. And that's something essential to know when deciding to travel alone.
Travelling in a group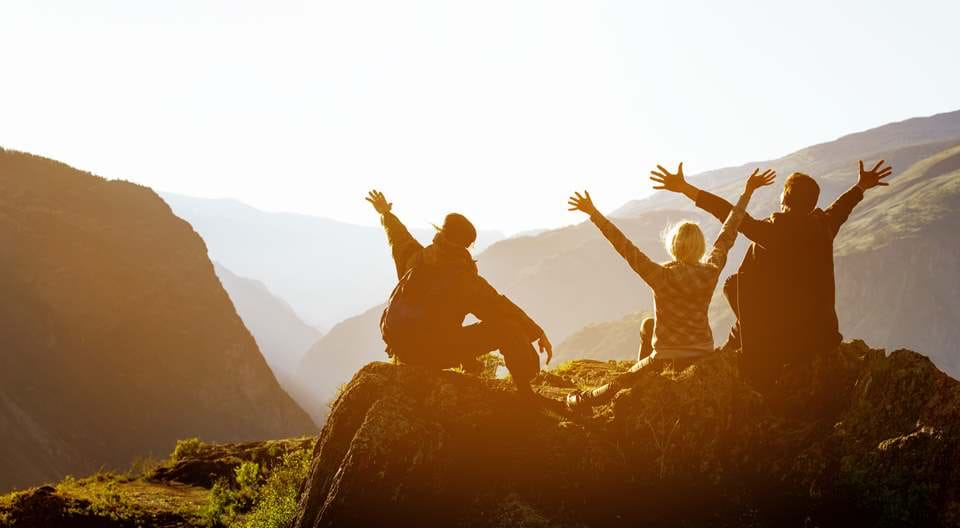 ~One of the nice things about traveling with a group is that you're more likely to travel with people who have different interests.Sometimes you get to know about their hobbies and interests which makes you more open to people and you eventually end up learning a lot about other people.
~Regardless of how smoothly you can all agree on what to do, traveling with a group is like travelling with kids. Everything is going to take twice as long, which means you'll have half the time to actually do stuff.
~For all the introverts out there , travelling in groups can be fun , you get to know people within your own group.Interacting with them makes you happier and helps you get out of your comfort zone.
~Travelling in group is sometimes more safe as compared to solo travel as many cities are not much safe.It means you'll have extra sets of eyes and ears watching your back, helping to protect yourself and your belongings.
~If you're someone who values their privacy, group travel may not be for you. There could be very little privacy for yourself when you're within a group, especially if you're sharing a hotel room or staying in a hostel.
In my opinion, one should try both( keeping in mind the pros and cons)as choices of travel can differ from person to person.At last ,only thing one wants is to have a happy trip :)