"If you cannot bear these stories then the society is unbearable. Who am I to remove the clothes of this society, which itself is naked. I don't even try to cover it, because it is not my job, that's the job of dressmakers."
-Saadat Hasan Manto
Bhagat Singh, Mahatma Gandhi, Subhash Chandra Bose, Lal Bahadur Shastri, Chandrashekhar Azad these are some of those names which instantly take us back to the times of India Pakistan partition. Though partition took place finally in 1947 but had struggle of many people behind it.
Partition is something which excites us all, to know about the whereabouts of the events which took place at that time. It is one of the topics which don't needs to be pushed towards us and then we will read it unlike other things. This is one of those topics which enchant us on its own.
So, here we have some of the books and short stories which are a must read for you if you want to know about the India-Pakistan partition, what happened to the people living at that time, how were they treated, what all problems they were facing and everything in detail about the condition and events which took place during that time.
Toba Tek Singh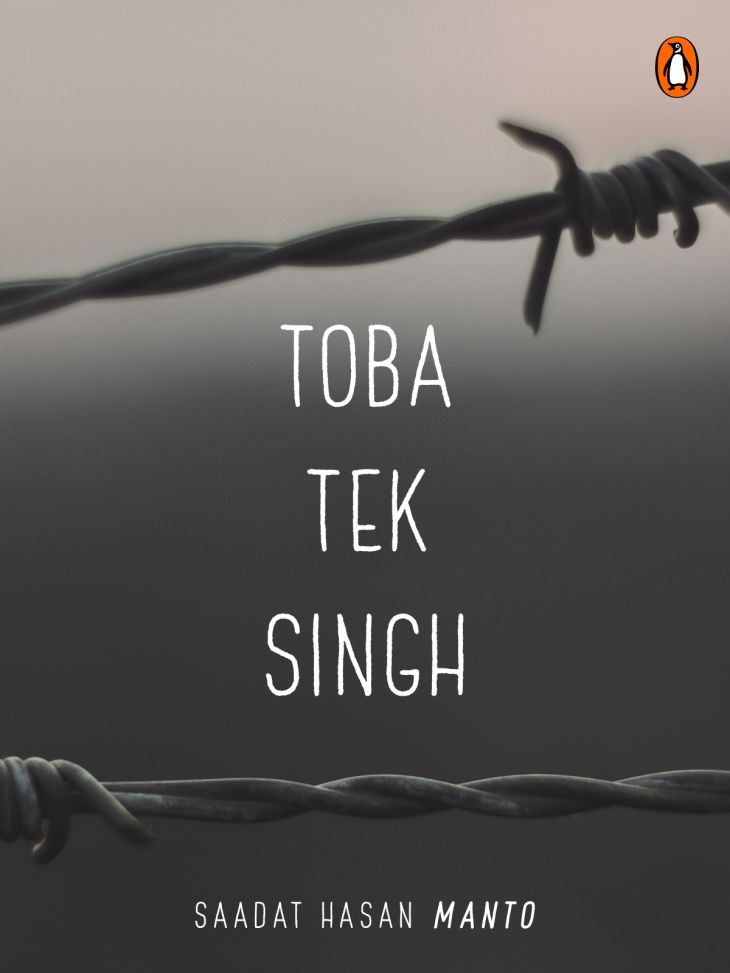 Written by Saadat Hasan Manto
It is a very famous short story about a madman named Bishan Singh. In this the writer has described the trauma of a madman in an asylum who was never ready to accept that India was now divided in two and as he was a Hindu he was being sent to India from an asylum in Pakistan. This is really very interesting and will take only 10-15 minutes for a single read.
Even there are some movie adaptations of this story under the same title too.
Ice-Candy Man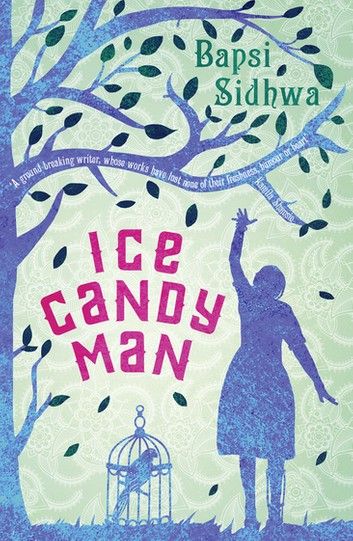 Written by Bapsi Sidhwa
You might have read many books on partition from the perspective of our two major communities that is Hindus and Muslims but this book is from the perspective of Parsees. Paresses were a very small community at the time of partition and were really very neutral with the happenings in partition. In this book we have a child named Lenny who is the narrator herself. While reading this book we come to kn ow about the trauma which a child faces during such conditions not knowing anything but how curious they are to know everything. It is a must read if you are interested to know more about partition.
This book has been filmed under the name "Earth 1947".
Train to Pakistan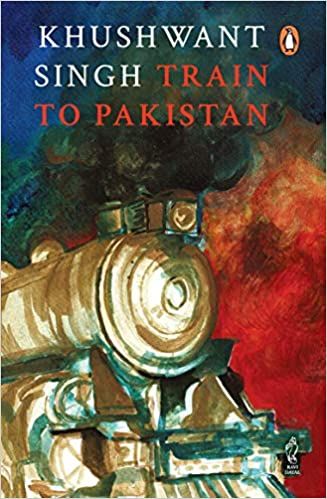 Written by Khushwant Singh
Though it is a fiction but, is a very good book describing about the situations during partition. It shows how people from different communities lives as one before the partition took place. And eventually how they became thirsty of each others blood in the after effects of partition. It describes how the loots and robberies were taking place at that time and how humanity died inside people. Its a must read and won't take much time as it is a novella.
The restorations of the occasion throughout the seventy years of independence have been told in a few books, plays, and different types of media.
Some other titles under the same genre of partition literature are:
Midnight's Children by Salman Rushdie
Karmabhumi by Prem Chand
Pinjar by Amrita Pritam
Khol Do by Saadat Hasan Manto
So, here you have a long list to complete and know all about the partition.