When it comes to Travel , we always imagine that everyone will enjoy the trip. But sometimes conditions may go against your imagination. In order to avoid bad impacts in your life , today I am going to tell about the 5 most dangerous countries where nobody dares to travel. 
(*) Libya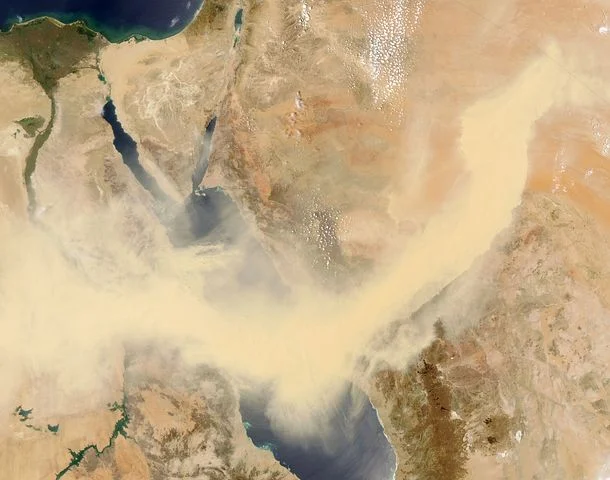 This country is popular for its Sahara desert landscapes plus it is home to many beaches in Africa. Also Libya has the longest Mediterranean coastline. Most of the Indians wanted to visit this place because in past Libya - India were having good relations due to former Prime Minister Dr.Jawaharlal Nehru. But most of the Indians are not aware of this fact that in April,2016 Government of India banned the travel of Indian nationals to Libya irrespective of the purpose. Presently there is no direct flight from India to Libya. Infact you should also note here that Libya is unsafe due persistent insecurity throughout the country, including sustained armed conflict, a high risk of terrorist attacks, an unpredictable political situation and a high crime rate.
(*) Afganistan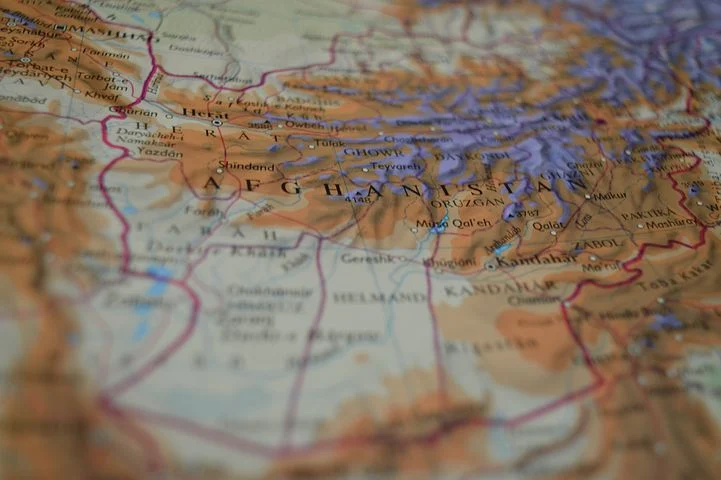 A country with sleeping valleys snow-capped peaks, and a patchwork of cultures and peoples makes it look like a small view of a peaceful place. And this description attracts many people in India. Though for Indians its quiet less risky place to travel due to its Historical impact on Afganistan but for an outsider it can be a dangerous and frustrating place to travel.I am saying it to everybody reading this article that not Every place is dangerous in Afganistan but few states in Afganistan have a risk of terrorist attack and many more conspiracies which makes it the one of the most dangerous places in the world. So make sure before traveling collect enough information about Afganistan from different available sources.
(*) Somalia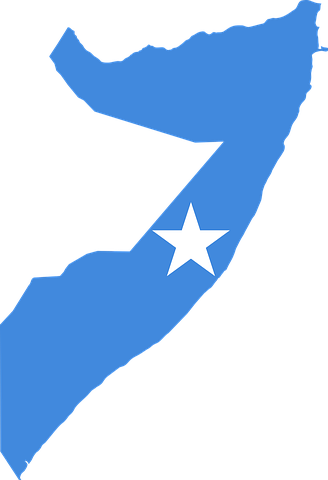 The country is famous for its popular folk songs and fascinating camel rides. But currently its unsafe environment made it the one of the most unsuitable place to travel. Because of the presence of some secret conspiracy within somalia there some groups that are spreading terror. Terrorists attracts and bombing is very frequently happening.
"Do not travel to Somalia due to armed conflict, the ongoing very high threat of terrorist attack and kidnapping, and dangerous levels of violent crime" says the most trusted website www.smartraveller.gov.au
(*) Nigeria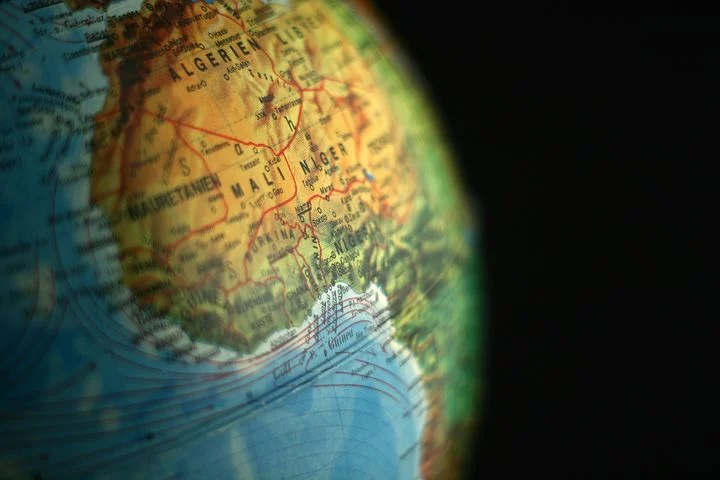 This country is the one of the most famous place in Africa , most of us are aware of this name. Some people wish to visit this beautiful place. Nigeria gave the world beautiful pop dancers , served as the most powerful economy in Africa , It is famous for its greenery all around and also it has the one of largest gas reserves in Africa. But according some guidelines its risky to travel Nigera due to violent crimes , theft and terrorist attacks.
(*) Pakistan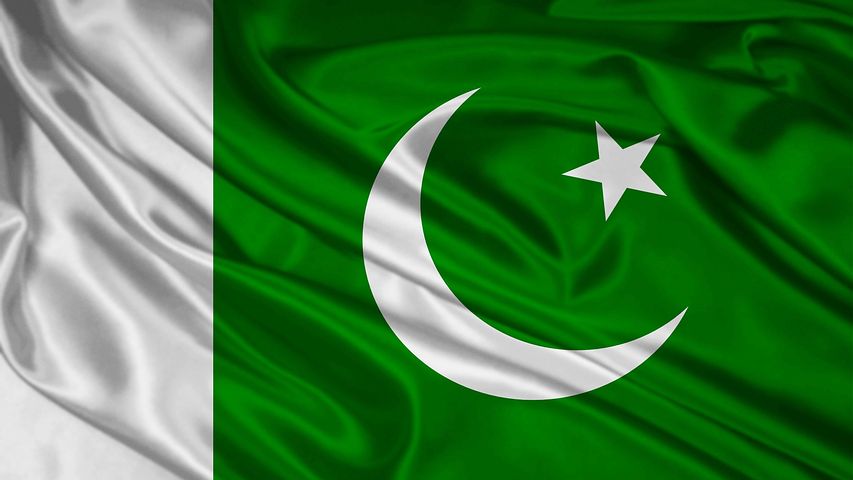 Well let's note that Pakistan is famous for it large landscape and you will find here the most sweet mangoes. It is a country filled with political conspiracies and is also listed in the world's one of the most risky place to travel especially for Indians. According to some civilians of Pakistan here you will always find the kind of dictatorship rule in some areas. . All sensible governments have strongly advised against travel there. Due to presence of terrorists hub , violent attacks takes place frequently and secretly.
So if you are planning to travel Internationally in any of these countries go through this post and even collect latest information from differ websites and even collect sufficient information about other countries because you never know that when a popular country can become a most dangerous place in the world.
Note :- This article is not targeting any community intentionally. Information is collected from trusted websites and Google news