Varanasi is one of those places in India that is popular across the world for several reasons, commonly known as Kashi, Banaras. Varanasi is one of the ancient cities of the country, with some of the sights that surprise us!
Varanasi has a lot to flaunt about. Being one of the seven major pilgrimage centers of India, the city has tourists and travellers swarming in to experience the aura of the divine land. Hindus also believe that dying in the holy land of Varanasi will help them attain Moksha or salvation. Many devotees visit the place during their old age in the hope of taking a dip in the Ganges and washing away their sins to attain moksha.
The ghats on the great Ganga riverfront at Banaras are no doubts the city's most iconic and celebrated image. For ages, these ghats have been center of attraction for religional, cultural and tourism purpose. The city has 88 divine ghats which enhances its beauty. Most of them are used for bathing and performing various religious rituals. Few are used exclusively as cremation sites.  The oldest and most famous ghats in the area are Dashashwamedh, Manikarnika, and Harishchandra. Others include Assi Ghat, Scindia Ghat, Lalita Ghat, and Kedar Ghat etc.
What makes Varanasi so fascinating and thrilling?
Ancient City
Varanasi is not just an ancient city in India, it is also among the oldest cities of the world.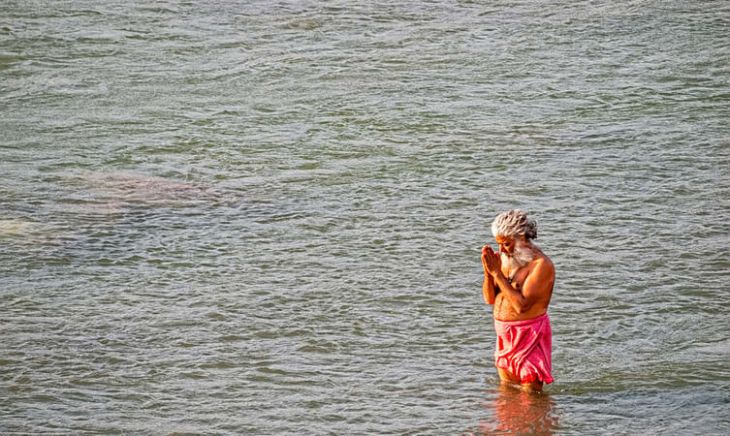 Holy Dip
Taking a dip in the holy water of Ganga is believed to wash away all the previous sins of one's life.
Attain Moksha
According to Hindu beliefs, Varanasi is considered a holy city. One who dies here or the ashes of the mortal remains being scattered here, is believed to attain salvation(moksh).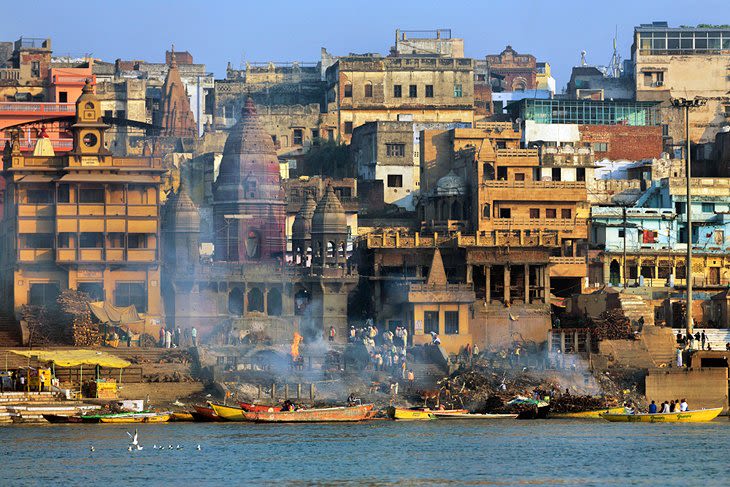 A queue of bodies to be cremated
Thousands of bodies are cremated at Manikarnika Ghat daily. You can witness a strange sight of the dead bodies placed in a long in queue, waiting for the rituals to be finished.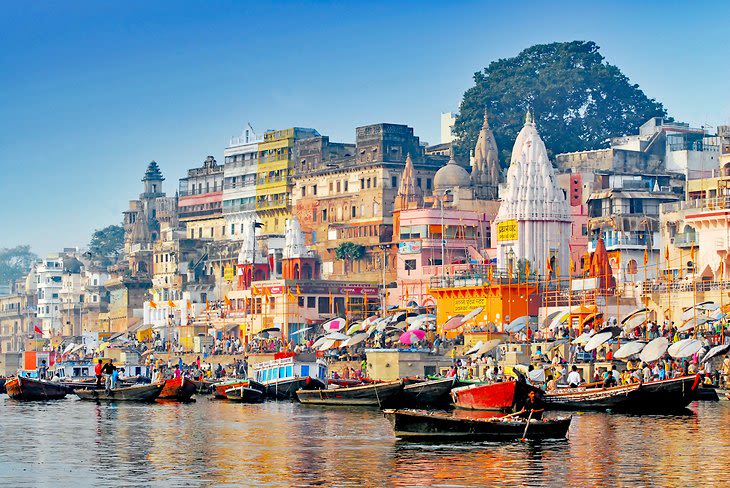 Dashashwamedh Ghat
This is one of the main ghats of Varanasi. It is believed that 10 horses were sacrificed here by Brahma while performing the Dasa-Ashwamedha yagna, also it is believed that the ghat was created by Lord Brahma to welcome Lord Shiva.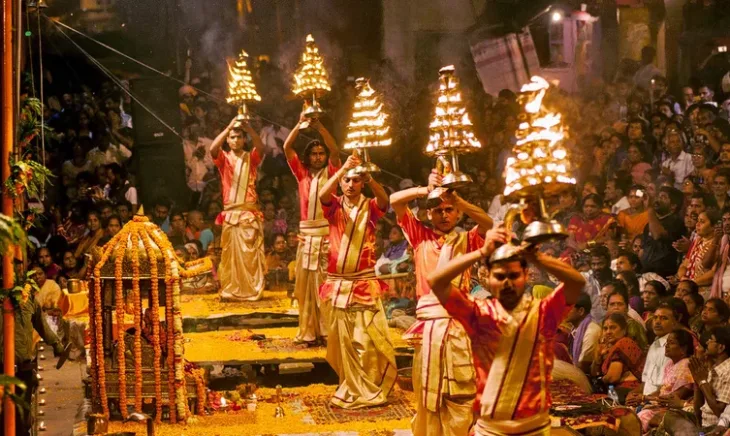 The evening arti ceremony
Experience the beautiful Hindu ritual Aarti on this evening tour in Varanasi, where Hindu mythology says the soul is liberated from the body.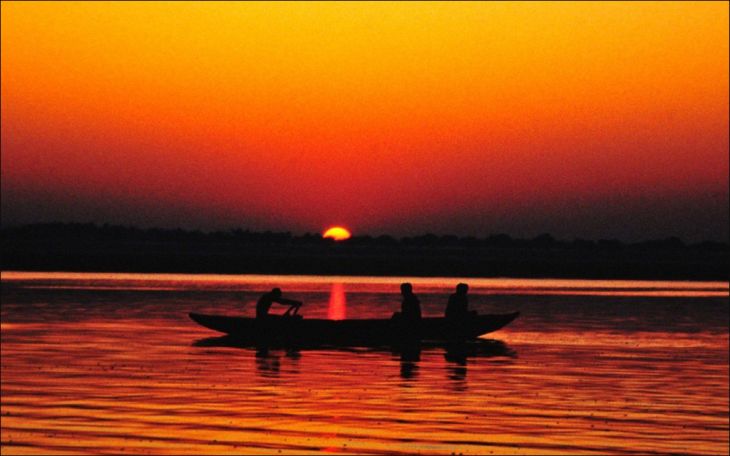 The Sunset
Sunsets are extremely beautiful at Varanasi, and is a sight not to be missed.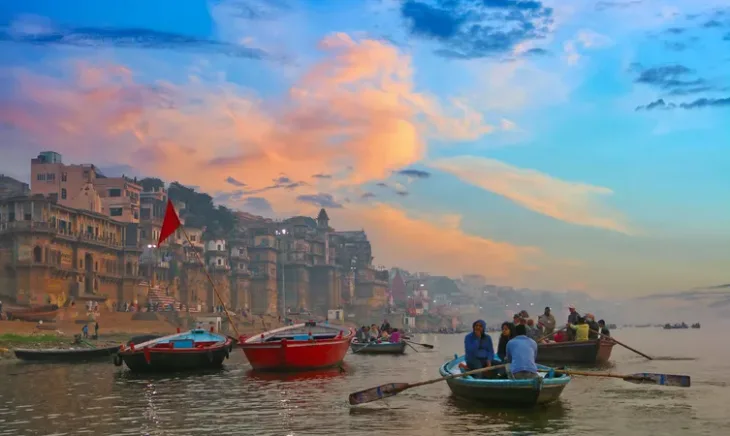 Boat Rides
Tourists take boat rides at Varanasi, Several river trips are offered to the travellers here, covering the major ghats and other important places in the city.

Sightseeing tour of Sarnath
Just a few kilometres away from Varanasi, is the sleepy village of Singhpur. While Varanasi is a Hindu religious centre, Singhpur's Sarnath is a Buddhist centre of religion. Visit to this village, which is known for its Buddhist monuments, is one of the best things to do in Varanasi and nearby areas.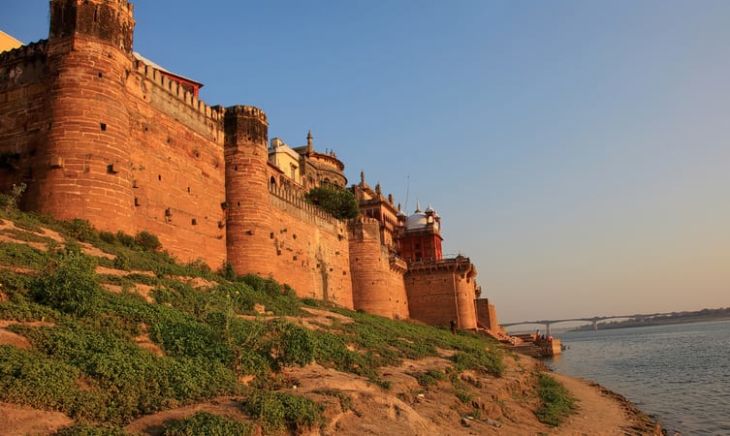 Historical Ramnagar Fort
It is one of the best places to see on a monotonous afternoon. The fortification on the eastern bank of River Ganges is known for its cream coloured Chunar Sandstone, which gives it a strong, sophisticated appearance. Although, it isn't as old as usual forts in the country, it is popular around the world for its strong, lavish appearance. The fascinating structure is one of the best places for tourists and history buffs.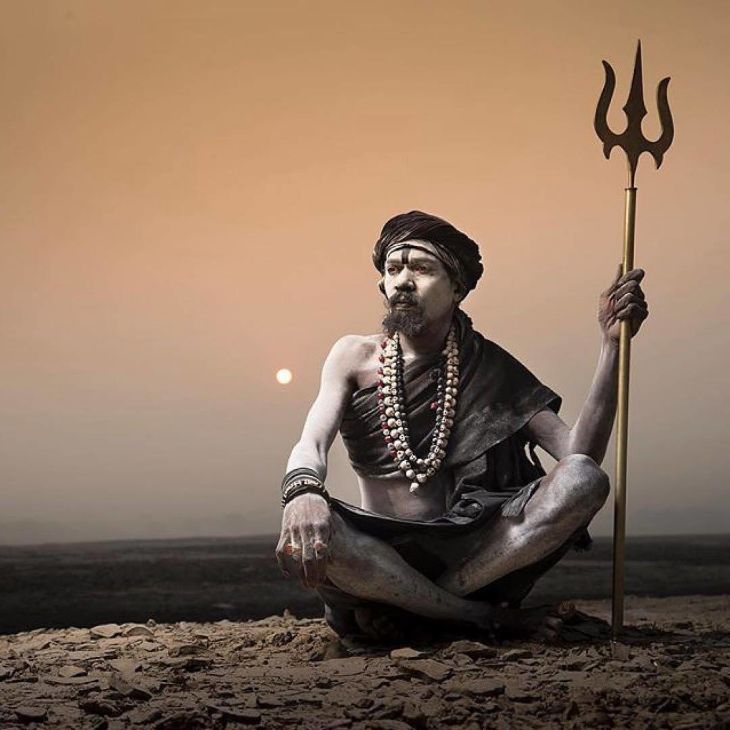 Eating Human Flesh
You can find people here who eat the flesh of dead human beings. They are called Aghoris.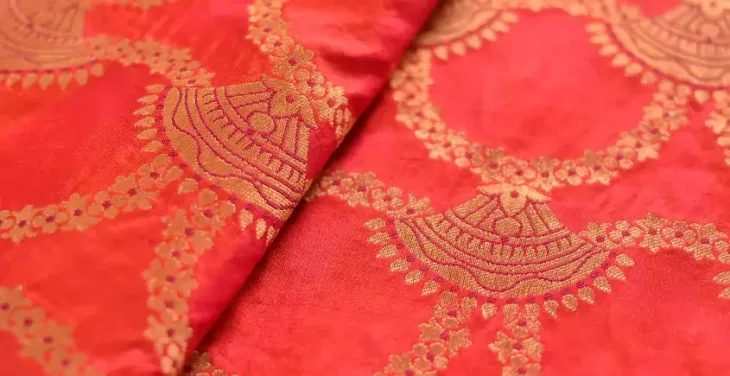 Banaras silk
Banarasi silk sarees are famous here and are among the finest weaves of India.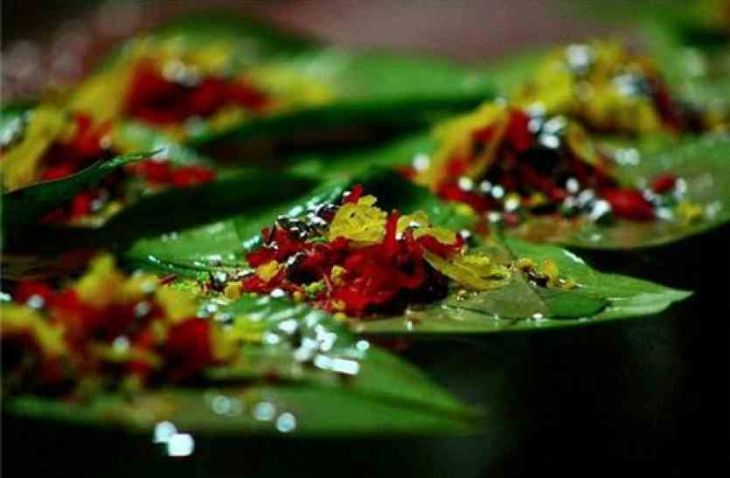 Banaras paan
This is a sight from one of the paan shops in Varanasi. There are several such shops and stalls in Varanasi selling various flavours of paan. Its popularity resulted in a bollywood song after all.
The beauty of Varanasi, the land of spirituality has no bounds and it can certainly not be
summed up in just a few words. This divine city must be visited atleast once in lifetime.