Hello readers! Today, we'll be discussing about anger management. Anger can be your weakness at times in both physical and emotional terms. It can destroy your good relationships too. Firstly, it sets a spark of fire inside your brain, then automatically it can be seen in your words and actions both. This can harm you and your near and dear ones as well. I know it is a very difficult task to manage your aggression, but have faith in you.. Nothing is impossible...You can surely overcome this problem as well. So, let's jump to the topic directly.
Music-
As you all must be knowing that music is such an awesome healer, until you listen the songs which instigate you to fight. Listening to your favorite song can be a good mood-changer. Also, it can divert your mind from aggression and provide you positive vibes. A research study says that listening heavy metal songs help in combating anger. "It's all about connecting to the music that way."
Self Talk-
A daily self talk for 5-10 minutes or even more is necessary. It can help you in motivating and inspiring you
to not to react in an angry way. It can help yo in understanding yourself in a more better and comprehensive way. You can probably ask yourself- "Is it the right time to behave like this?" or may be "Is there any other option to avoid the angry words and actions?". Try to point out your weaknesses and turn them into a positive way.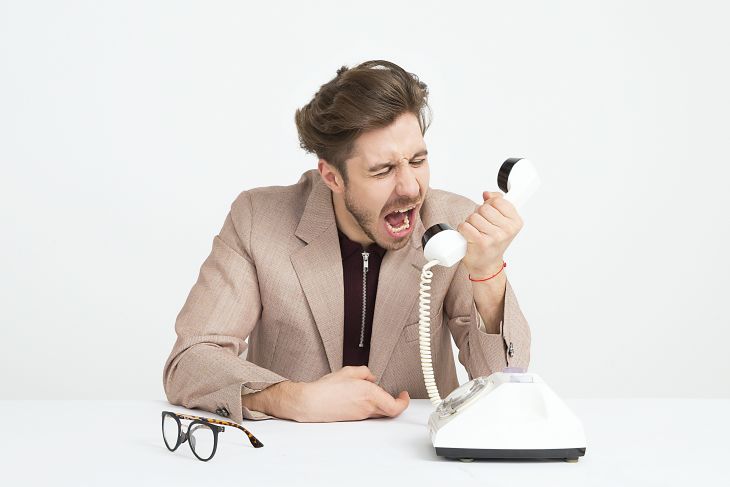 Laughing Session-
Whenever you get a feeling of getting angry, try to divert your mind by starting laughing. You might remember the person from the movie "Munna Bhai MBBS", who used to laugh at serious moments to forget about all the tension and stress. As it is rightly said, "Laughing is the best therapy". It releases endorphins, which automatically helps you in feeling happy and good for no reason. According to me, I do not find that laughing without any reason can be termed as weird. You may call it as another kind of self-love or self-control.
Live your interests-
Live your interests? What does that actually mean? It means living your life to the fullest by doing the things which you like the most. Keep yourself busy with the 'real you' and boom you do not need to get affected with others actions or something. Either take it as exercises, jogging, swimming, reading books or meeting your old friends and chilling with new friends. Ignore the things which are not going to help you in your future.
Trying these would not harm you in any way, but yes it would definitely help you in your life all around. Many people actually try to control their anger through medications, but they actually need to realize that it has something to do with your inner-self. I would end by saying that do not give up, you can clear every obstacle from the road of turning yourself to be a 'best version of yourself'. Thank-you!