There's no better way to reach the largest audience possible than by using the Internet. More and more screenwriters are jumping into creating a webseries to get noticed.
Taste the sweetness of success.Web series are growing by leaps and bounds. Sure, it's going to be hard to get yours to the top of the heap, but if you don't try, it'll surely never happen. Give it a shot! The ones that succeed all started with one viewer clicking on their series. That led to having hundreds of thousands or millions of regular viewers. Once the demand is there, you can potentially secure deals with top consumer brands to input their products into the content. Branded entertainment is a fast growing market, and it's not that difficult to create a storyline you can easily place branded items into without distracting from the story.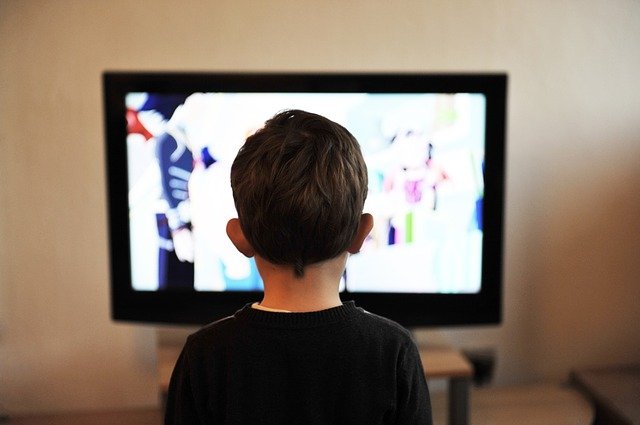 The OTT platforms and web series are getting increasingly popular among the youth especially during this COVID -19 lockdown and the decreasing viewership of television. Many research points out that the OTT platforms are a much more customized medium than television and the youth can more relate to the content of the new breed of web series. The recent breed of Indian web series is causing a paradigm shift from traditional television viewing among millennials. It's a further shift of a traditional audience of a film from 70mm theatre screen and 40 inches television to ultimately in 6 inches mobile screen.
Here are some of the web series that the youth spend in the lockdown and enjoyed there free time:
Friends (comedy)
GOT (thriller)
Sherlock (thriller)
Big bang theory (comedy)
How i met your mother (comedy)
Two and a half men (comedy)
Reverdale (thriller)
Lucifer
Mentalist
Flash (sci fi)