Every day has potential, some days live up to it.
As I am waking up early in the morning at 7:00 a.m. I am overlooking the beautiful view of the waterfall from afar. I felt very happy, awake, and ready to explore myself because I know that this is an amazing day. I get dressed quickly and sitting on the couch with a cup of coffee near the window and enjoying the view. What a wonderful day this is that I do not see a single person around me. It all just me and my thought to accompany me. I go for a walk to enjoy the view and I feel happy that I could do this every next day.
My perfect day begins and ends with me.
I like to read a couple of news sites early in my workday because it's a perfect day. However, I won't go to work instead I'll do a little reading, a little programming, and a little bit of miscellaneous work on whatever project I find interesting.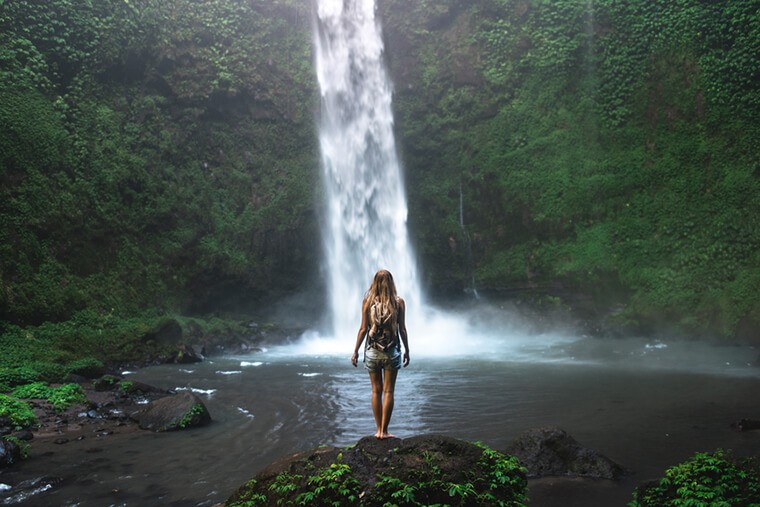 Two or three hours of solid concentration should help me make good progress. After all this now I'll be feeling hungry. so I will break for lunch, it's probably the pizza that I'll go for. On my perfect day, I might go for some Korean dramas for a little while but right now I can't decide that which drama to watch. And it's my perfect day.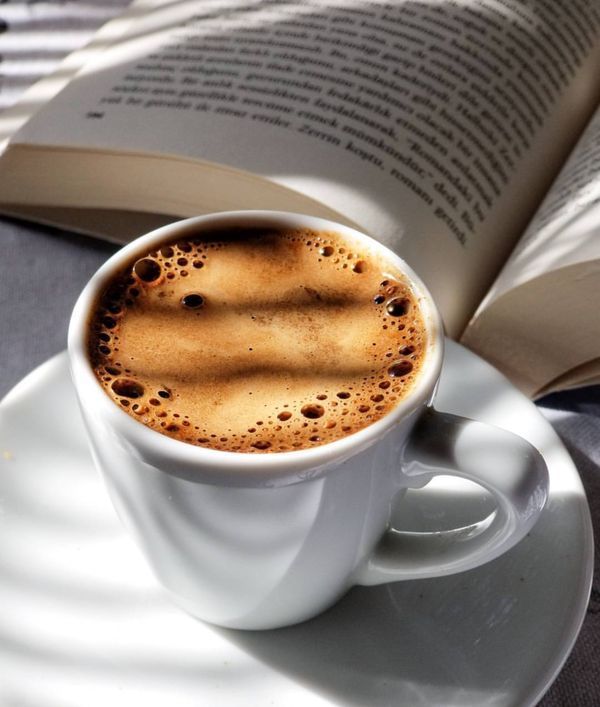 Then after some time, I will go for some workout. I like to listen to music while doing exercises. That leaves long laziness into the afternoon. sometimes I feel like taking a nap after doing exercises so I will lie down on my bed close my eyes and relax. I won't spend some time with the people I care about and not distract myself while they talk to me. When will look each other in the eyes and really think about what the other people are saying? It doesn't really matter where we are what we are doing. You could be spending time in a rented house on the beach or just sitting around in someone's home. As I planned what to write on this subject. I thought I would describe a set of circumstances and events much like I want to plan out my ideal first date. What I have written so far has surprised me, it's not the circumstances and event that made my perfect day in my eyes except for minimum levels for physical comfort, it's my attitude towards the day.
On one of the easiest days of my life, I spend the entire day studiously avoiding work. On one of the most difficult days of my life this past year, I painted one room of my house with the help of another friend I felt physically exhausted and sore at the end of the day. If I resolve to face a day with my eyes wide open to see its goodness and possibilities my heart open to spread that to other people and my schedule a good mix of responsibilities and progress. Could any day be perfect? Possibly not everyday will and there's too much-left side out of my control.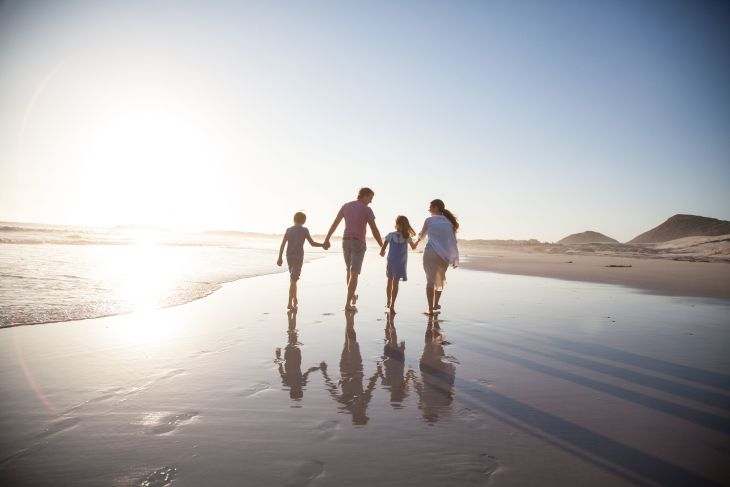 Although I know that this day would never become a reality I do not care. It doesn't matter how the weather would be or in which place would be also. The only thing that matters to me is to spend a wonderful time with myself, with my family and friends, because being with my family and friends. All the days are just perfect.
Going to bed with a dream and waking up with a purpose is a perfect day.
By following my perfect day formula accomplish more focused work in the first couple hours of my day than I used to do in a week. And that's mean even if I do nothing else all day, I can still cruise through my afternoon with a self-satisfied feeling of accomplishment, rather than the constantly harried stress of not getting anything done.
I guess this would be my perfect day. Making a day perfect is something that I love doing. Enjoying a perfect day doesn't mean that it will be perfect by itself. No. You have to make it perfect through your love and efforts to make your life look more beautiful.
This is my perfect day!
Thank you