Pets form a crucial part of human's life. They fill a void and bitter human heart with a feeling of warmth and compassion.
Dogs have made their place in the hearts of humans for their loyalty and compassion towards their masters. Owing to the loyalty and love dogs possess for their masters, they have become a part of large number of families across the world.
So lets have a look at the top dog friendly countries.
1.FRANCE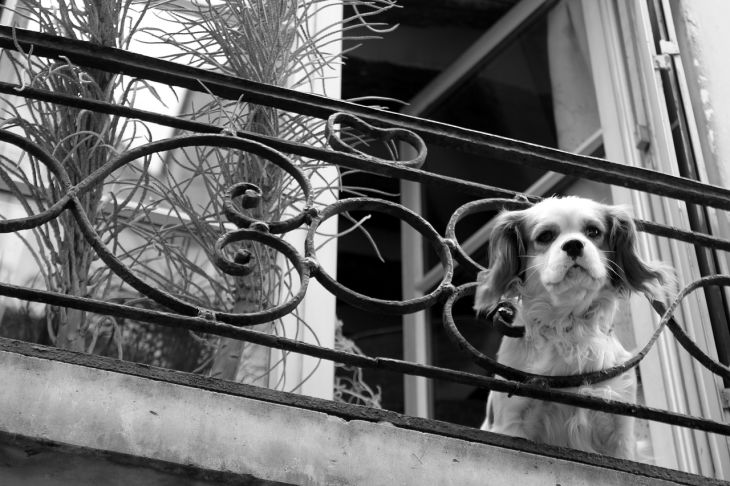 France is considered the best place for dogs. Like other countries it also focuses on basic things ,but it is in our top list because you will find here the most happiest dogs in the world. You will get the facility of easy travel with dogs in some cities.
2. SWITZERLAND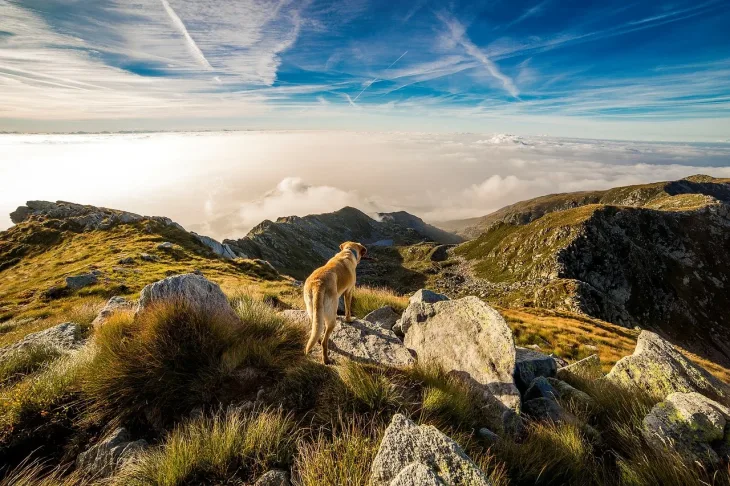 Switzerland is also a very dog friendly destination here you can freely carry your dog anywhere only on simple terms and conditions. There are no restrictions at all. Infact here you will also find some parks especially made for dogs.
3.ITALY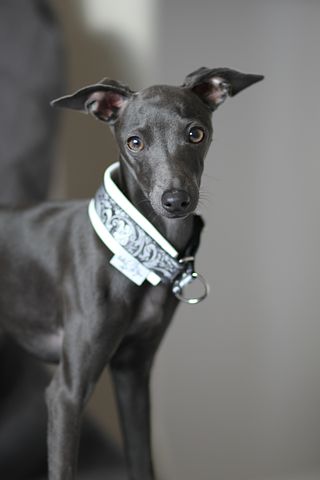 Italy is one of those countries where you can carry your dog anywhere without any restrictions. But nowdays it has put some restrictions such as you cannot carry your dog in public transport, supermarket and roadside shops.
4. AMERICA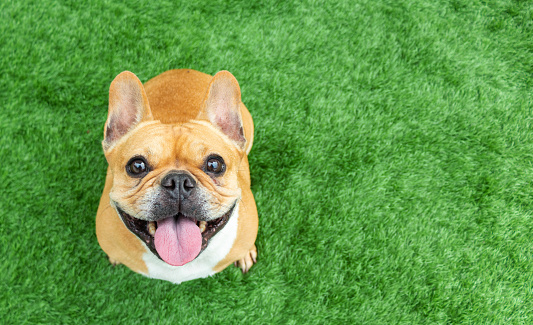 If you are an American cartoon series fan you must have noticed one thing ,... they always show dogs as loyal, friendly and intelligent , also they try to make their owner happy. If you have seen Scooby Doo Where Are You? Or Courage the Cowardly Dog and many more you can relate what I am trying to say. In America, there are more that 33 parks in different cities especially made for dogs. More that 23% Americans own dogs , and surprisingly there dogs are so loyal that you don't need you put a strap in their neck. But due to certain laws you can't carry your dogs everywhere in America.
4. NETHERLANDS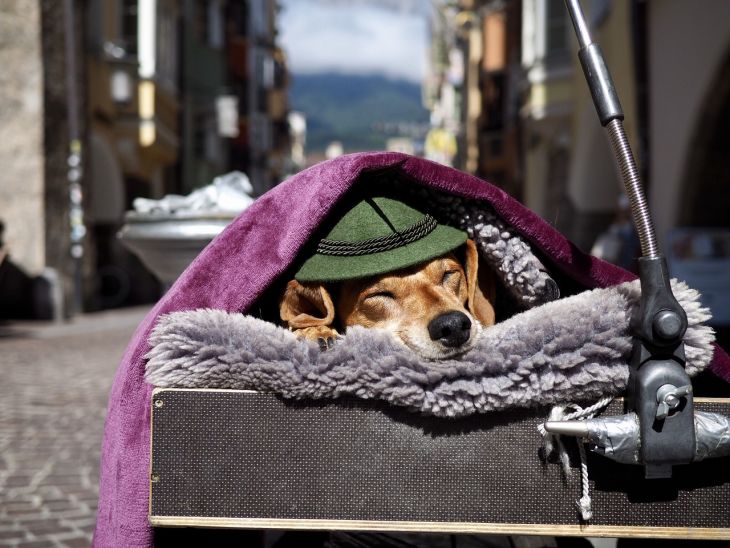 It is one of the most famous dog friendly countries , it can accommodate large number of dogs and cats. Here you can carry your dogs anywhere , but there are certain charges for that. Here the government also ensures that you dog is properly vaccinated and should be comfortable with the environment.
5. UNITED KINGDOM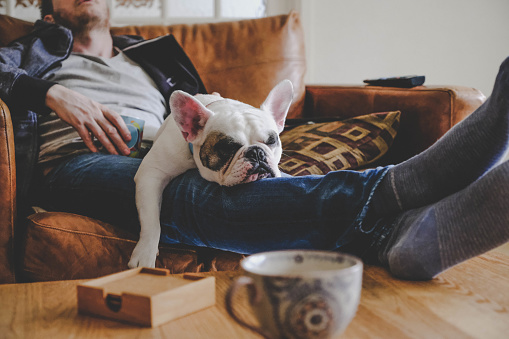 United Kingdom is a dog friendly country but unfortunately only for the selective breeds. You might find the place quite good for your dog only if it falls in that list. In case it doesn't, you probably will have to leave your dog. There are some plus points like you can take your dog on a car ride without any restrictions. Also,you take your dog to any hotel to stay with you without any charges.
6. INDIA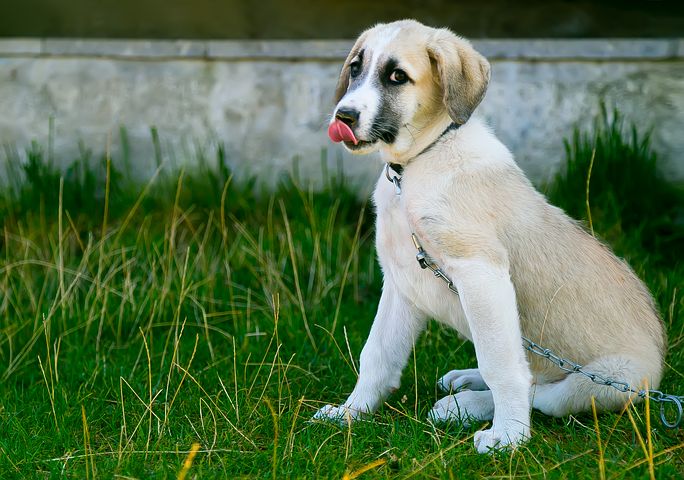 Some Modern Indian stories highlight contribution , efforts , loyalty and intelligence of Dogs. India has more than 20 million pet dogs with this number you can guess how friendly India is for dogs , most loyal and powerful dogs you will only find in India. It is because there are no restrictions at all for them , here they enjoy independence, respect , love , nature and also nutritious food.
Well after doing so much re - research I am also willing to visit these places once with my labrador.
Please share you experience below in the comments.