First of all let us understand about Herbal treatment , Herbal treatment is a part of Ayurvedic treatment generally used with a combination of several other parts of Ayurveda. Herbal treatment was originally discovered in India due to presence of large amount of medicinal plants. We can see the most popular herbal treatment in ancient Indian history in Ramayana when Lakshmana ji fell unconscious, near death, hit by an arrow from Ravana's son Meghnad, Hanuman approached the Lankan Royal Physician Sushena for advice. Sushena ji asked Hanuman to rush to Dronagiri Hills and fetch four plants: Mruthasanjeevani (the restorer of life). This one is the most popular proof of the oldest Herbal treatment example and there are unlimited of these herbal treatments in India that took place. If we talk about Herbal treatment , this means that it is purely a natural way of treating all kinds of diseases without any side effects of it. In this process we take help of medicinal plants.
So today we are going to see what are Herbal ways of treating only normal ailments like cold, fever , headache, and treatment of pain on different parts of body. Before we start ,
please note : confirm with your doctor that you are normal , I mean to say that don't depend on this treatment if you are suffering from a serious disease which has similar kind of symptoms like cold , fever etc. First analyze your symptoms.
Unsuitable atmosphere, unstability of temperature in the body ,changing of weather , lack of immunity, and exposing your body to cold temperatures can make you suffer from common cold, low immunity also causes increase in body temperature I.e. fever . When you body's immune system is weak you body internally struggles a lot to recover from the effects of a harmful virus and in this process the body temperature rises. You may notice wet/dry cough , vomiting and loose motions. In such situations 70% of the people prefer Alopathic medications or Homeopathic treatment. In some cases you will notice that Alopathic medicines show their side effects, while sometimes Homeopathic treatment feels like its useless. But in case of Herbal treatment you will get the good results in cold.
There are different levels cold , it depends on human body.
1.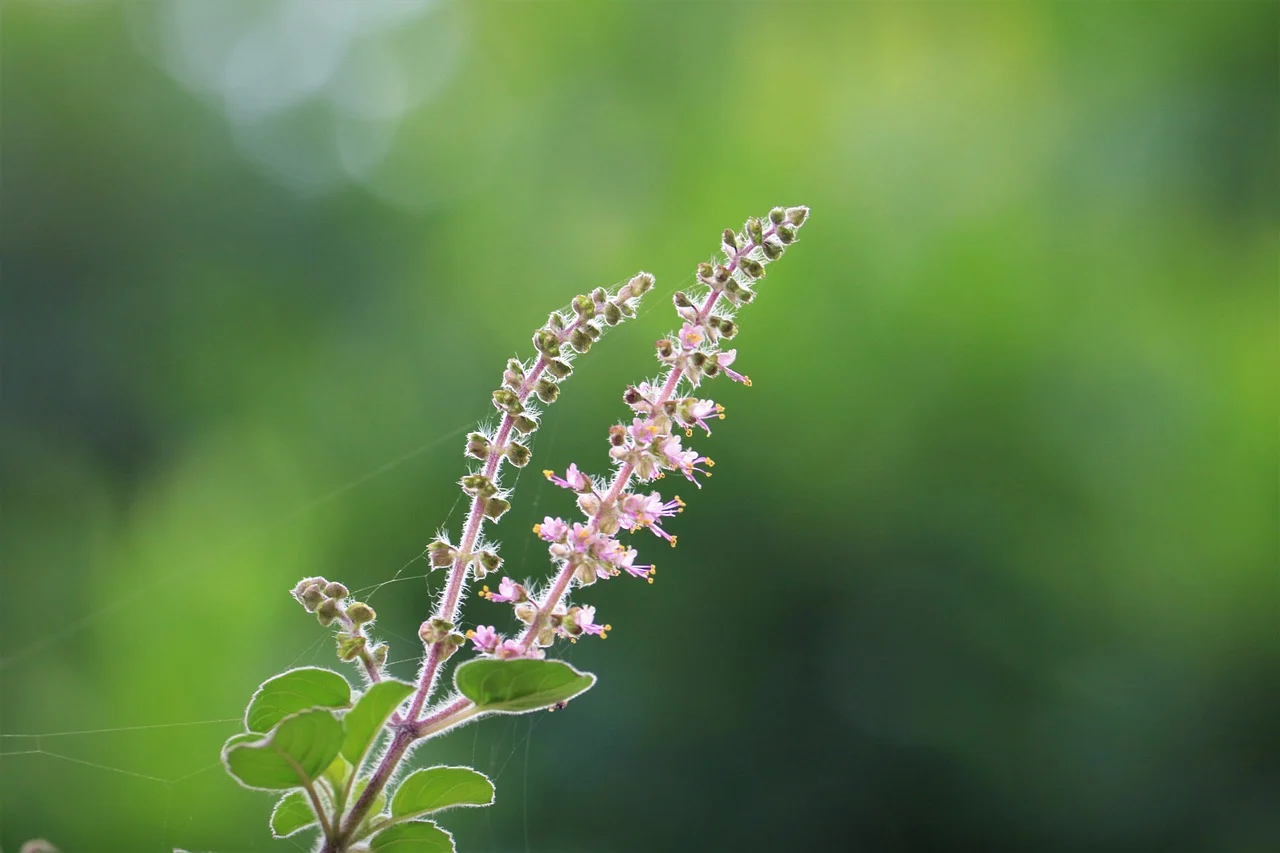 Tulsi , it is the most powerful weapon against cold , fever , and extreme cough.
2.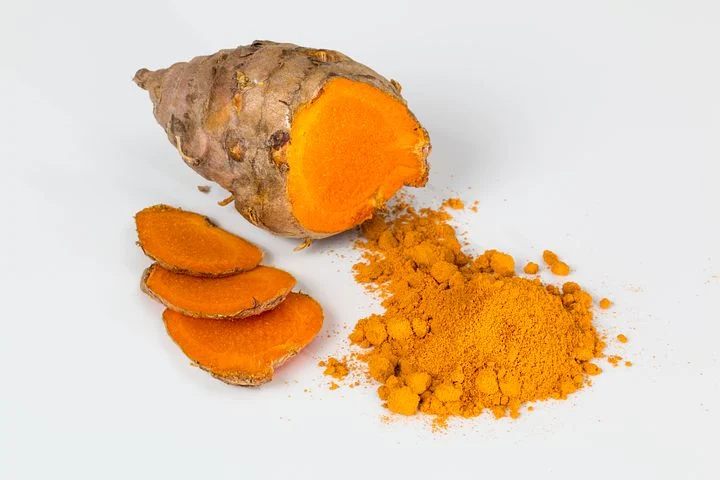 Turmeric, targets the entered enemy in your body and helps the body in recovery from a critical injury. Turmeric is also a best natural painkiller , though it takes some time to show its effects but it actually works with no side effects..So Everyone should add turmeric in their milk to maintain healthy lifestyle.
3.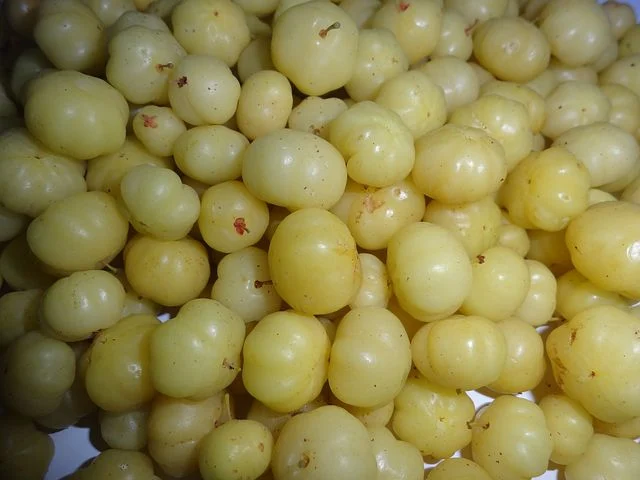 India Gooseberry or Amla , It is considered as the healthy fruit you can consume, it increases immunity of human body.It usually consumed with the combination of milk , or you can take in the form of murabba. Like Turmeric , Amla also helps in recovering the body internally during cold.
4.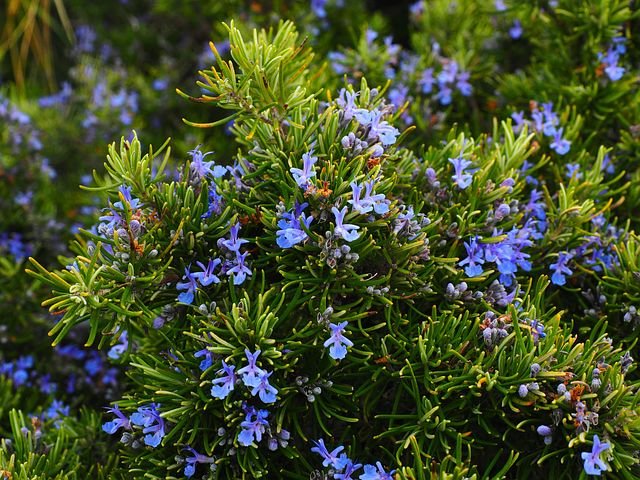 Gulmehendi, well this plant is not easily available in India but it is the one of the most effective plants in dealing with harsh cough. Gulmehendi is also known as Rosemary plant. In some parts of India , its leaves are added in Milk and in coldrink to enhance its smell. Rosemary plant is a relative of mint plant.
5.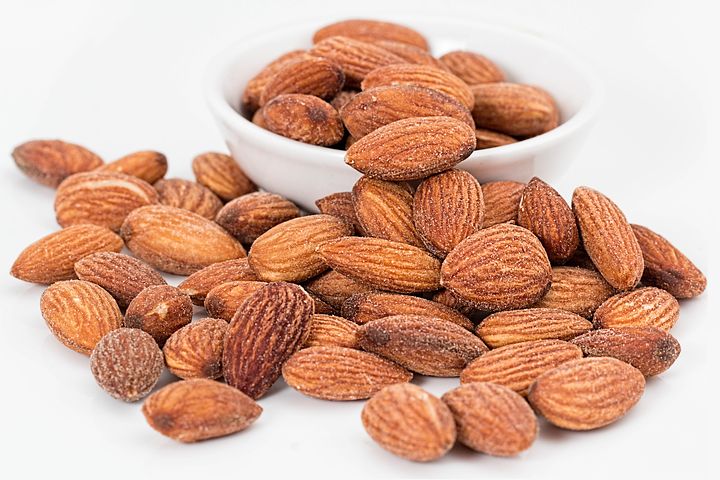 Almonds , this dry fruit helps in maintaining the normal body temperature, and Increases immunity. This Dry fruit is very much helpful in treating stomach related issues especially in case of loose motions. Its appropriate amount of consumption makes it a multitasking medicine.
6.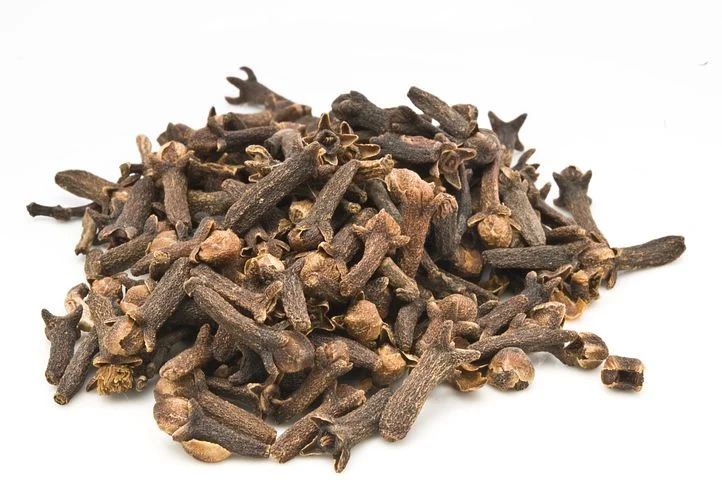 Clove or launge is a natural pain killer it doesn't matter where it is, it is very effective in case one is suffering from nasal injury and tooth injury. It's ready made oil is helpful in relieving deepest joint pains in human body. Infact its smell open the blocked nose due its mint like smell.
7.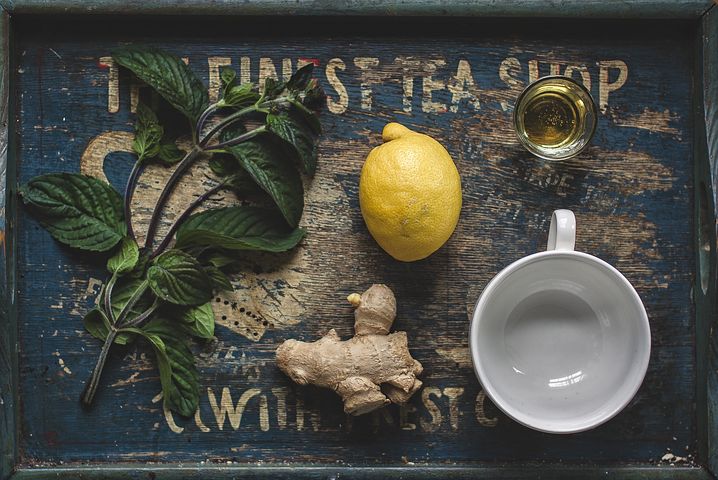 Ginger , its biggest feature is that you can consume it with any of your favorite dishes. Usually if you want to get rid of cold, fever and mild pain prefer a tea with a mixture of ginger and lemon and there should be no milk and sugar to added to the tea.Ginger tea also act as pain killer in case of extreme pain. Ginger paste is also very much effective in case of migraine pain , you just have apply this paste behind your neck and ears.
8.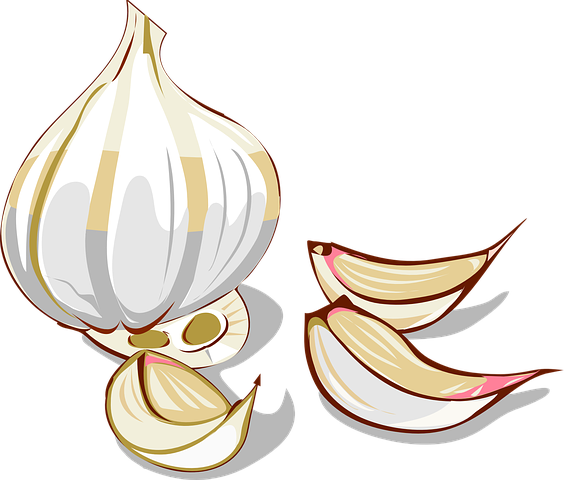 Garlic , our last item in the list is Garlic , it is one of most effective medicine that can treat your any kind of headache in seconds and if taken with a combination of ginger , jeera and tomato then it becomes a tasty medicine.
Now here we are going to learn how to make an effective khadha , a khadha is an Indian medicine that is effective in treating almost all kinds of internal body problems such as if you want to loose weight drink khadha, headache is also treated with the help of khadha, and during cold and fever khadha gives the ultimate satisfaction.
Khada is usually made with the help of several natural Indian spices and plant leaves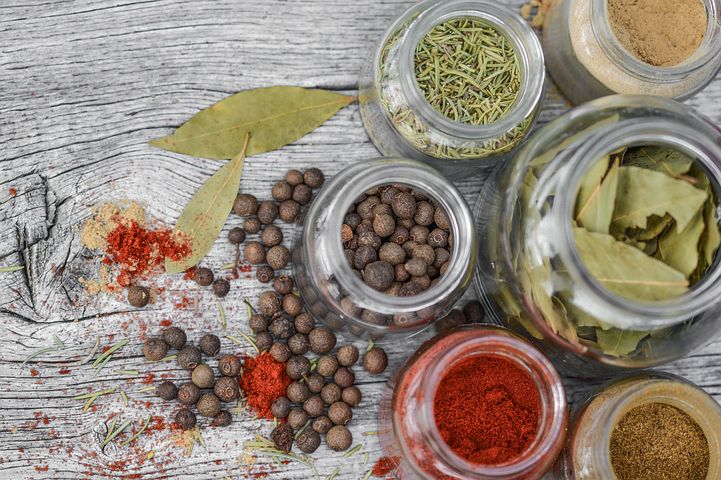 It's common recipe is :
Add one glass of water , Tulsi , Cinnamom , Black pepper ,Shunthi , Mulethi , Arjun , Kalonji , ellichi after mixing these items now you can add either honey or jaggery in this mixture and your khadha is ready now. Do not use sugar use only its alternatives.
Here in this article I have only mentioned those items that one can easily afford , and these items are easily available everywhere. Even you can check these items in your home kitchen.