Whatsapp and Privacy. Do they sound off to you now in a single sentence? 
In January 2021, WhatsApp announced update to Privacy Policy which states that WhatsApp will share user data with Facebook starting from February 2021. People were concerned about their privacy and started to migrate to other messaging apps, WhatsApp later clarified that no app can hear their calls or see users' private messages as all the messages are end-to-end encrypted, and it doesn't keep logs of who people message or call. The service also tried to clarify that WhatsApp can't see the shared location not even Facebook and it doesn't share users' contacts with Facebook. But they clarified again that under the new policy business chats between users and enterprise accounts were impacted. As the new policy underlined, messaging a business on WhatsApp is not the same as one-on-one chat with your friends and family, given a business could use a third-party service to manage and host these chats. 
The data sharing was already taking place with Facebook since 2016, when the privacy policy was last updated. But WhatsApp never stated it would share user data like chats or group names with Facebook. 
WhatsApp faces backlash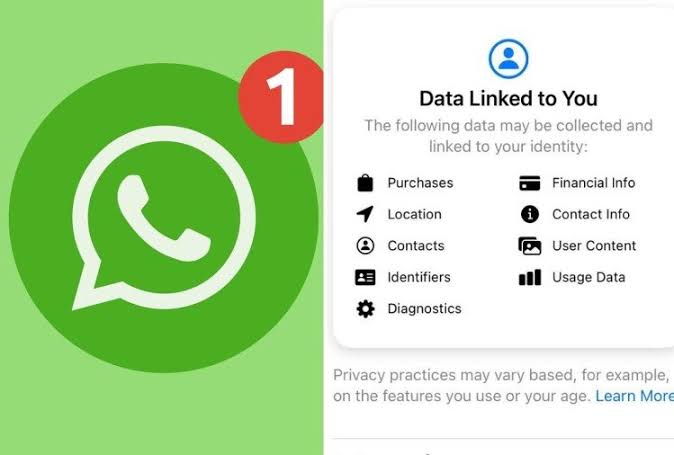 The new privacy policy even though it did not change anything for personal chats, caused a lot of alarm among the users. Many were unhappy with the 'accept or leave' conditions that WhatsApp provided in the terms and conditions. Further privacy issues were raised and misinformation was also spread.
Due to privacy issues, many users migrated to Signal, which is a more privacy focused messaging app. Many also snitched to Telegram as it is a feature-rich app.
Should we migrate to other apps?
There is no such need to switch WhatsApp to other apps as it is used primarily for communication. Signal too offers end-to-end encryption. It has a number of features that WhatsApp offers, but group video calling is still in the beta stage. It lacks few convenience that WhatsApp offer to its user such as the ability to back up chats.
Another encrypted messaging app is Telegram similar to WhatsApp. It is more evolved than Signal because it has been in use since 2013. Telegram groups can be made visible to all or kept private.
The biggest advantage of WhatsApp is that everyone on your contact list is using it. On Signal, you have to go looking for users to chat with. Switching apps will only make sense if everyone decides to move conversations to other app. If you are thinking of quitting WhatsApp but continue using Facebook products then it will be pointless.
Frequently asked Questions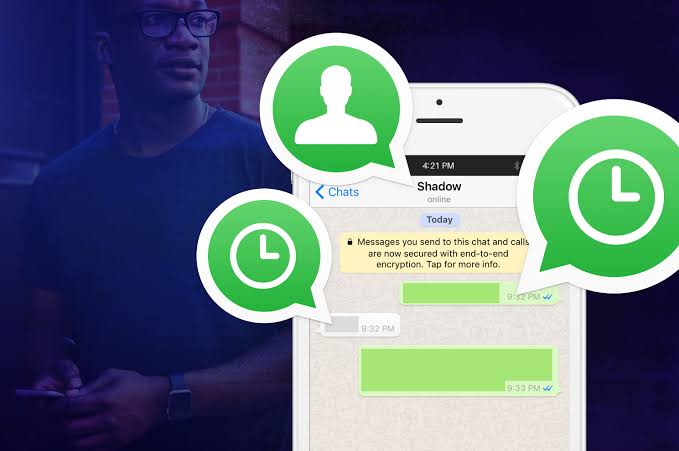 If you have an account on Facebook?
For your personal chats, there will be no changes. But if you are engaged in conversations with a business, you might start seeing related ads and other company products such as Instagram on Facebook.
If you don't have an account on Facebook?
 Nothing really changes for you as you cannot see ads on Facebook.
If you have a large following?
 WhatsApp still remains a secure platform for all personal conversations with individuals and groups. However, it might be a good idea to be cautious while using the business features as people could have access to your preferences.
If you don't have a large following?
 Your WhatsApp conversations remain end-to-end encrypted.
WhatsApp extends deadline of privacy policy agreement
WhatsApp asked its users to accept the new privacy policy by February 8, but has now extended the deadline to May 15. It believes that the users are confused and misinformed on the latest privacy policy. WhatsApp has also confirmed the account of users won't be deleted on February 8.