Hello Readers! 
Welcome back ! Hope you all are doing well and finding new ways to enhance youself:)
So, I am here with a new article .i.e.,
WHY GLACIER ARE MELTING?
IS IT ONLY BECAUSE OF GLOBAL WARMING OR SOMETHING ELSE?
GLACIERS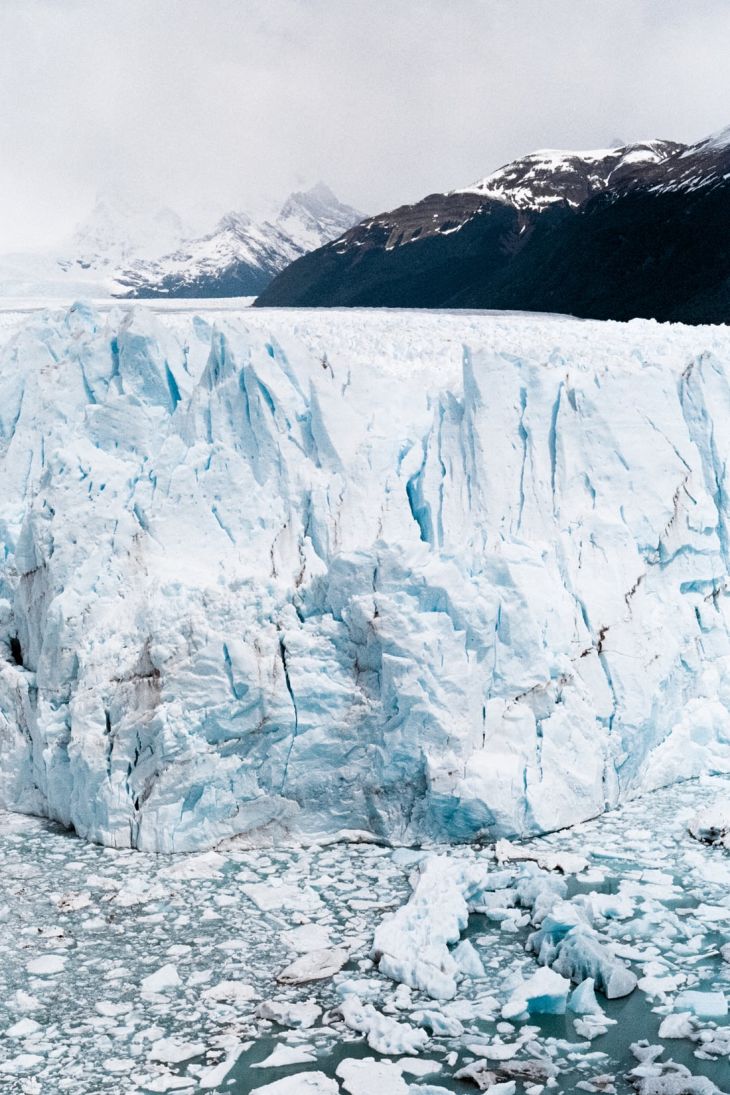 Glaciers forms when snow accumulates at one place for a longer period of time which transforms into large , thickened ice masses.
It occupies 10 percentage of the world's total land area and covers over 15 million square kilometres area , in past it used to occupy 32 percentage of world's total land , but now, it is decreased to only 10 percent. It contains 69 percentage of the world's fresh water. 
Glaciers are classified into three main groups :
1. Ice sheets or ice caps
If size of the glacier is of Antarctica or Greenland .i.e., very large then they are known as ice sheet and they are small then they are known as ice caps.
2. Mountain Glaciers  
Glaciers that are developed in high mountain regions are mountain glaciers.
3. Piedmont Glaciers
Glaciers spills into flat plain , where they are spread out into bulb like projections are Piedmont glaciers. 
WHY GLACIERS ARE MELTING
Since 1900s glaciers are melting rapidly. To be more exact , specifically, since the industrial revolution ( as in England in the late 18th century). Gases like chlorofluorocarbons (CFCs) , carbon dioxide ( CO2) and greenhouse gases , are the main reasons because of which temperature has been raised leading to quick melting of glaciers.
Buildup of greenhouse gases which are trapped within the Earth's atmosphere is releasing heat and radiations causing global warming which lead to melting of glaciers.
IS IT ONLY BECAUSE OF GLOBAL WARMING OR SOMETHING ELSE?
No, global warming cannot be the sole reason for melting of glaciers. So, here are some other reasons :
1.Volcanic Eruption :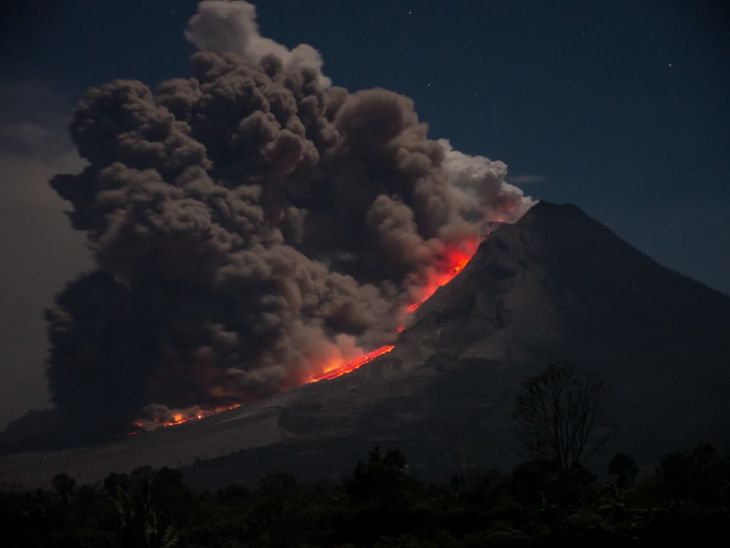 Volcanic Eruption is one of the biggest reason leading to melting of glaciers. The extreme heat, smoke and harmful gases it releases, trapped within atmosphere leading to unfreezing of glaciers.
2. Forest fire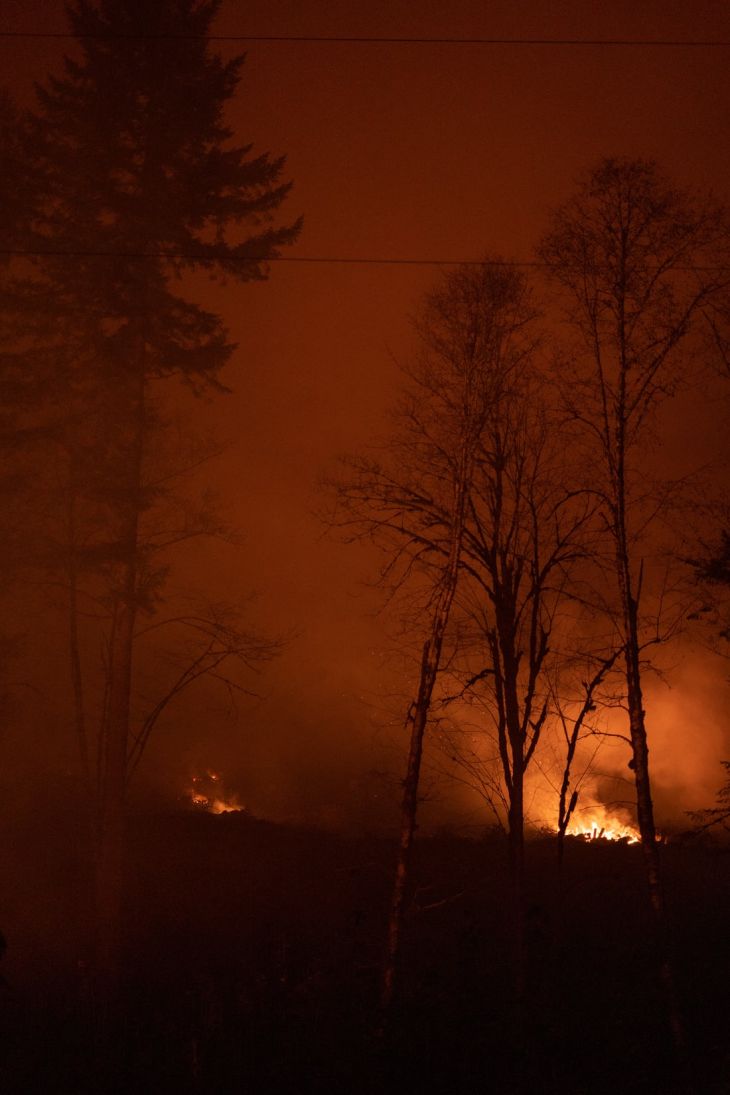 Like volcanic eruption, forest fire too is unplanned and uncontrollable which also produces immense heat , smoke and harmful gases . More than any natural cause it contributes the most to melting of glaciers as it continues for a long time , a forest fire can last upto 2-3 months or more than that.
3. OVERPOPULATION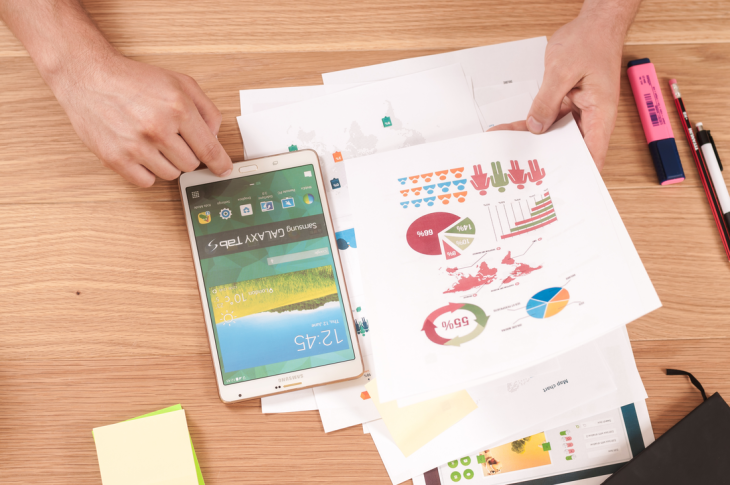 Some of you might think that how overpopulation can be the reason of unfreezing of glaciers ? But when we breathe we intake oxygen (O2) but exhales carbon dioxide (CO2) and it is not good, as this will keep on accumulating within the atmosphere. And this respiratory system is not done by 10 million or 1 billion people, but done by 7.8 billions of people across the world as one who lives will respire. So , overpopulation .i.e., increase in birth rate is too responsible for melting of glaciers.
4. MELTING OF PERMAFROST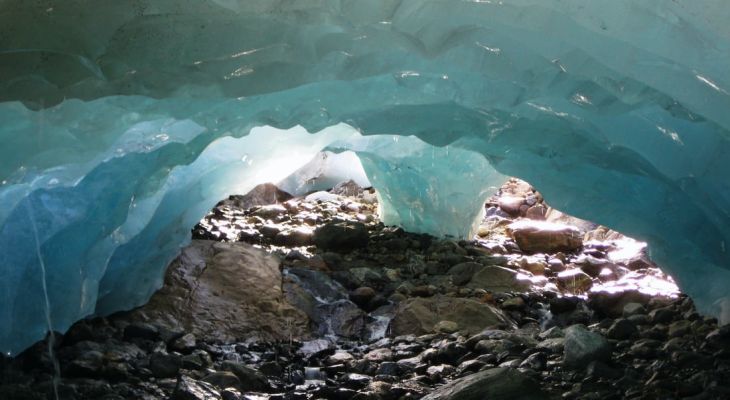 Permafrost is the frozen soil which remains at freezing point throughout the year. It has some harmful gases trapped in it for many years. When the permafrost starts melting , it releases all the harmful carbon gases back into the atmosphere. Recent reports by the scientists acknowledges that the permafrost is warming.
5. ICE BREAKER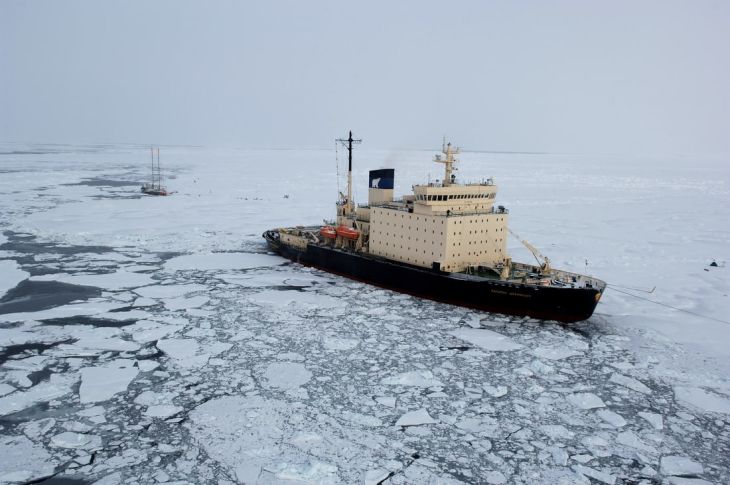 An icebreaker is a ship or a boat which is designed with a purpose to move and steer through ice covered water. While navigating in ice covered water ship heads towards a particular direction breaking through the ice, this ends up melting more ice. The ship can break through ice upto 2.8 m deep. 
As a result, rapid increment in the level of melting of glaciers will definitely have a negative impact like electricity shortage , lesser amount of fresh water , increase in sea water level and many more.
If we try to overcome some activities leading to melting of glaciers will it help? 
Yes! Ofcourse , it will make positive difference, even a small step can have a huge impact. 
"We should use the resources that are available to us wisely and maintaining the Earth's health, we should think as we have taken Earth on lease and we have to give a healthy Earth to the next generation".
-Nani Palkhivala
(The Ailing Planet)
Thank you:)