Genre :Psychological thriller, Crime fiction
Rating :3.7 stars
Seasons till 2020: 2
Episodes per season: 10
Duration of each episode :40-45 mins
Obsession can be harmful.In this series a psychotic bookstore manager Joe Goldberg is obsessed with a charming girl who walks into his bookstore named Beck.Have you seen stalkers? Obviously yes but have you seen over obsessed stalking skills with horrific violences and murder mastermind while maintaining the image of a clean resident?It gives a thrill of exciting experiences which will  leave you open-mouthed. The series can be a little bit slow in between but the thrill ride with folding events is worth the wait.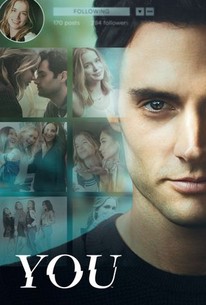 The second season is quite interesting with unpredictable characters in Los Angeles .The hidden truths of the past come in the new love life of Joe Goldberg which again compels him to continue his crimes.Drug world, concern towards teenage girl,getting rid of dark past,growing the new love life with the girl named Love Quinn.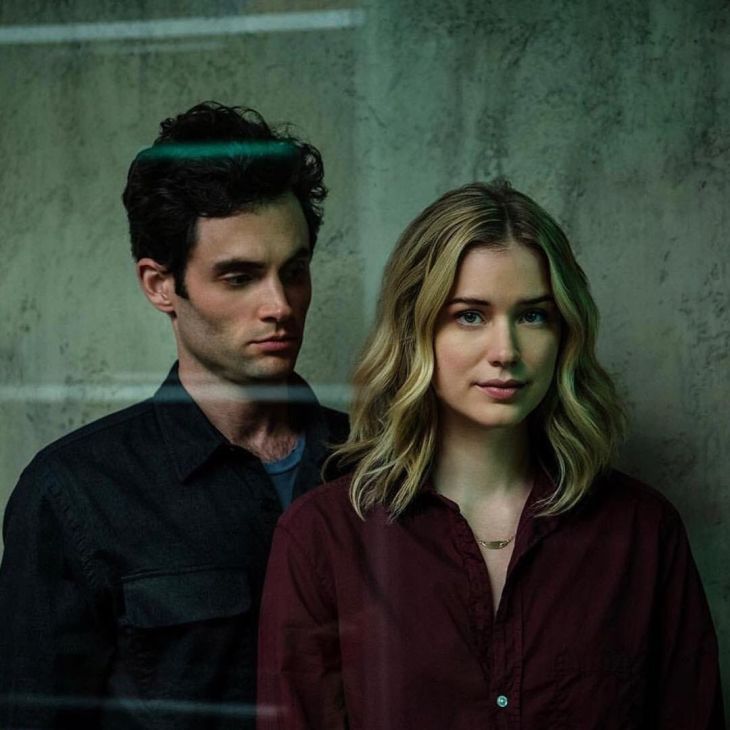 Joe can go to any extent for her love.The ending of the second season might shock you.No spoilers here.
I would recommend for viewers who are fond of romance,thrill and mystery.Crime and murders can shake you so be ready with a strong heart.